This week's Mixtape Monday explores identity, relationships, lack thereof, and growth. We reflect and look within from down under with Australia's MOJO JUJU and look to our ancestors for guidance with LA's Mereba. Both of their voices melt like butter, and these two songs explore the duality of self, and evoke wisdom through the movement of life. Milwaukee's Von Alexander and Chicago based artist L11 are in the throes of living, and bare all in an honest exploration of action and intent. Whether asking for forgiveness, or a piece of the cake, both songs are something to vibe to this week. Check them out below.
Mereba "Black Truck"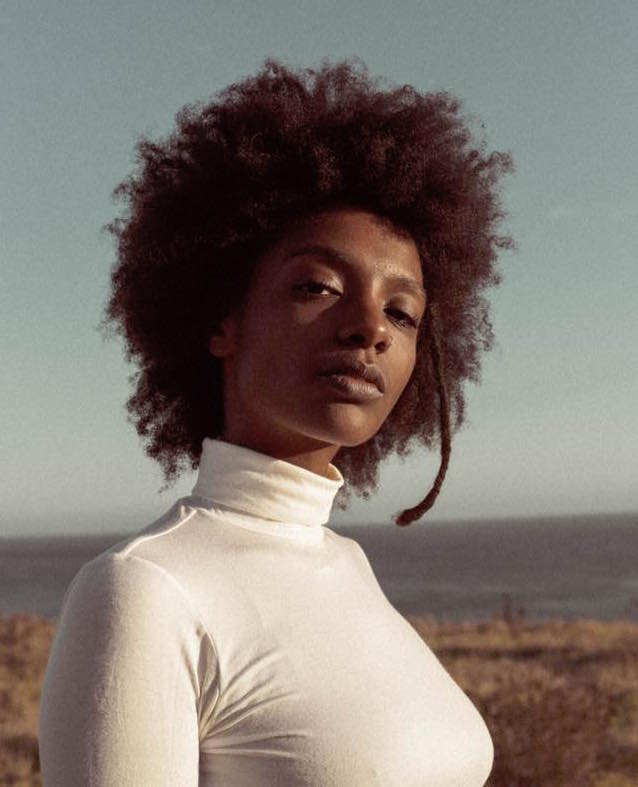 Singer-songwriter Mereba is an artist whose aura retains echelons of originality and full spiritedness, and it reverberates back into the songs she's made since the beginning of her journey. It'd be unfair to make comparisons to other artists of the past, simply due to the notion that she's developed a lane for herself that seems to be untouched. Best known for her collaboration records with 6lack, J.I.D., and Earthgang, Mereba now cements her well-deserved spot as a gifted artist that merits recognition and identification. Today, she's now released a powerful music video to her latest single "Black Truck," produced by 9th Wonder.
Directed by Durimel (French twin brothers Jalan and Jibril), and cinematography provided by James Saxton ("Moonlight"), the video takes place beneath a powerfully blue radiance of a barely-lit moonlight, the scenes shifting between the shores and the forest. Planted above an all-black truck, her beat up Chucks dangling in the air, Mereba sings her lyrics with a gentle aggression, layered by the thick drum-patterns of 9th Wonder. In the second verse of the song, Mereba is seen conversing with an elder gentleman; a solidified notion that the youth tends to absorb the sagacious wisdom being passed to them from former generations. The vibes are infectious with this joint, and the aesthetic approach to this video is magnifying. Best be sure to keep an eye on her in the near future. Until then, check out the full music video below!
Von Alexander "Friends with Benefits"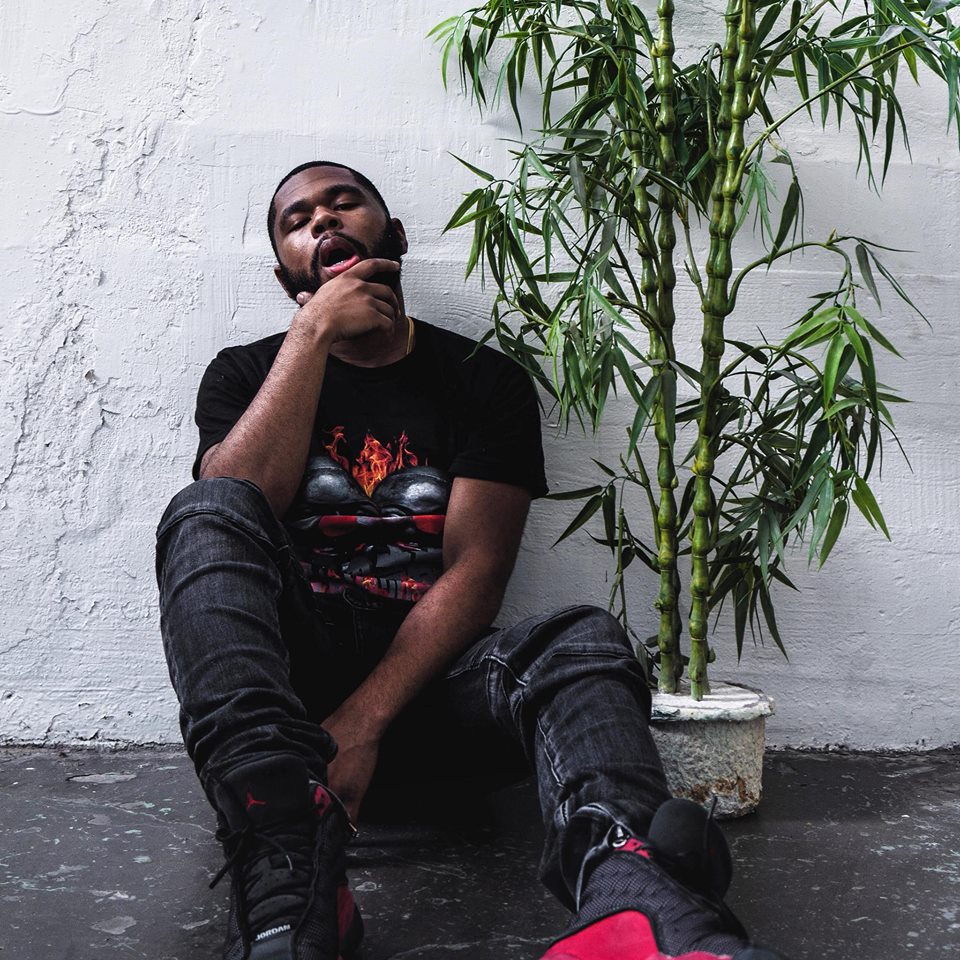 With music being consumed so rapidly through the internet and in this fast climate, artists are beginning to keep up during this inspiring time in the land of Hip-Hop. Milwaukee Rapper, Von Alexander is keeping pace. At the beginning of the year, he  released his third EP Yelling Out Under the Heavens. While his latest release of the single "Friends With Benefits" off of the EP may be disrespectful to some, it may ring as honest and up front to others. With his confident singing, the approach to this strict non-committal relationship is one of appeal. The song's take off and Alexander's immediate, "Why you gotta be such a babydoll/You look like a tease with my keys with ya/Get ya pretty ass up in the car/ I'm just tryna be lowkey with ya," along with his seductive lyrics and the hard hitting drums creates a raw emotional feeling contrasted with honest hearty content allows this record to shine through. This is simply a song reflecting the times of life in your 20's, and the journey towards finding out what type of relationship works best.
MOJO JUJU "Native Tongue"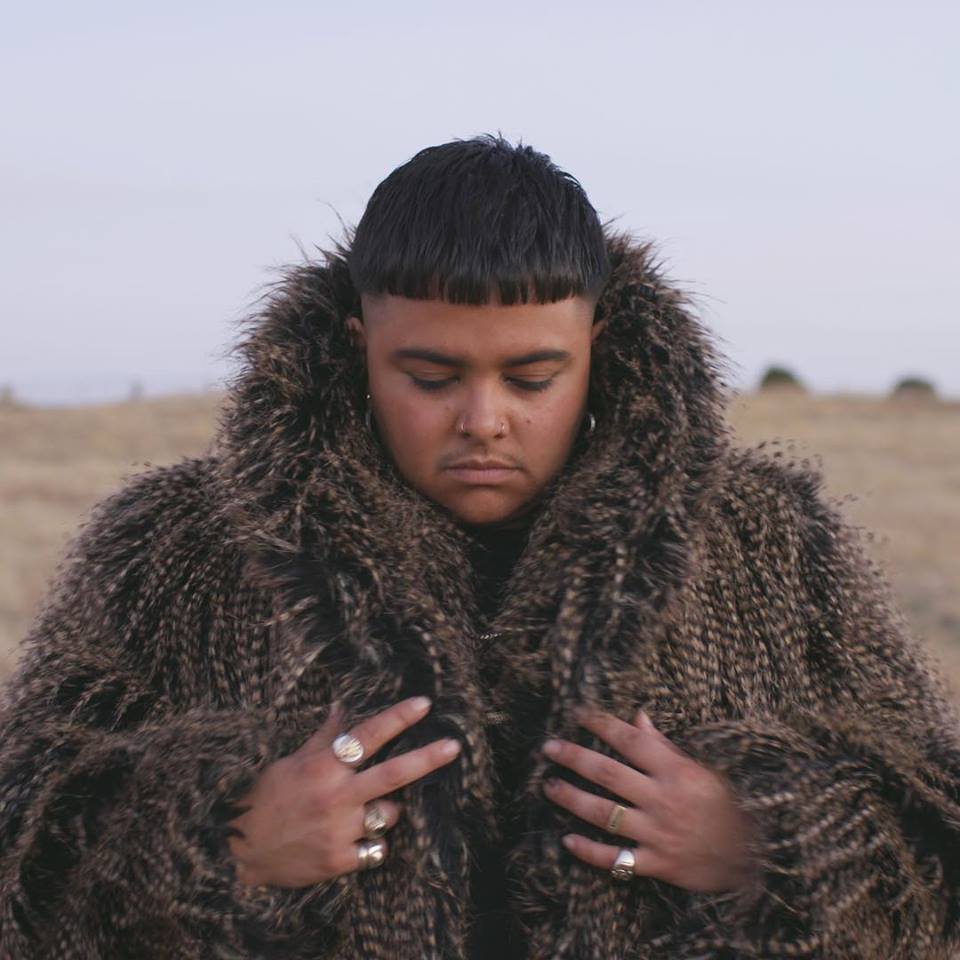 Since her 2015 album, MOJO JUJU reemerged bold and brazen with her song "Native Tongue"—a sample taste of her newest album to be released this August. This bluesy gospel breaks down the difference between 'being' and 'belonging' as it outlines the story of MOJO JUJU's family history and father's immigration to Australia from the Philippines. As a person of Filipino descent with Australian citizenship, MOJO JUJU, like many immigrant offspring, struggles to find the balance between her family's background and her own unique subculture.
In many ways, she recognizes her culture as one she experienced secondhandedly—introduced to her by her father, but never actually lived and learned due to her need to assimilate into a Europeanized nation. Regardless of where she calls her home, she still finds herself conflicted about her sense of belonging, posing the question, Am I more like those around me? Or those who raised me? While her lyrics question her sense of belonging and her fight to protect the integrity of her true background, the video for "Native Tongue" marries the best of her worlds, featuring the low, hypnotic voices of the Pasefika Vitoria Choir, who celebrate the musicality found within the Pacific Islands, and dancers from Djuki Mala, who harness the traditions and beauty of Aboriginal Australia. MOJO JUJU's simplistic and hauntingly honest testament to the lives of immigrants everywhere is worth experiencing, and teaches us to bloom where we are, but to never forget our roots.
L11 "Water Me"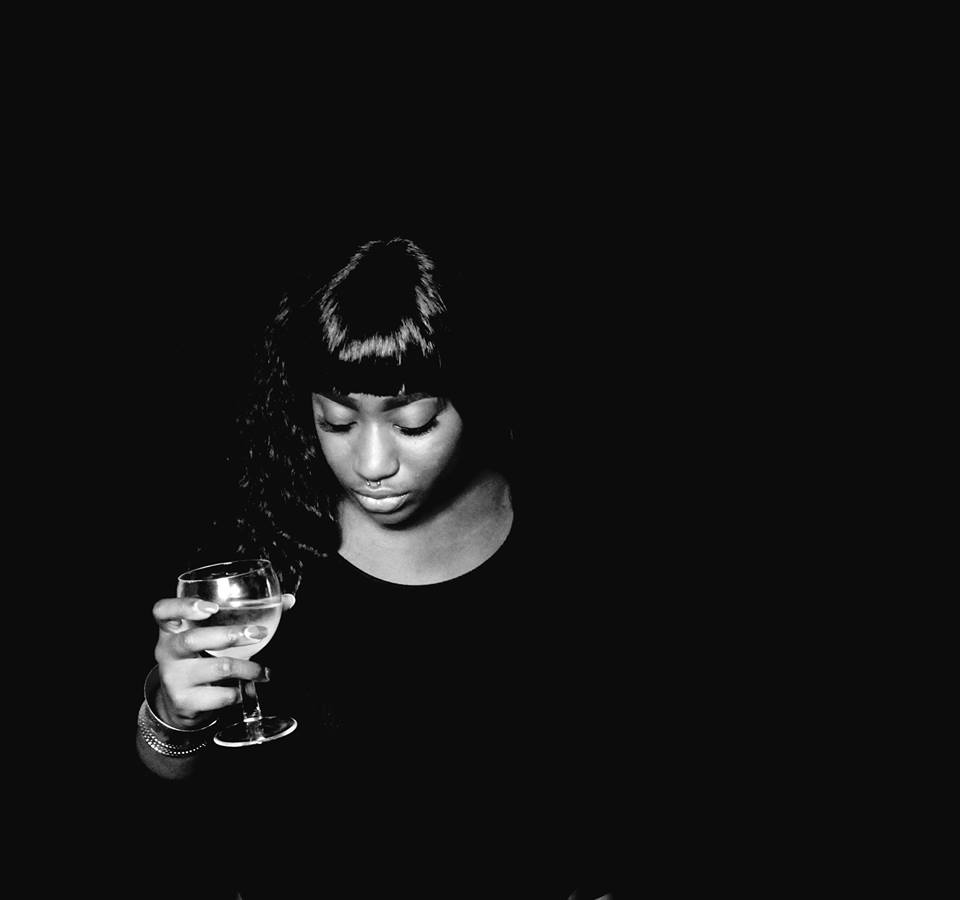 L11, pronounced 'Elleven', was born and raised in Minneapolis, Minnesota, and travelled across the Great Lakes to the waters of Chicago. She is a member of the Smart Mouf Music collective, defining her style of music as a mix between soul, hip-hop, and jazz. She also produces some of her own beats. In L11's newest single, "Water Me," her smooth alto singing glides over a laid back beat. In this song she gets vulnerable, singing about becoming self aware, and recognizing destructive patterns. In the midst of brokenness she attests to letting herself "sink and hope that [she'll] start to swim," and follow the ebb and flow of life like the currents of the ocean. This song is a request to be accepted and forgiven for her behavior as she is in the process of growing. She pleads to the listener, "take me in your garden, water me," with a strategically placed echo effect that mimics a ripple from a drop of water.
The visuals keep with the water theme, with accents of blue featured throughout the video. The video features three dancers, Talia Koylass, Jasmin Williams, and Gabriella Wiltz, all sporting blue leotards. L11 herself is styled in a satin baby blue bodysuit trimmed in white lace. A perfect fit for a song as barren and delicate as this one. Her hair is intricately braided with ombre blue hair into a long ponytail. L11's face is beat for the gods and the camera zeroes in on her blue eyeshadow for some intense shots of her gazing into the lens. Check it out below. 
Our purpose is to enhance your musical knowledge with some of the dopest music that's been buzzing through our ears at the AMFM Lab. So whether you're riding your bike out through the neighborhood, or you're waiting to hop on the Pink Line, here's some jawns to keep y'all flowing through the week.
Contributing Writers: Abel Araya, Lela Gaye, KC Esper, Alyssa Travis
Photo Credits: Facebook
---