Wordsmith Ajani Jones lively pursues his dreams to live off the music he creates. Jones is current on the roster of the Chicago staple record label Closed Sessions. He is headlining an upcoming show on February 7th at Schubas Tavern with Brittany Carter and SMBA.
Being a native of Chicago's south side, his music is reminiscent of the positive soulful essence that once flowed through the city ever so fluidly.  He learns from his experiences, while aiming to reach his highest potential, and encourages listeners to do the same as he provides inspiration in his lyrics.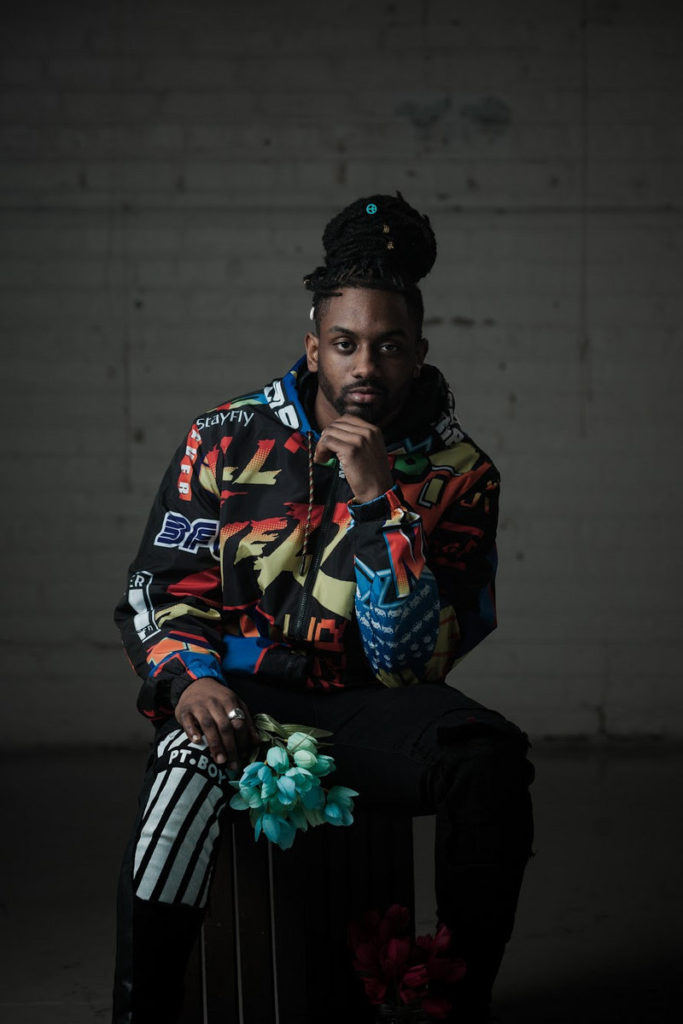 He takes listeners on a journey with his debut album Dragonfly. Dragonfly is very imaginative, yet reflective. The album contains features from Jack Red, Solo Sam, and Iris Temple and production from BanksTheGenius, Drake Conner and Boathouse. At times Jones is warm and inviting on songs like "Dutchmasters," where he looks forward to a smoke session with an old friend. On the other hand, he can be criticizing, but forgiving, like on the song "Pluto." He directly relates to the human nature of his audience. The production is calm and relaxing, and provides a safe space for Jones to share his struggles, triumphs, and inner thoughts with the audience. 
Jones' music encompasses heaps of self-care, and a passion to encourage others. His forthcoming EP, Manifest, is anticipated to explore spiritual consciousness with his signature stimulating lyrics and empowering vibes. Manifest  is set to drop soon, but for now check out the new single and his headlining show at Schubas Tavern, Friday February 7th.
---