We move across the continent this Mixtape Monday from Nigeria with Los Angeles based Ben Official, and over to Côte d'Ivoire with Chicago and Ohio based artist Calid B to learn about the Mali Empire and we haven't even had breakfast yet. Check out the latest digs from these two African artists.
Ben Official – "Double Breakfast"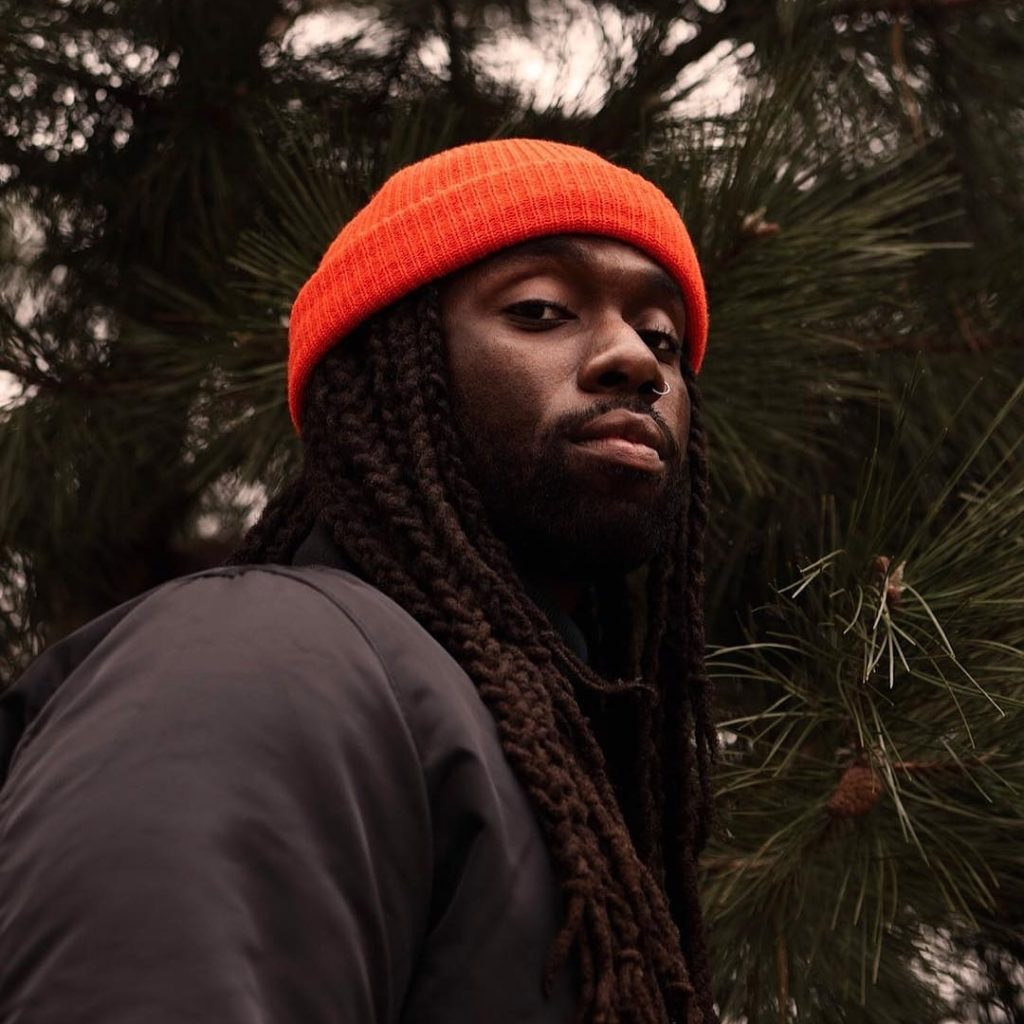 With his sultry and sexy tones, Ben Official delivers two new tunes to the ears of longtime and new listeners seeking a bedroom classic or the assurances that a breakup can lead to unexpected behaviors. The first song "Petty" has a title that speaks volumes. There are many dynamic components to the tune. The beat is quick and Ben's pleading on the track layer well with it's musicality. The second song, "Double Breakfast" touches on one's seductive side. Ben Official lyrics feed his morning appetite while satisfying the five senses. The contrast of annoyance and mischief of "Petty" with the vibrance and excitement of the second tune is a clever release from the LA based, Chicago raised artist of Nigerian descent. He displays a wide vocal range throughout the two different emotions and leaves listeners eager for more.
Calid B – "Mansa Musa"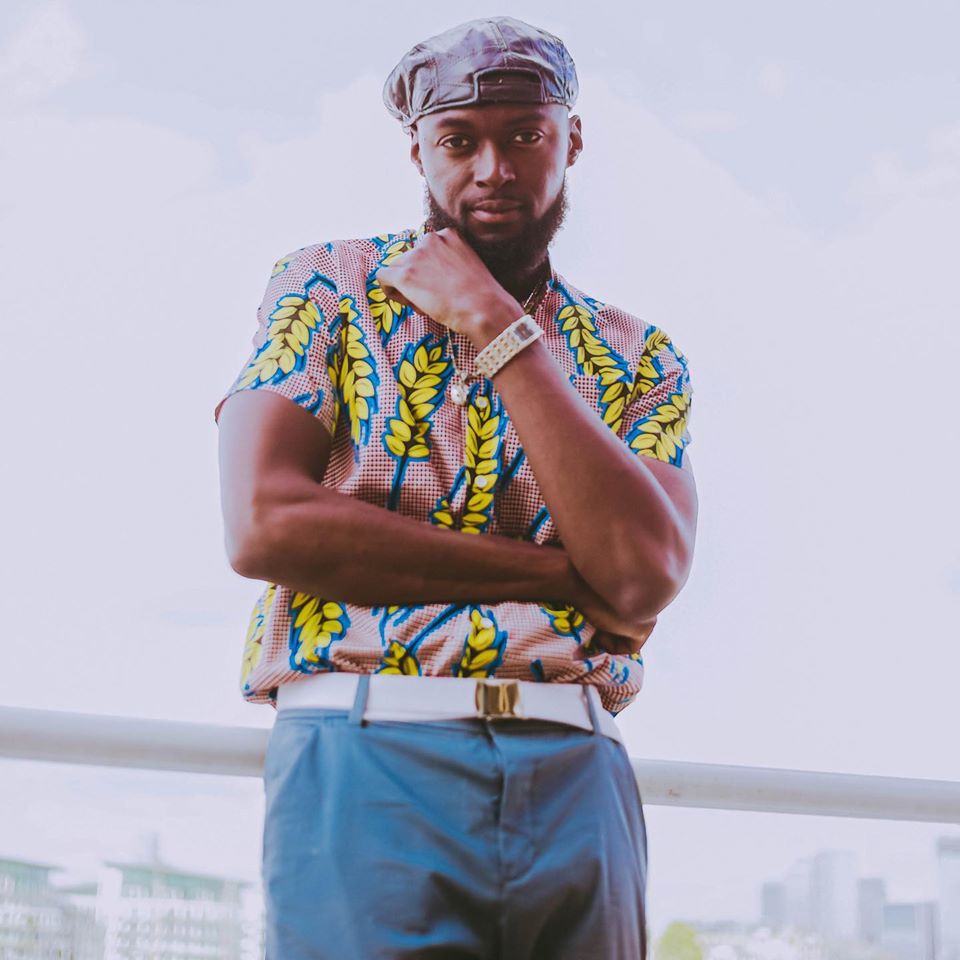 Chicago based artist, Calid B, released the video for his NBA 2K acclaimed hit, "Mansa Musa," off of his last album Son of Sogolon, which tells the story of the wealthiest African Emperor of the Mali Empire. The song produced by Lord Haiti, also features Limitless Soundz, and is anthem like, so it's fitting the video would be out of this world. Filmed in front of a green screen, Calid B transforms himself into a modern day Mansa Musa, set to an Afrofuturistic backdrop, with beautiful women, vibrant colors, and an army of artists and makers. The Côte d'Ivoirian emcee is known for educating the masses about the African Diaspora through his music, most notably his song "Vacay," which lists all of the countries in Africa, which was featured on Travel Noire.
Contributing Writers: Lela Gaye, Ciera Mckissick
Photo Credits: Ben Official, Facebook
---