Dua Saleh, Nur – The Remixes
When Dua Saleh released Nur at the beginning of this year, I don't think any of us were expecting some brilliant electronic artists to turn it into something entirely new, but, with Nur – The Remixes, artists like Com Truise and Shigeto have amplified and reinvented Dua Saleh's sound, making it something all their own.
Though the original album is small, none of the artists featured on the The Remixes album are hindered by their options. In fact, listeners are provided several renditions of the same song throughout the compilation and it feels new every time. From Kim Tee's high-energy remix of "Albany" to booboo, Kamilla Love, and Ness Nite's brave and badass version of "Kickflip," each song expands everything we knew about the context of each song and adds a million new ideas to our Dua Saleh library.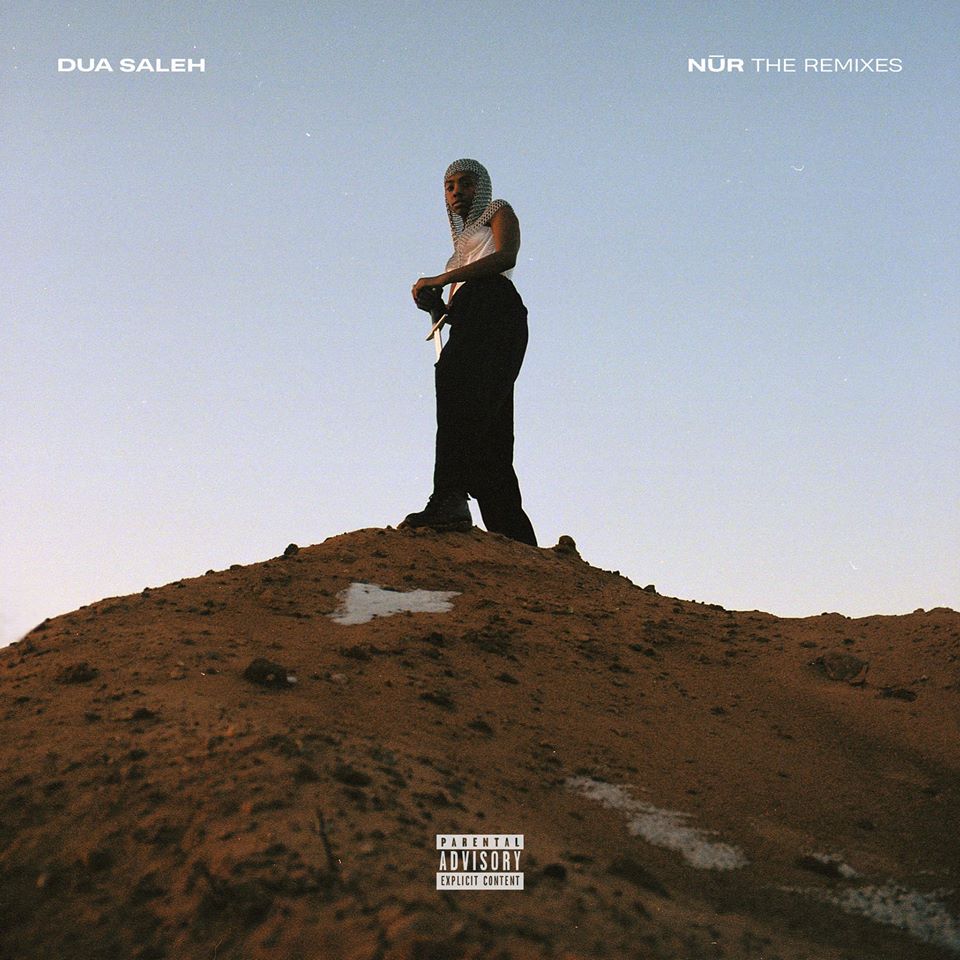 Really, what's more exciting than handing over your creation for someone else to transform into something else new and beautiful? Whether your hanging, driving, cooking, or creating, The Remixes album is guaranteed to empower and inspire you.
Contributing Writer: KC Esper
Photos: Dua Saleh (Facebook)
---