We're bringing a taste of summer with our June Mixtape Monday with heavy Cali vibes to bring you that sunshine and laid back energy. We've got Emmitt James and Elijah Noll, who traded the Midwest for the West Coast, bringing you tracks out of LA, and Channel Tres hailing from Compton. We couldn't get enough of Minnesota's Dua Saleh at Soundset, and we have been bumping her debut EP since, and are bringing a Minnesota/Chicago hybrid from Psalm One with her latest album, "Flight of the Wig." Chicago music producer Prov, knows how to finesse the music and brings us a funky remix, and Chicago emcee Calez is back with a bop just in time for the summer cuffing season. Dig in to the tunes below!
Emmitt James – MF Juice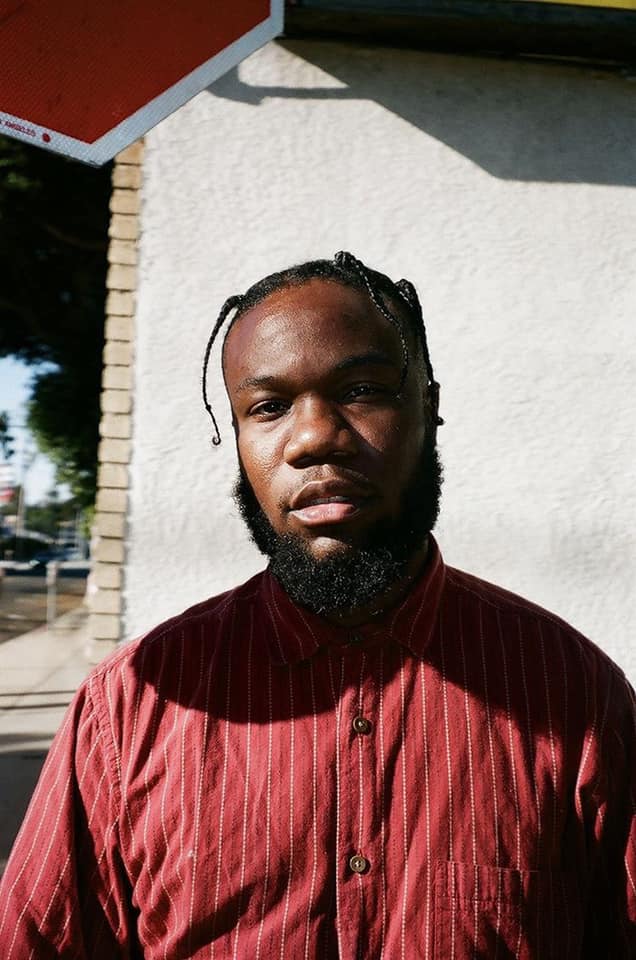 Emmitt James has been BUSY in 2019. First, earlier this year he released his newest album, Jazz Cavities. Then, he spend his Spring creating a mini docu-series dedicated to his grandmother. Now, on the first of June, he released another new single, "MF Juice," and it's crazy feel good. This is like a windows down, let the credits roll, kind of song. James really covers all his bases here. Not only does he shout out his Midwest upbringing, his grandmother, and his closest friends, but he also uses the time in this song to show that even if he's been through some shit, he's back on track and was never too far off.
"MF Juice" sort of rides in the same vein as The Feel Good Tape released in 2017, but it's different because it means redemption—which, if we're lucky, also means new music created with a new attitude. Watch him closely; he knows we're paying attention.
Dua Saleh — Nur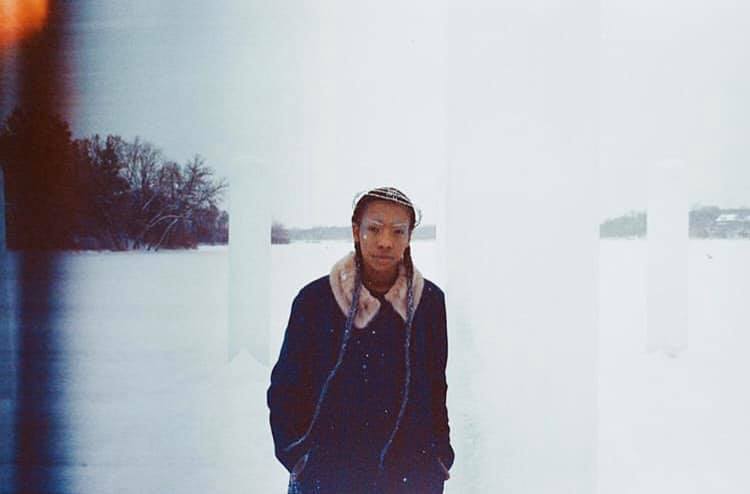 Dua Saleh's debut album, Nur, is truly a visceral experience. As you listen, it's almost like Saleh is closing your eyes, grabbing your hand, and leading your brain down a rabbit hole entirely of her unknown, unpredictable creation. It's mysterious; it's haunting at times; it's deep; but, most of all, it encourages you to keep walking.
The EP starts with "Sugar Mama," which sets the stage for the rest of the songs by illuminating their purpose throughout the rest of the work. They met someone, and they fell hard. Unfortunately, it's not as easy as it sounds. The songs that follow are perhaps the most alluring and enigmatic, mirroring her own uncertainty or frustration. But by the end, we end up on the other side of the rabbit hole with "Kickflip," a brightly toned song that ends optimistically and confidently.
Call it an EP, but it's more like an auditory story, and it begs you to experience it from start to finish, then rewind it again.
Calez featuring Ryan Alexander — You Wimmie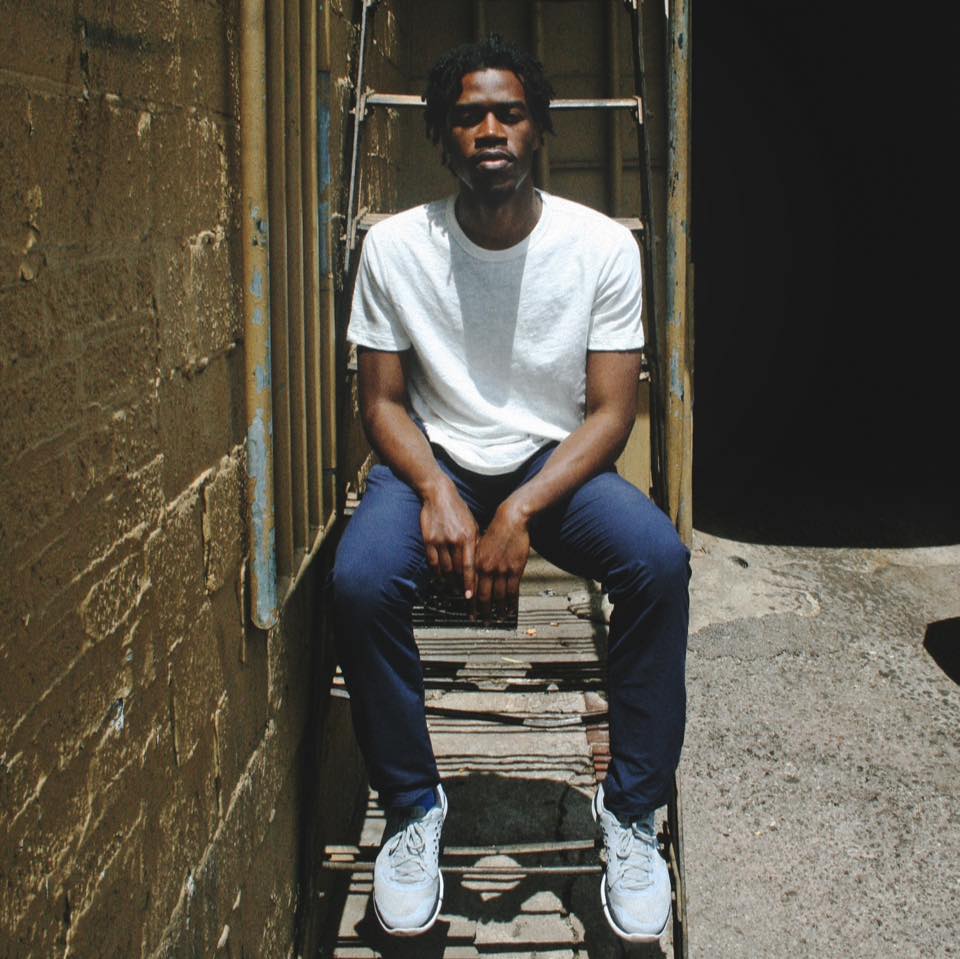 Chicago emcee Calez released his newest single "You Wimmie" featuring the multi-talented artist Ryan Alexander this June. Calez has made a name for himself since 2012, and is known and loved in the Chicago Hip Hop community. He's been in blogs and local newspapers, and collaborated artists such as Chance The Rapper, Mick Jenkins and Alex Wiley on his track "Cool" about a year ago, followed by a collab featuring The Cool Kids, "Cause + Effect." He's been sporadically dropping tracks throughout the year.
Calez and Ryan Alexander craft a catchy vibed out track. You find yourself humming along to the melody while the hi-hat click rhythm controls bobbing heads, and Ryan Alexander smooths out the track. In "You Wimmie" they narrate how Chicagoans get down and relax and chill when courting, citing Stony Island and Red box trips, and hanging with the gang, y'know that no pressure kind of caking.
Elijah Noll — I Can't Shake You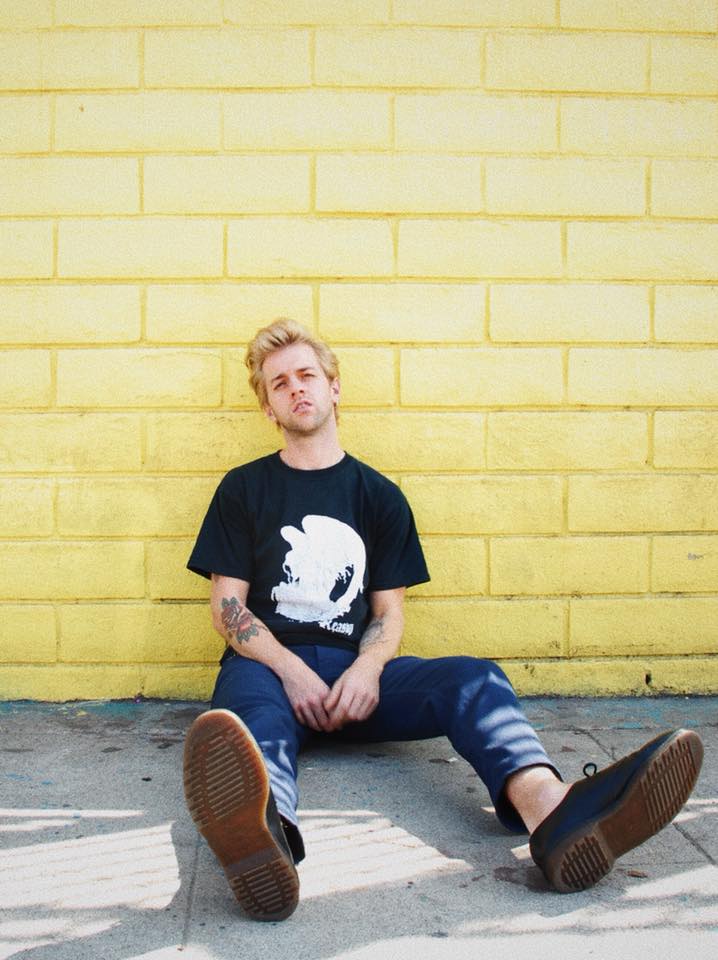 LA based artist, Elijah Noll, strolls sorrow filled through the California desert in the music video for his latest tune "I Can't Shake You." The video features an atmosphere with desolate terrain, perfect for this longing tune, makng for a great visual component of the record. Shot by Ben Zucker, the two complemented a sound full of thick guitar tones and inherently forceful strums of the realization the end of this relationship is here.
The video takes a turn and as the bridge begins, suddenly the empty terrain of the California mountains reached an end, opening to ocean waters. This song full of heartache and grief matches well with the coloring of the video, except for Noll's lavender two-piece suit and pink old school vans. Noll still stirs up feels in Chicago fans from when he was based here, and nationwide as his following has grown and he has garnered performers with Sofar Sounds and toured around the U.S.
Bad Guy Remix — Prov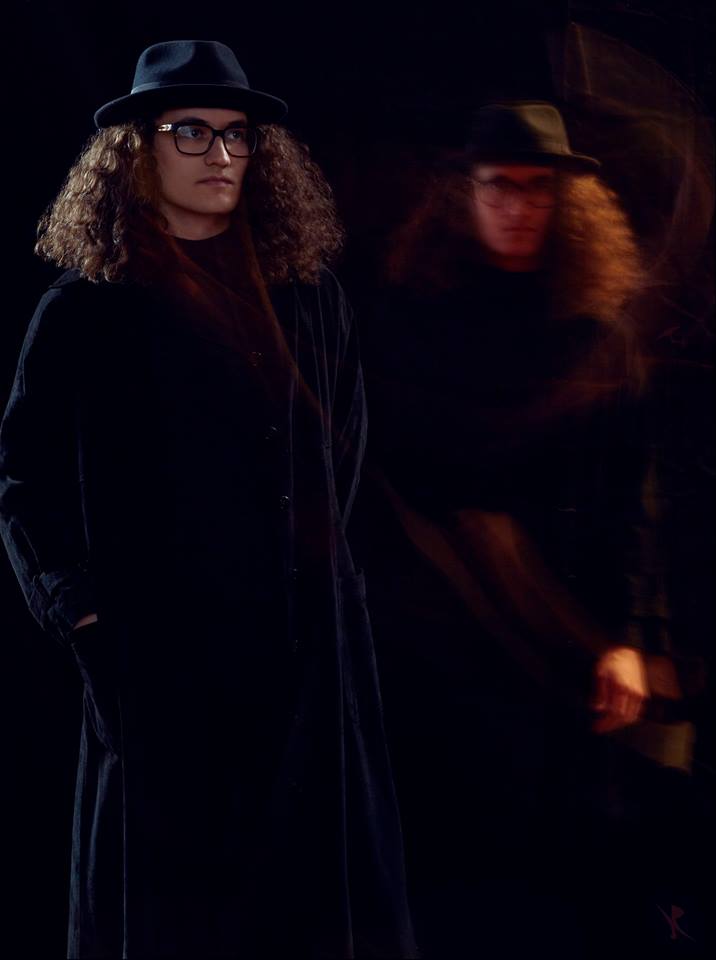 A remix is still undefeated in terms of music and getting an audience hip to a track, and requires a certain finesse and skill. Chicago based producer, Prov, debuts a fresh mix of Billie Eilish's "Bad Guy." It stimulates all of the nerve endings of bounce, just as he did for the infamous remix of Ravyn Lenae's "Sticky.". To be able to enjoy consistent jams and not let 11k monthly listeners worldwide on Spotify and multiple channels not get to your head is a resurfacing art again.
Chicago is always aiming to uphold their standards of giving the juice. Whether as a duo with Clew and Prov, or solo as a producer/ DJ, or all around artist, Prov is sounding as if he wants the underbelly of new age sounds to get its chance.
Brilliant NIgga — Channel Tres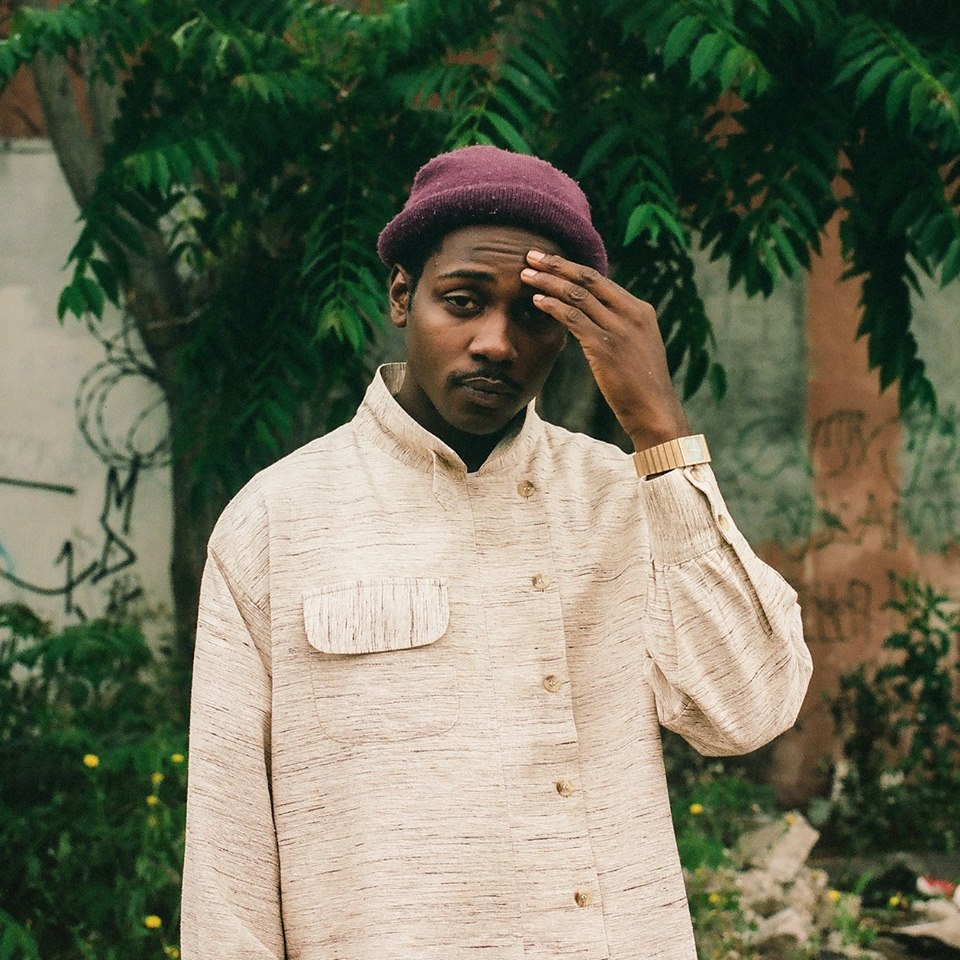 Compton based artist, Channel Tres has a take on the brilliance that is similar to a Compton confidence, but digs deep like Detroit-based funk grooves, brought to you by producer God Mode creating sonic delights on his track "Brilliant Nigga." The bongos being subversive to the naivety of where the rhythm takes ideas that exalt adornment of self. "I am here, I am not a phase." Take the mantra exactly for what the music directs.
Brilliance is higher in value than the physical flex itself, one can talk the lingo with class or remain silent, and Channel Tres is definitely making noise. The song patterns out a double shot of ignorance to seeing many options to give self praise, radiate, and just go OFF!
Psalm One — Flight of the Wigs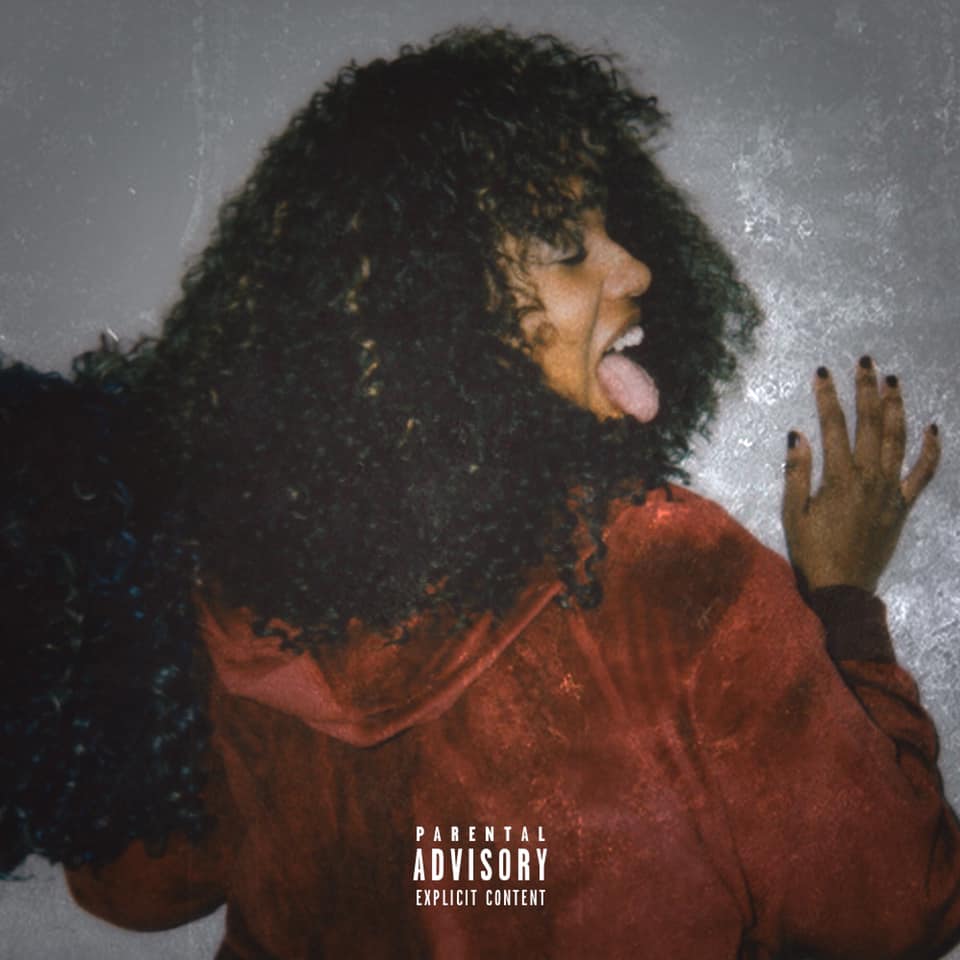 Seasoned underground artist Psalm One releases her latest album Flight of the Wig. This release definitely marks the growth of her artistry as a 10+ year veteran. The project contains radical production to match Psalm One's revolutionary lyrics. She verbally attacks social intolerance with dope bars; however, at the same time, her sense of humor takes on the hypersensitive social climate with a grain of salt.
"Rock & Roll McDonaldz" is an interesting concept for instance. Reminiscing on her past experiences, Psalm realizes that clout isn't as important as she thought when she was younger, "Can't we used to all that dumb shit to function." The lyrics take a shift from her own life, and she tackles the #metoo movement, alluding to how women have been historically ignored by male counterparts. Mentioning R.Kelly as an example, she raps over a hypnotizing beat, "How I'm supposed deal with the way that shit be, they don't believe women, R-Kelly still free," calling for him to be locked up. The song fades into a slowed down reclamation of his "Ignition Remix," rapping "I got that toot toot, I got that beep beep."
In the same social vein, she speaks on the rising popularity of twitter's cancel culture. In the intro to "Ain't 2 Famous," Psalm proclaims "I canceled you, canceled everybody lying." The song itself criticizes how the internet influences people to fabricate their financial accessibility, but it's apparent Psalm One has her own mind and is encouraging people to use theirs. "Flight of the Wig" highlights Psalm One's lyricism and musicality. The album's title track takes on stereotypes of black women, by comparing hair to attitude. Her delivery is confidently drenched in feminine swagger and empowerment.
Megiapa — '92'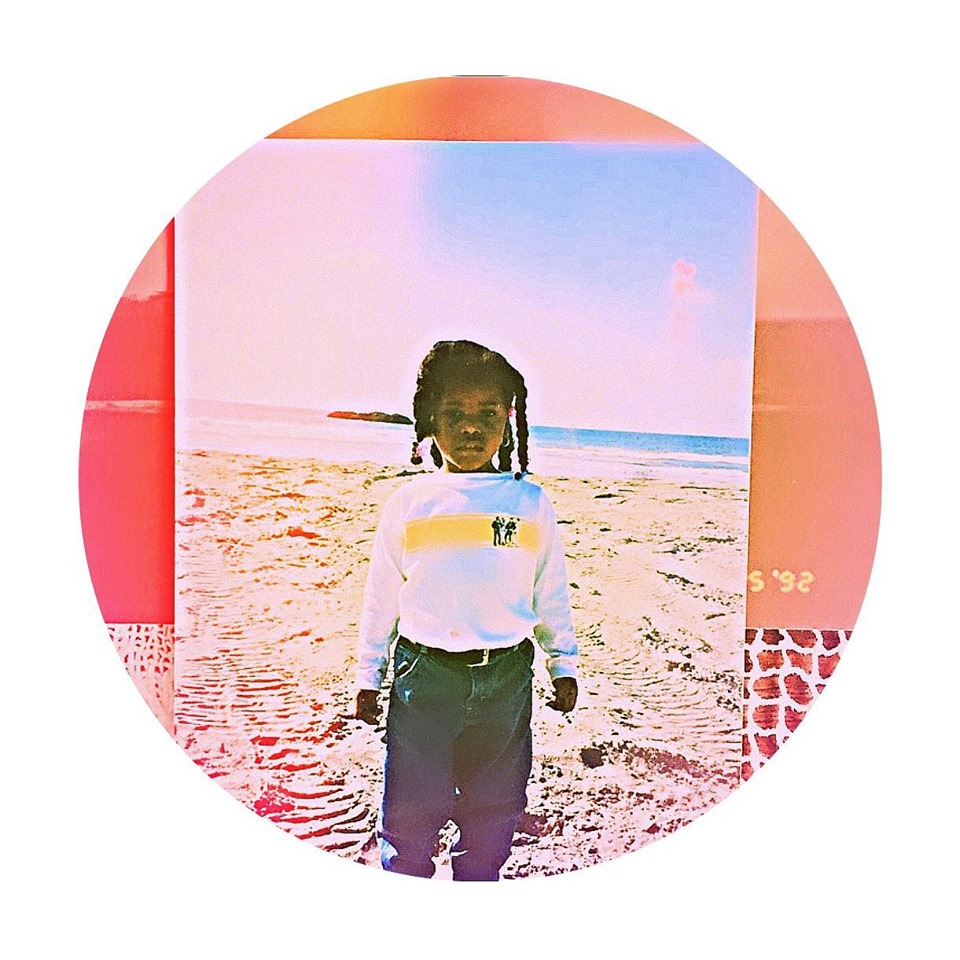 One of the early projects to start off our summer rotation is '92, and LP released by Chicago based producer and vocalist Megiapa. Megiapa released her latest record earlier this month, following her two projects in 2017 an EP, Growth and (Parenthesis). Along with her writing, producing, arranging, and singing all the music on this latest record,
Megiapa is a visual artist as well. The cover of the album features a film photograph of a young girl in jeans and a crew neck t-shirt on a beach. The dated photo was taken in 1992, the same year the album is entitled. From the first record to its last, it is a mapping of a critical musical journey has brought Megiapa and her listeners to from 92 until now. It explores bells, whistles, drum patterns, and her echoing voices throughout. The last song "Forestbae" has a sound reminiscent of a Japanese Koto and also has live playing of shakers and African drums. '92 pays homage to not only the ancestors and designers of culture, but herself and the self-proclaimed journey to ultimately '92.
Our purpose is to enhance your musical knowledge with some of the dopest music that's been buzzing through our ears at the AMFM Lab. So whether you're riding your bike out through the neighborhood, or you're waiting to hop on the Pink Line, here's some jawns to keep y'all flowing through the week.
Contributing Writers: KC Esper, Sky Taylor, Lela Gaye, Karoline Yesterdaye
Photo Credits: Facebook
---