We're heading to Saint Paul, Minnesota this weekend for the Hip-Hop music festival, Soundset, produced by label Rhymesayers! We can't wait to check out some of the featured acts across the rap spectrum. The festival features some Hip-Hop hitters, Lil Wayne, DMX, Yasin Bey, Talib Kweli, Run The Jewels, the beloved R&B goddess SZA and more. We are excited to check out some breakout artists and some local Minnesota talent. We broke down who we can't wait to see take the stage, and curated a Soundset Soundcloud mix so you can indulge, whether you make the trek or not.
Tierra Whack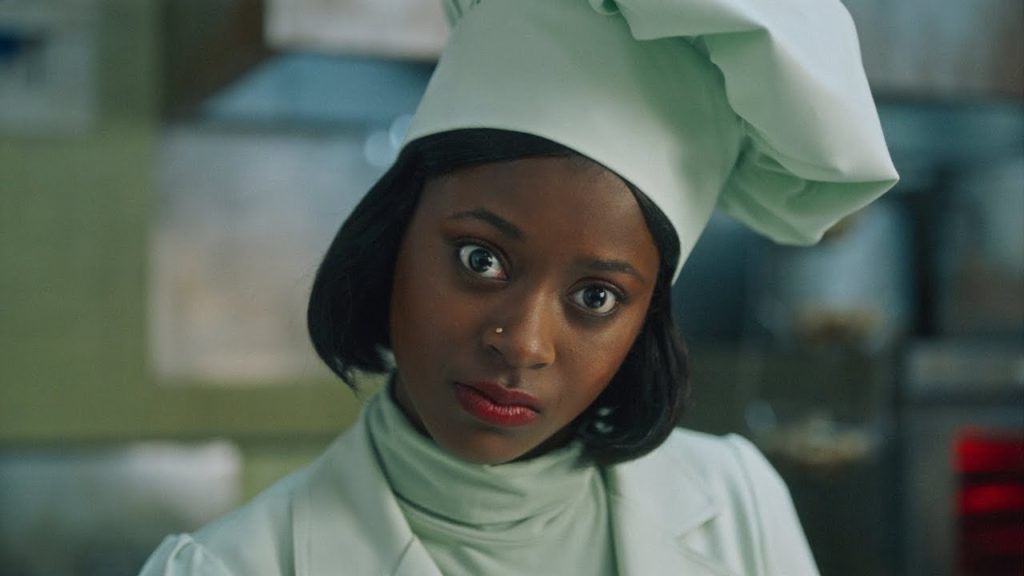 Tierra Whack is the golden child of women in alternative rap right now, and her music can best be described as abstract art. The odd inner workings of her mind seep out in her raps and her artful videos, where she takes on different personas, and characters down to the cadence, and creates a whole other world. The Philadelphia based rapper released her debut EP Whack World in 2017, and made big waves, not only for its unique sound, but also its set up of one minute song snippets. She received a Grammy nomination for her video for "Mumbo Jumbo," and has been "cosigned." Keeping in tradition of unique musical flair, she has been releasing a new track every week since February. She's definitely going to be an act to remember, and we are curious to see her slice of life on the Soundset stage.
Dounia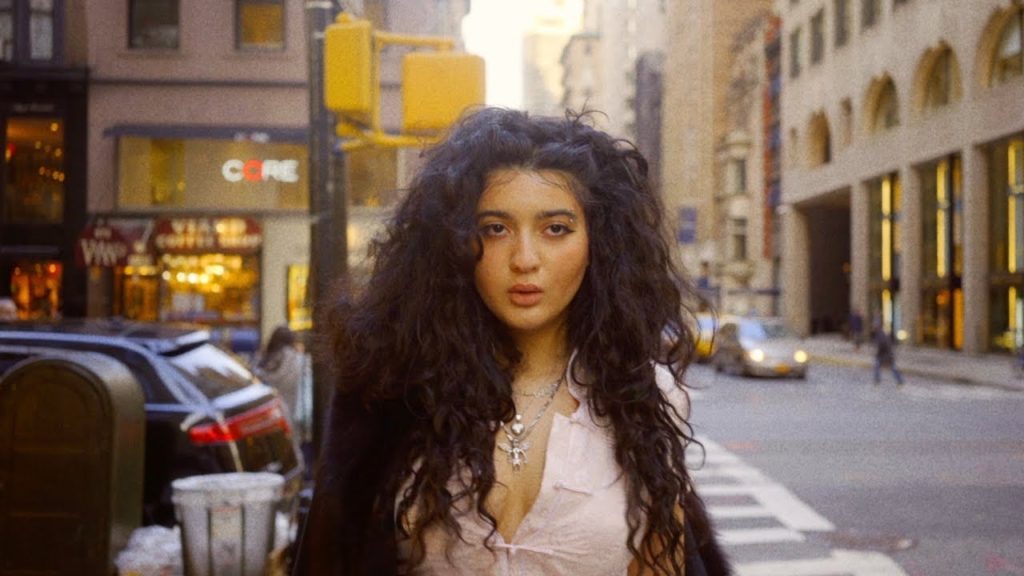 Dounia, the 22 year old Morrocan Instagram model and activist known widely for spreading the gospel of body positivity and her ads with Forever 21, and Refinery 29, stepped into the musical realm and independently released and funded her first EP Intro To, in 2017, followed by a sophomore project The Avant Garden in 2018. She says music was always in the picture for her, and with two releases under her belt, she has since signed with Empire Distribution. Hailing from Queens, she brings a certain New York grit to her smooth and soft voice, with that new wave of genre-bending R&B. She's had some notable features, one with Kehlani who guested on her song "Rich Girl Mood," and with Chicago's Supa Bwe, where she lended vocals to his song "Entropy." She comes to Soundset fresh off of a new EP release, Not Good for the Ego, with a hand full of new songs like the heavy bop "Toxic," where she flows more like a rapper, proving she is definitely that bish.  
Dem Atlas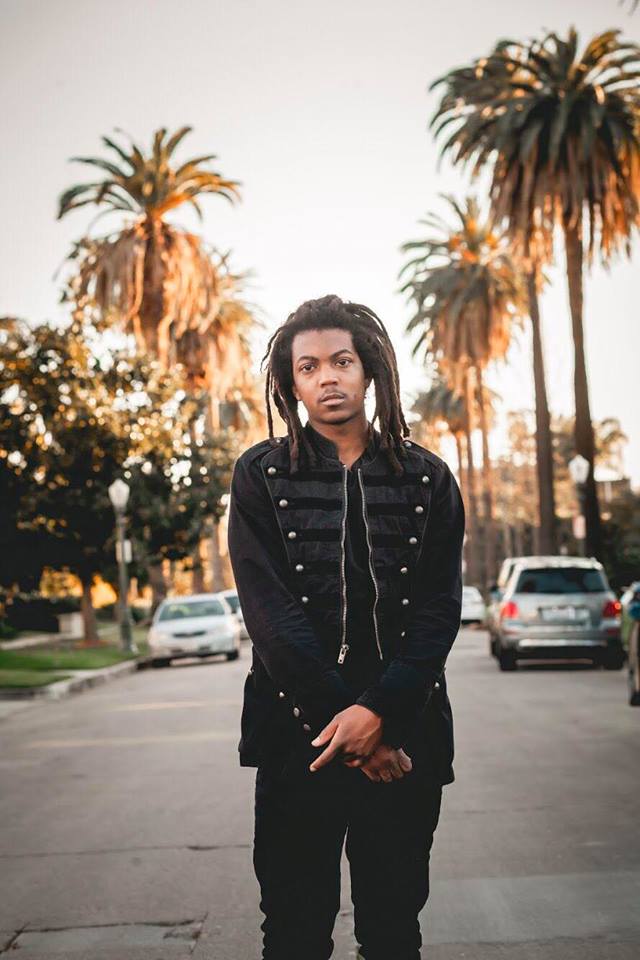 Saint Paul Minnesota and Rhymesayer's own Dem Atlas takes the Soundset stage in his hometown. Before finding his way to alternative hip-hop, he dabbled in painting, poetry, and was the frontman of a rock band, which explains his ability to blend genres. His song "Music Man," sounds like the intersection where blues, folk rock and hip-hop meet and has a Citizen Cope vibe, while "Bad Loves Company," jazzy, cabaret vibe, layered with a really smooth flow. He's come a long way since his debut EP in 2013 that he self recorded with Garageband, and was noted in 2015 by the Village Voice as one of the "Five Rappers to Watch Out For." Fans are still watching, he released his last album Bad Actress last August —  his first legit LP, and is a staple in Minnesota's burgeoning scene. He is known for bringing those roots of poetry and art to his music, keeping in line with real hip-hop with his lyricism and boom bap beats.  
Buddy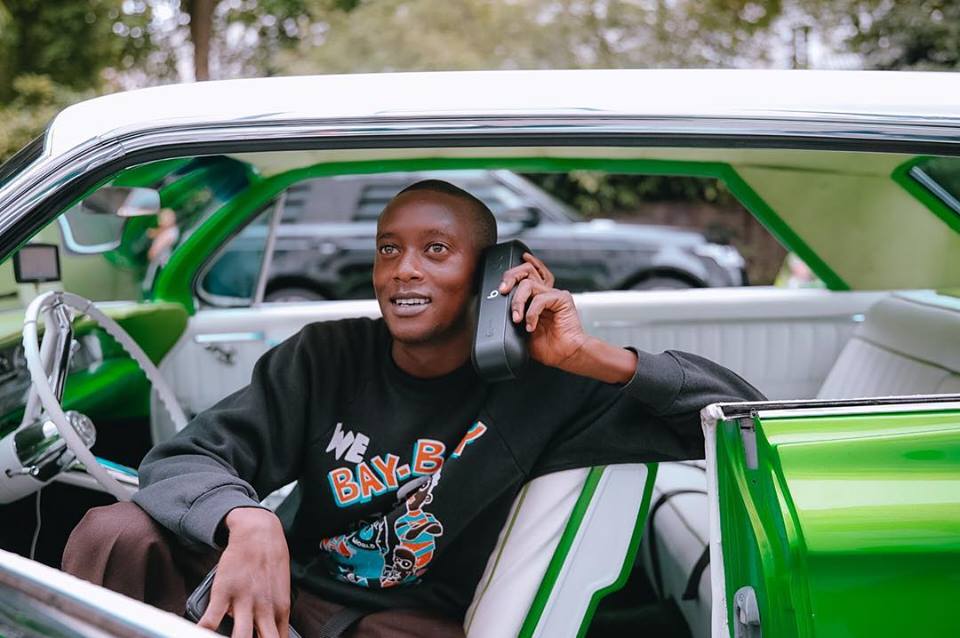 Rapper, Buddy, has been making music since he was a teenager growing up in Compton, California. He caught the attention of Pharrell at the ripe age of 18, and was signed to Pharrell's I Am Other label, making music with The Neptunes, and Kendrick Lamar, Chuck English and more on his first mixtape Idle Time released in 2014. He has since worked with a slew of other rappers, released two EPs, Magnolia, and Ocean & Montana which was produced by Kaytranada as a nod to an intersection in Santa Monica. His most recent release Harlan & Alondra in 2018 featuring his song "Black," with ASAP Ferg, which is celebration of black culture, and making a commentary on race relations down to the black hoodie he rocks in the video. We're looking forward to Buddy bringing the West Coast vibes to the Midwest.
Flatbush Zombies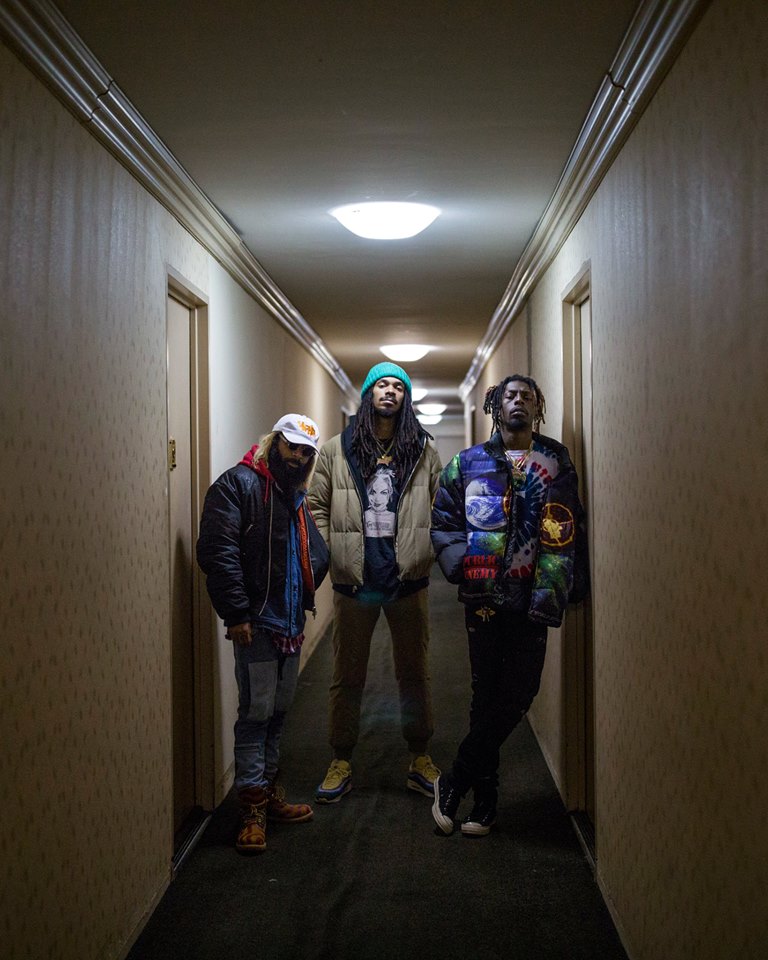 On the other side of the coast, we have the rap trio, the Flatbush Zombies out of Brooklyn, New York Meechy Darko, Zombie Juice and Erick Arc Elliott, joined forces in 2010, after being friend since childhood. They are a part of a larger East Coast rap collective BEAST COAST, and have traveled all over the globe with their music. They released thir first EP D.R.U.G.S meaning Death and Reincarnation Under God's Supervision in 2012, and later BetterOFFDEAD. These aren't your typical rappers, they have a wavy sound that's psychedelic and heavy and hard like rock music, with the likes of that East Coast rap and UK grime. Their latest album Vacation in Hell kicked off the start of their 2018 worldwide tour, which sounds like quite the vacation. 
Check out our Soundset Soundcloud Mix below!
---