From childhood heroes, to African tales, and real life leaders, this week we offer a powerful punch with songs that tell a deeper story of self and reflection.  From Chicago to Flint and London, the stories told by Mick Jenkins, Melo-Zed, Mani Jurdan, Tunde Olaniran, and Calid B will travel to your ears and memory banks, leaving you page turning and wanting more. Check out the tracks of the week below, and bump something for that extra inspiration towards your own personal legend this week.
Mick Jenkins "Bruce Banner"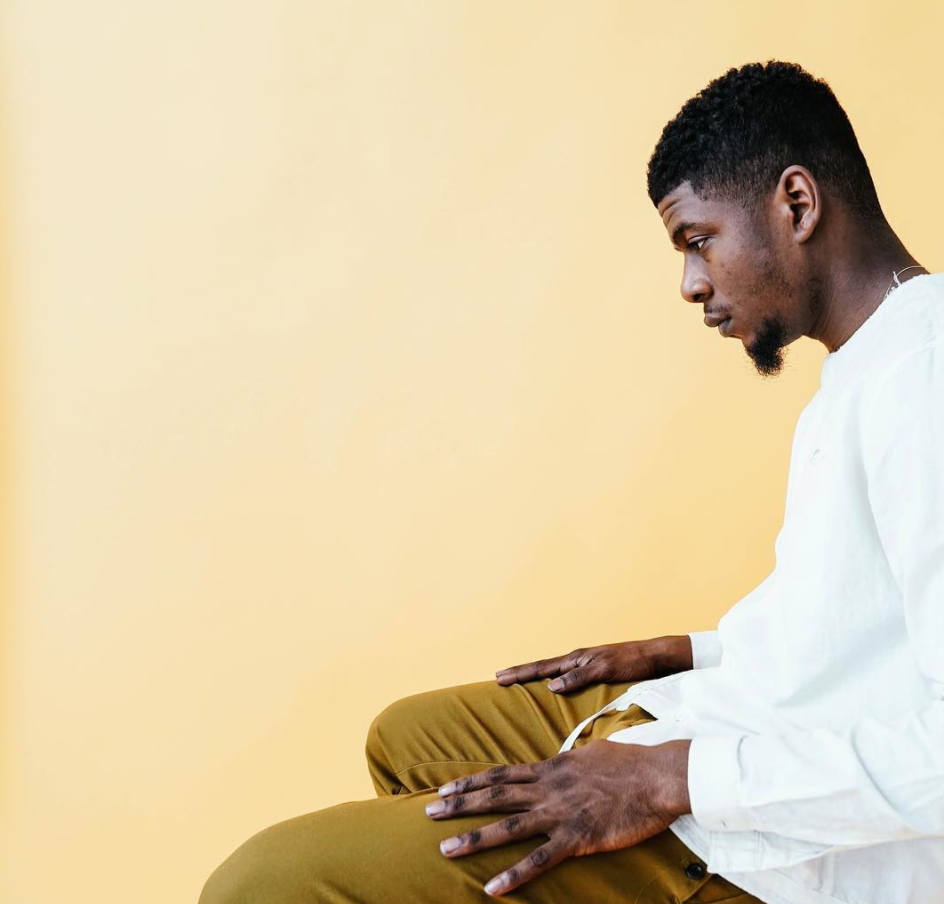 Bruce Banner may be the timid, reserved, and withdrawn alter ego of The Hulk, but, there's nothing timid about Mick Jenkins' newest release, "Bruce Banner." This song comes with all the muscles bulging, veins popping, foaming at the mouth rage of the Hulk—except somehow still remains eloquent. Contrary to his last album, The Healing Component, which promoted love and explored unity and companionship, Jenkins' latest single gathers any leftover frustrations and combines them into an ambitiously unapologetic gospel that doesn't ask for any sort of conversation. It's his time to talk; it's his time to teach; we're just here to listen.  
The song weaves clever, biting lyrics with introspective pockets of Edwin Starr-style, dissatisfied outbursts. Jenkins is not only taking his frustrations out on society as a whole, but also the rap community specifically. With lyrics like, "It's a couple chefs in this game, and a whole lotta' biters," Jenkins confidently brushes off any flak from other artists. He even goes so far as to tell us straight up that he knows he can rap circles around anyone. Well… anyone except Kendrick. It's pretty clear that Jenkins isn't sorry about rapping about the truth. His music spans from heartfelt sentiments to heated reflection, showing that it's just as fluid and versatile as life. Catch Mick Jenkins performing at Lyrical Lemonade Summer Smash on August 19th to really taste his flavor.
Melo Zed—Still Hungry (feat. Emmavie)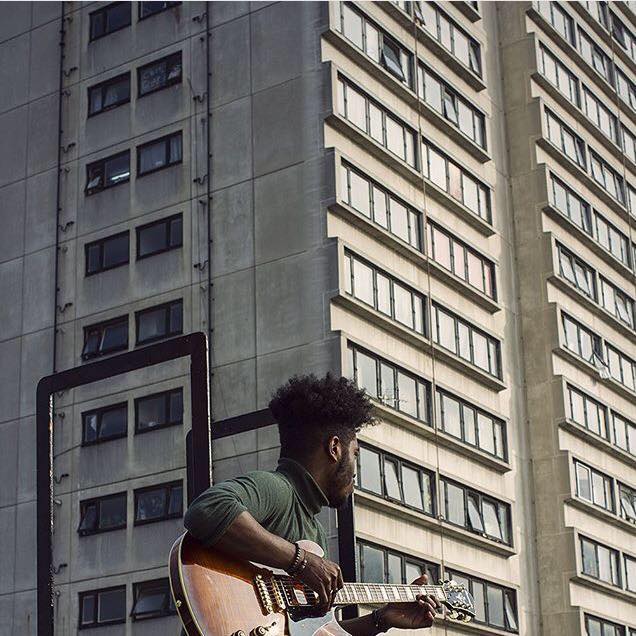 Still on the high up from his latest release entitled "Eleven," Melo-Zed lays down this intensely layered single "Still Hungry," laced with the vocal sharpness of London R&B Emmavie. It'sno secret how much of a talented individual Melo-Zed is, considering his early introduction to music and developing a deep interest in jazz, hip-hop, and soul, which of course would elevate him into the artist that he is. Melo-Zed is currently signed underneath the Los Angeles label Huh What & Where, who've signed artists such as Stwo, Kaytranada, Gravez, and many more.
On this latest track, the build up is a bit awkward at first, but as the song progresses, it shifts into a more solidified and focused tempo that highlights every sound possible. There's a strong African influence behind this instrumental, and Melo-Zed uses that as a prime focal point to enhance the strong piano riffs and the wide variety of claps, high-hats, and other unidentifiable sounds that simply enrich the song.  Peep the track here, and be sure to check out his latest project Eleven.
Mani Jurdan "DIFFERENTIATION"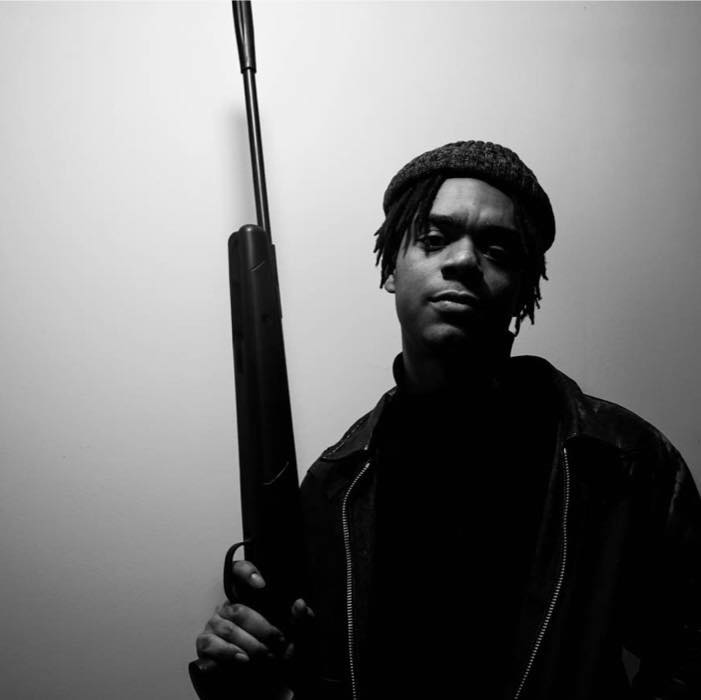 Mani Jurdan is a 22 year old Chicago grown rapper, who is a member of the music collective HUEY Gang, an acronym for Headstrong Urban Educated Youth. Mani dropped his first project last year in the summer of 2017 and has been taking off since then. He has performed on stages across the country, and worked with notable artists like GLC, Chance the Rapper, Jay Electronica, and Ace Hood. Mani Jurdan is truly a product of his environment. He takes in the social climate of Chicago and addresses the emotional pulse of the city in his music. His style is a merge between old hip-hop influences and the culture of modern music.
In his most recent music video, "Differentiation," shot by Ryder Visuals, he begins with a clip of Fred Hampton giving a speech. He mixes old school elements of boom bap rap with new school beats and flows. The black panther inspired theme is present throughout the video, and lyrically as well. He confronts police brutality, and the abandonment of policing crime in black communities in his line, "They claim serve and protect, but they really not." He also references the Black Panther philosophy of redistributing wealth with his line "I'm just tryna off the rich and put my people on." Mani Jurdan is a part a new wave of rappers who are trying to change how the hip-hop industry reflects the black community. His activist ideals are actively present in his actions as well. Mani is currently a youth mentor for kids in his community, South Austin, where he teaches hip-hop.
Tunde Olaniran "I'm Here"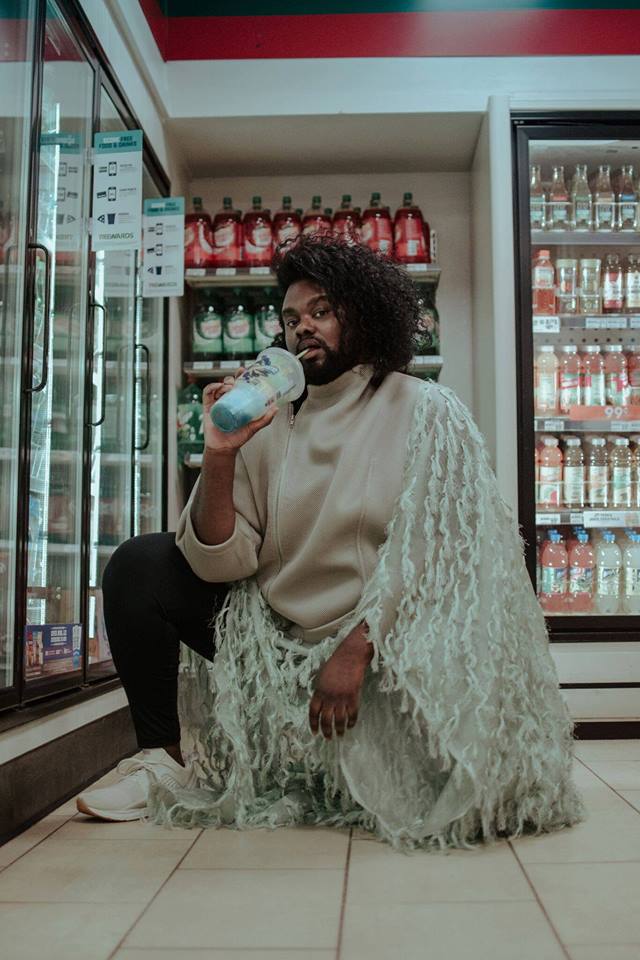 To stand in your own right and be proud of your (imperfect) journey is a true sign of power. Tunde Olaniran, who hails from Flint, Michigan is here to remind us that we are all stumbling towards that growth and finding that we have all we need, inside. "I'm Here" is the echo you've been needing to reassure yourself that your superpower is being yourself, despite what the world tries to push onto you. Your headphones will be bangin' to this catchy self-love anthem no matter what city you're in. Tunde mixes contemporary trap influences with a bit of pop and afrobeat tones (a nod to his Nigerian roots). The vocals are as dynamic as the artist himself. They will send your ears on that round-and-round ride of not knowing exactly where the road will lead, but declaring that you belong anywhere, especially here.
With hair flips and an unapologetic attitude, Tunde is pushing through and showing everyone that you don't always need a place to belong to be worthy. This is a common theme in Tunde's work and can be felt on projects such as his 2015 debut album "Transgressor." His upcoming EP Stranger (featuring "Vulnerable") will be all about that soft, centering surrender that will help us all to prioritize our solitude. Be on the lookout for that release before the end of Summer! But for now, get into these visuals and prepare to add this track to your "self-care" playlist. 
Calid B "All Night Long"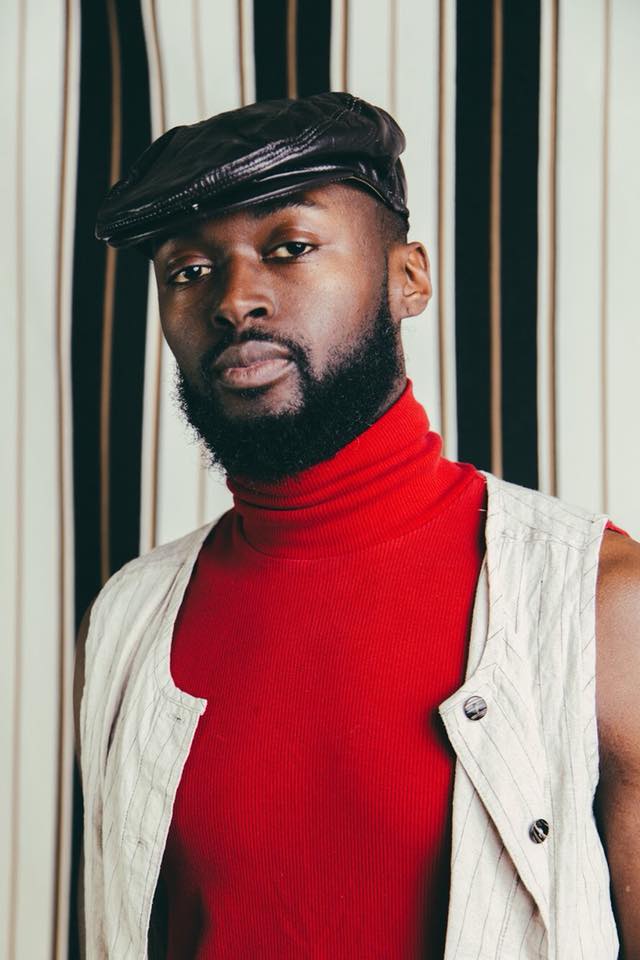 Calid B is a quadruple threat musically. The producer, emcee, DJ, and founder of Afrobang, a creative brand creating t-shirts with an aim to "Make Africa Great Again," and radio program, released his first full length album Son of Sogolon earlier this month, much 0f which he produced, and collaborated with members of his Afrobang tribe. The album follows the journey of his first EP release Afrobang!, which came out last year, with hit songs like "Gold," and "Parasites." Through storytelling, he raps about his personal journey towards greatness like the roots of his middle name, named after the legend of"Sundiata," who taught himself how to walk and became king. His sound is infused with afrobeats, chants and hard hitting drums layered on top of lyrics inspired by his Cote d'Ivoire roots fused with his city life.
The new album dives a bit deeper into these oral traditions, like the Story of Sogolon, and Mansa Musa of the Malian Empire. Calid B feels more comfortable, having come into his own power through this release. The album is full of a new surge of energy. The first release "Free The Watoto," a summer hit that features trumpet player Julian Harris. The album also features appearances from his musical African brother, Chaitulani, Limitless Soundz, and production from Lord Haiti, and Simba.Got.It. on his latest release from the album "All Night Long," a sexy vibe about building, whether it be community or relationships. Calid B definitely brings forth a tale worth following.
Our purpose is to enhance your musical knowledge with some of the dopest music that's been buzzing through our ears at the AMFM Lab. So whether you're riding your bike out through the neighborhood, or you're waiting to hop on the Pink Line, here's some jawns to keep y'all flowing through the week.
Contributing Writers: KC Esper, Richard Parks, Alyssa Travis, Abel Araya, Ciera Mckissick 
Photo Credits: Facebook
---