This week we are getting geared up for Pitchfork's annual take over of Union Park  for Pitchfork Musical Festival this weekend. While this year's line up is full of some heavy hitters like the honorable Ms. Lauryn Hill, Chaka Khan, Kelela, Earl Sweatshirt, Raphael Saadiq and more, we will be on the grounds covering some of our favorite emerging artists! The fest features a very Chicago-centric line up this year with the likes of Kewku Collins, Saba, Noname, Ravyn Lenae and many of the up and coming bigger artists coming out of the city sprinkled alongside other artists making waves in the independent sphere like Berhana and Moses Sumney. This edition of our Mixtape Monday highlights some of those we are itching to see. Catch us with the full festival round up after the jump!
Noname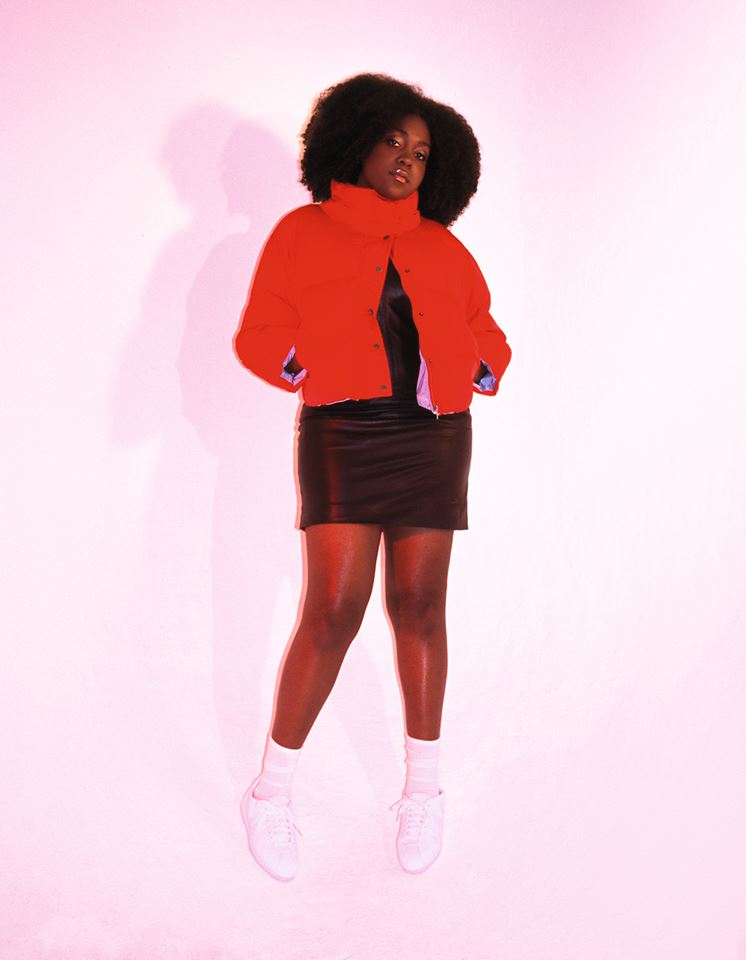 This year's Pitchfork Music Festival lineup features Chicago favorites, and at the same time the emphasis on women performers is far more ramped up than previous years. Noname intersects along both spectrums and along with others has been a staple in Chicago for women in the music scene and Hip Hop in general. If healing and vulnerability are emotions you're willing to tap into, Noname's last project Telefone touches on subjects of violence, stunting, and the highs and lows of Chitown life. Noname's weaving of topical matter in Casket Pretty where she speaks of the disastrous expectation and fear of black death are juxtaposed next to Diddy Bop, a celebratory tune of Chicago's beautiful people and culture. Noname is able to effortlessly expresses the complexities within the beauty of the city through her lyrics, producers, and featured artists. Her last show in her hometown of Chicago was on the start of her first solo tour overseas and around North America. She is slated to release new music very soon, but in the meantime the elevating soulful rapper will grace the stage at Pitchfork Music Festival on the Red Stage on Sunday.
Smino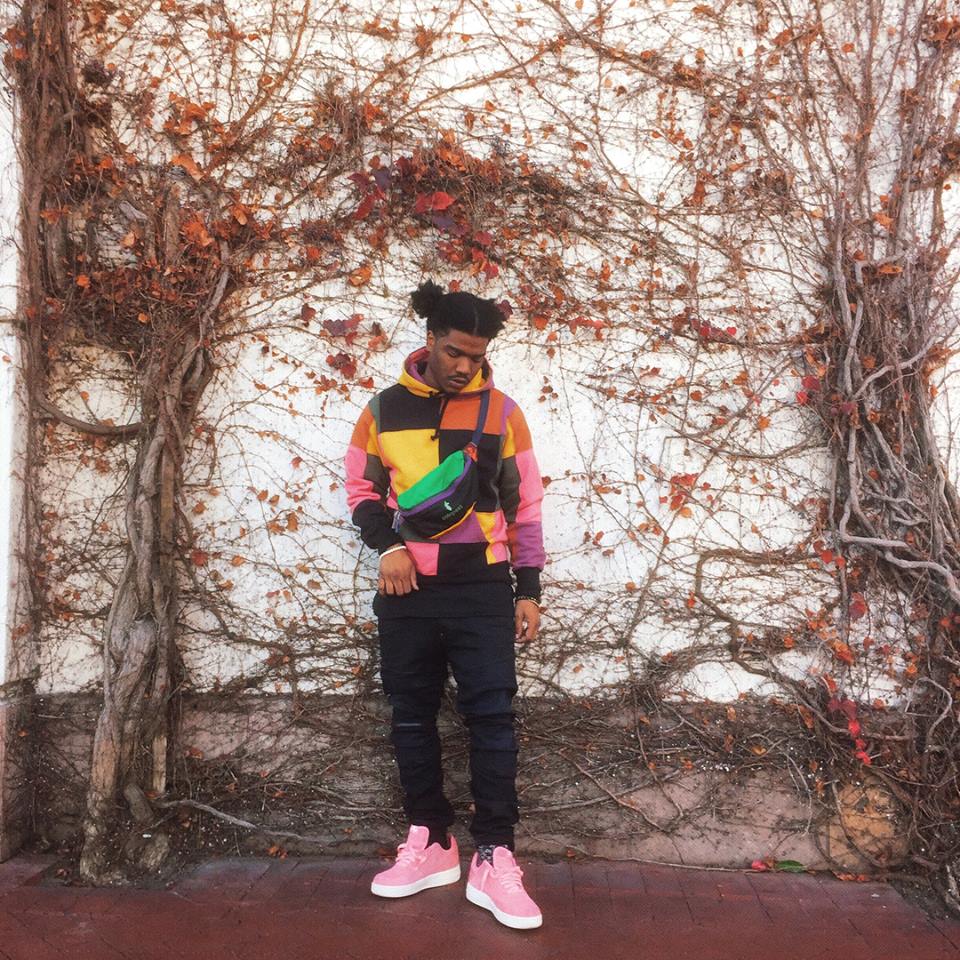 St. Louis born rapper, Smino's career has taken off since the debut of his first album blkswn. Following the release with his first headline tour only a little over a month later. His success has been a self proclaimed result of manifestation, and hard work. Smino's upbringing was rooted in music; surrounded by a family of musicians, he pulled inspiration from the gospel, blues, jazz and funk that filled his formative years. He left St. Louis after high school with next to nothing and with the support of his family and collective Zero Fatigue, he began the work that has gotten him so far. Smino regularly reminds us of how important it is for him to stay grounded to himself and his roots. His inspiration is remaining true to himself and only making music he can proud of. The result is a distinct and original sound that has brought a new twist to rap. He manages to mix silky melodic vocals with quick bars; piecing together a unique sound with meaningful soulful lyrics.His dedication to originality and artistic integrity makes one thing clear; and that is, that he plans to make more than just a splash in the industry. Catch Smino on the Green Stage Sunday. 
Rayvn Lenae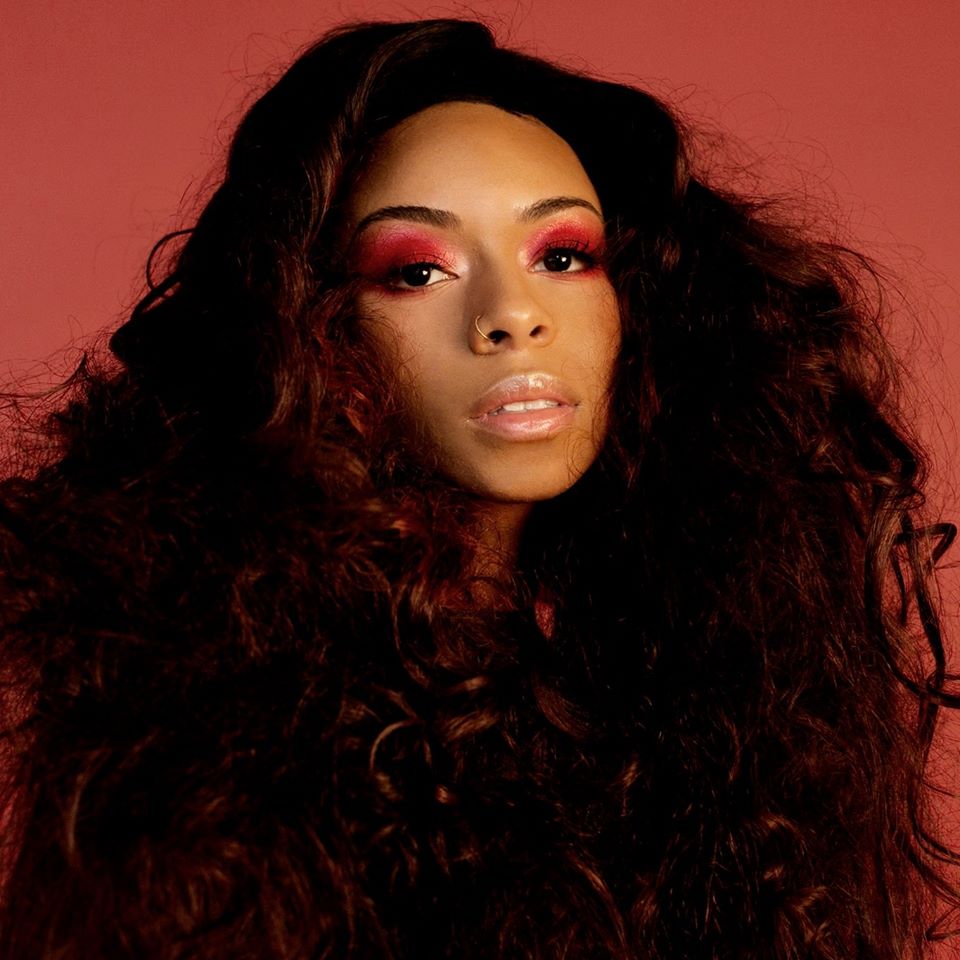 Ravyn Lenae is a young Chicago artist whose rise has been speedy and self made. At only 19 she is a signed artist at Atlantic Records and a member of the music collective, Zero Fatigue. Ravyn has had clear sights on her dreams from an early age. She released her debut EP, Moon Shoes in 2015, as only a high school sophomore. Since then she has released two more EPs collaborating with other Chicago artists like Noname, Saba, and Mick Jenkins. Her most recent release, Crush is a romantic collection of five songs produced by musician, Steve Lacy of The Internet. In her latest EP she shows off her wonderful vocal control with an effortless falsetto and ethereal soprano runs. The soulful bluesy instrumentals melt with her classically trained vocal style almost too smoothly. Her neo-soul style with a hint of disco has been consistent; and her vocals have been repeatedly compared to the likes of Erykah Badu. She presents strong aesthetics with every EP, and has become known for being on the forefront of not only the music scene, but fashion as well. She is currently on a nationwide tour making a number of appearances at music festivals during the upcoming months. Ravyn Lenae is forging a name for herself fashionably, and furiously. Catch Ravyn on the Red Stage on Sunday. 
Moses Sumney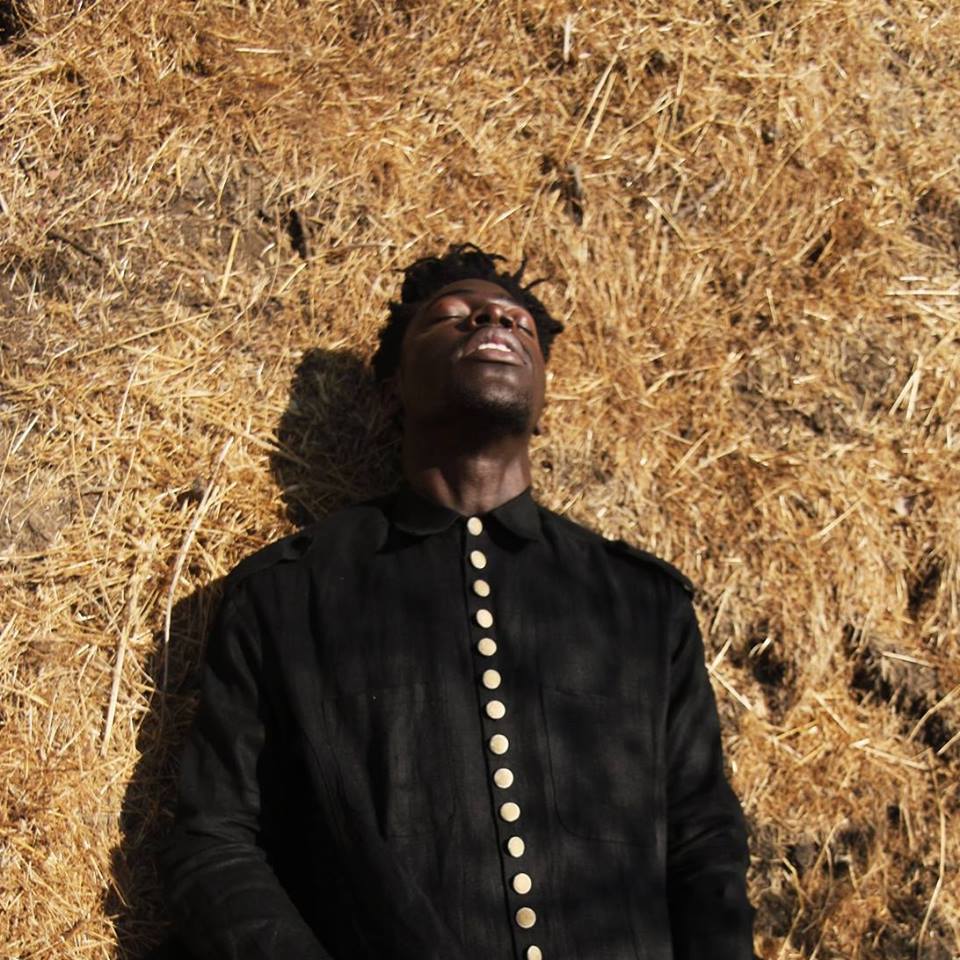 Moses Sumney is a beautiful singer based in Los Angeles. His latest project Aromanticism was released in September of 2017 and he is one of many indie R&B artists advancing  and questioning the soundscapes and deep romanticism of current R&B and singer-songwriter music. With his illustrious voice and exploration of the romantic and intricate nature of relationships, Moses Sumney leaves his audience with a soundtrack to their own journey through his lilting lyrics and soothing melodies. His soft croon comes backing a man with loud morals. Art as activism is a powerful tool that is beginning to be expected of artists in today's era. He was scheduled to perform at the Montreal Jazz Fest, however word was buzzing about the festivals support of a musical theater company who were making racist theatrics surrounding slavery. Once Sumney got word he released a statement via his Instagram, noting he would not be performing at the festival. The artist that finds a way to use their art for acts of revolution in a way that disrupts hegemonic systems, organizations, and companies are the exact kind of powerful voices we need in art today. Sumney will take the Pitchfork Green Stage on Saturday. 
Berhana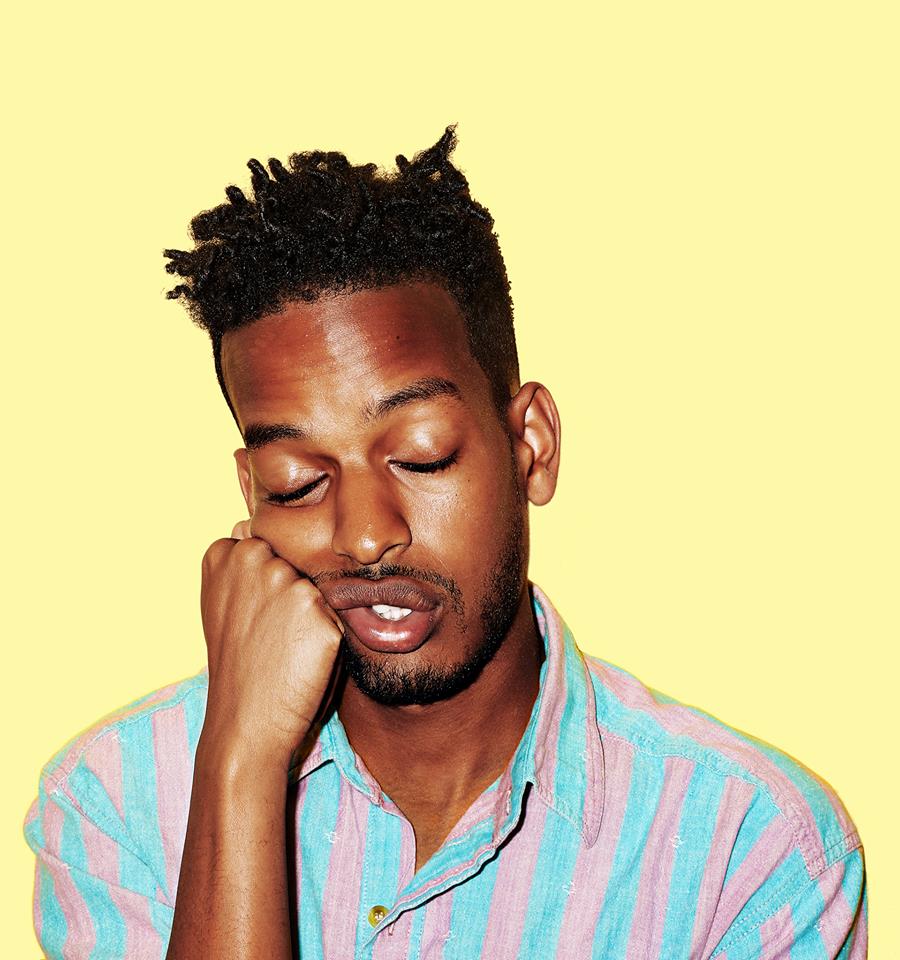 The search is over for your new favorite artist that's out here giving alternative R&B realness. Direct from Brooklyn all the way to your soul, Amain Berhane (pronounced as "Berhana") will leave a splash of full, dreamy contemporary jazz in your cup. It makes sense because the first-generation Ethiopian artist grew up under the wings of Erykah Badu, Stevie Wonder, and Sam Cooke. You can feel Berhana's spirit in his debut self-titled EP. It's a true reflection of his creativity as well as cohesive versatility as an artist. "Berhana" is a look into the growth of the artist from his living room all the way to the last note on "Grey Luh." The bass lines and smooth, yet funky core progressions on the EP will make you wanna two-step, shoulder bounce and everything in between. This 2016 release kept the world grooving until his most recent 2018 release titled "Whole Wide World" — a story about scouring the planet for that one true love we all seem to crave at one time or another. If you can't catch Berhana traveling the whole wide world on the rest of his 2018 tour, be sure to come check him out as the first artist to bless the Red stage on Saturday!
Mount Kimbie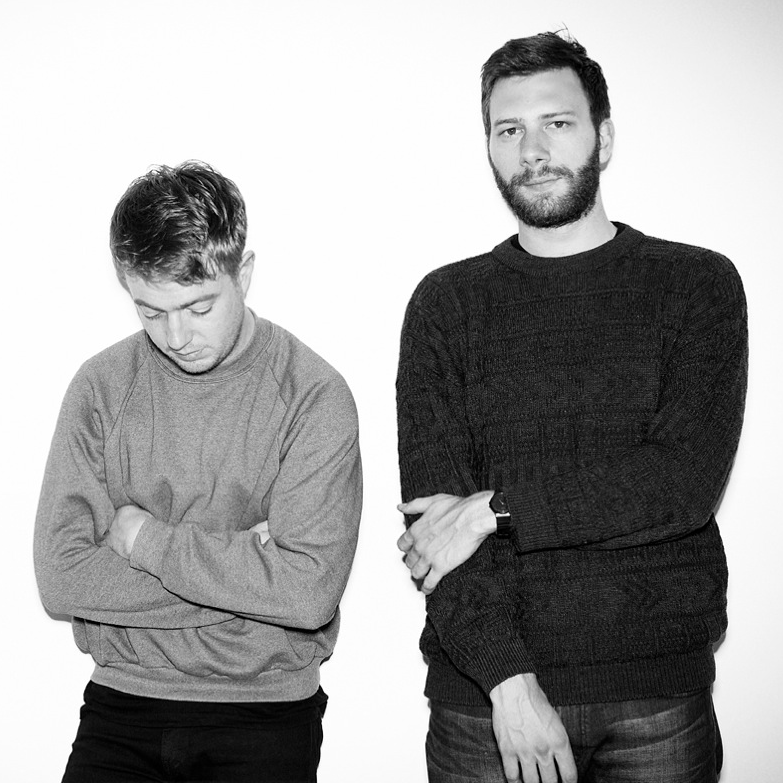 On their current tour 'round the world, Mount Kimbie is making an appearance in just a few U.S. cities before jetting back across the Atlantic. Lucky for us, they are making a pitstop in our favorite city! This supersonic duo, made up of Kai Campos and Dominic "Dom" Maker, is steady bringing fresh new breath to the electronic music scene. Imagine traditional European dubstep music settling into a cozy cafe where the furniture grooves to high tempos and complimentary vocals. The band creates a subtle intimacy and a lighter energy with their synthy instrumentals and comforting yet energetic sounds. They've grown and expanded their reach since debuting their album "Maybes" from 2009. Since then they have intentionally teamed up with various artists such as Archy Marshall (aka King Krule), James Blake, Mica Levi to enhance their sound with more vocals. Studio albums such as "Crooks and Lovers",  "Cold Spring Fault Less Youth" and their latest "Love What Survives," are evident of the naturally complex layers this group has been building up. This evolution has been received well by their hometown in Britain as well as the rest of the world. Get ready to join the wave as the electronic whisperers of Mount Kimbie grace the stage Friday!
Syd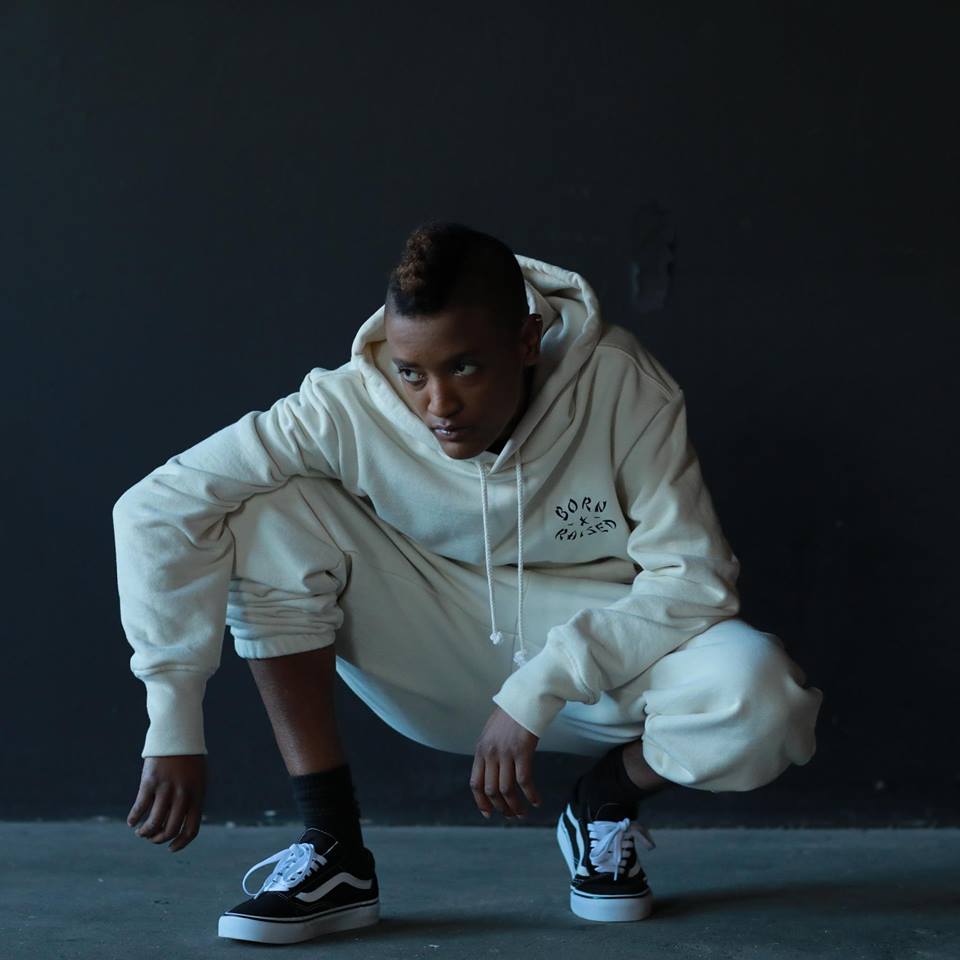 We all know and love Syd from her role in Odd Future and renowned contributions to The Internet. But, since The Internet's quiet sabbatical over the past three years, Syd has been everything but unproductive. Not only as she released her first solo album, Fin, in 2017, but she has also been producing and creating new music and music videos for The Internet's upcoming album, HIVE MIND. For her, this year, and the past three years, have been entirely about exploration, both in her music and her personal life. Her goal with Fin in particular is to illustrate her own experiences while serving as an advocate for women and an icon for the queer community. Syd's new album is a mesmerizing compilation of sensual, bold, and rhythmic vocals. Her songs expand from sexy, to vulnerable, to playful, and even include features from The Internet's Steve Lacy and up-and-coming rapper 6LACK. Syd makes music you want to touch, you wish you could taste, and you can't stop craving. Syd will bring her illustrious vocals to the Red Stage on Friday. 
Saba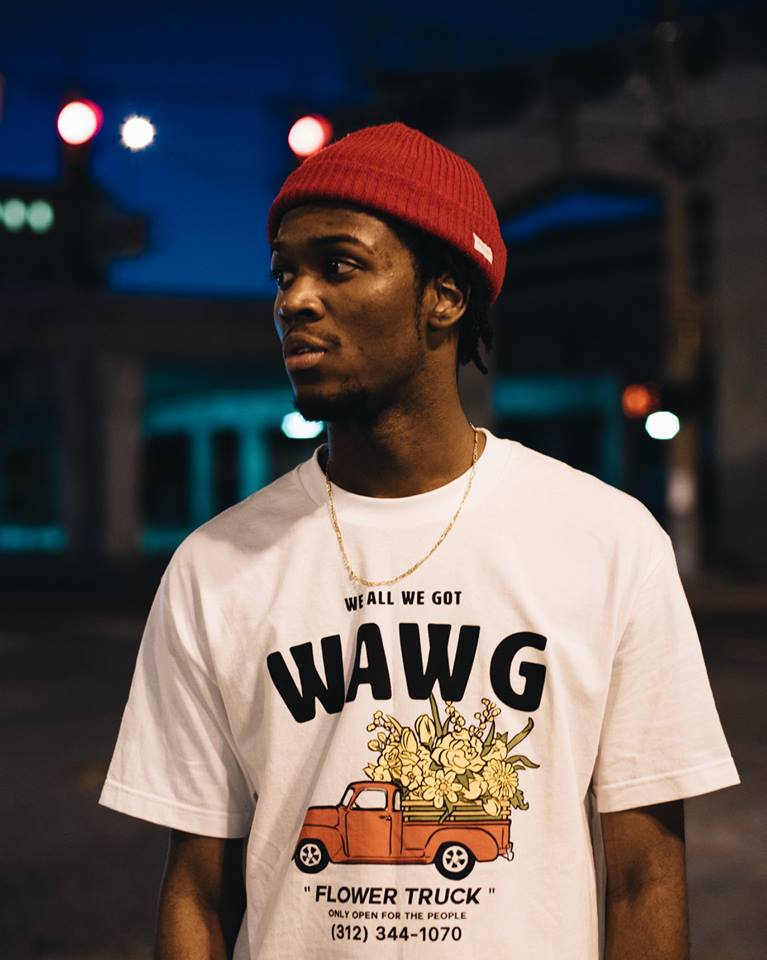 When Saba emerged onto the scene, he showed up radiantly. Since debuting his first official album in 2016, Bucket List Project, Saba has been challenged with a new inspiration. While Bucket List encouraged listeners to seize the day, accomplish abiding goals, and ultimately cherish life, his newest album, CARE FOR ME alternatively contemplates the reality of dealing with life's fleeting nature. After the murder of his cousin—one of his closest friends and mentors—Saba transformed grief into poetic art, narrating his cousin's story and questioning the purpose of an unmerciful, short lived life. While the album serves as both an outlet for his grief and a memorial for his cousin, the entire piece is structured with elements of deep rooted hopefulness and reflection. Though the album was released in April, Saba's upcoming performance at Pitchfork will be the first time he performs CARE FOR ME in his hometown fresh off the heels of his national tour. With a project this passionate, you know Saba will show up to Chicago with a new kind of fire on the Green Stage on Friday. 
Our purpose is to enhance your musical knowledge with some of the dopest music that's been buzzing through our ears at the AMFM Lab. So whether you're riding your bike out through the neighborhood, or you're waiting to hop on the Pink Line, here's some jawns to keep y'all flowing through the week.
Contributing Writers: Lela Gaye, Richie Parks, KC Esper, Alyssa Travis, Ciera Mckissick
---