Detroit is known for it's deep musical roots, and it's larger than life street art attracting visitors from all over the globe. Being the birthplace of Motown, and Techno, and grass roots arts, it's no surprise that the city is brimming with artists. Fresh from our Detroit pop out, we wanted to share some artists below that we think are poppin!
SHEEFY MCFLY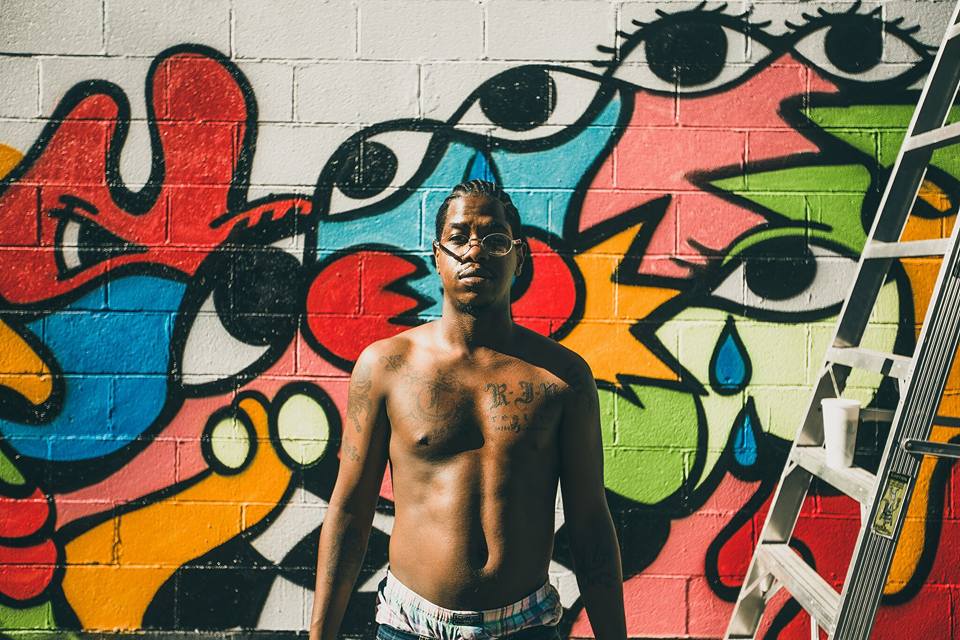 Visual artist and musician Sheefy McFly showcases a vibrant and colorful point of view through his mural work around his city and the musical airwaves. With his strong affiliation with his city, Sheefy taps into the beauty of Detroit while also exploring different artistic and musical tones. Musically, Sheefy McFly offers that late night energy keeping you dancing into the night with his Detroit soundscapes. The drums hit so hard and are so bouncy on songs like 20 Bitches Deep, is an absolute flex.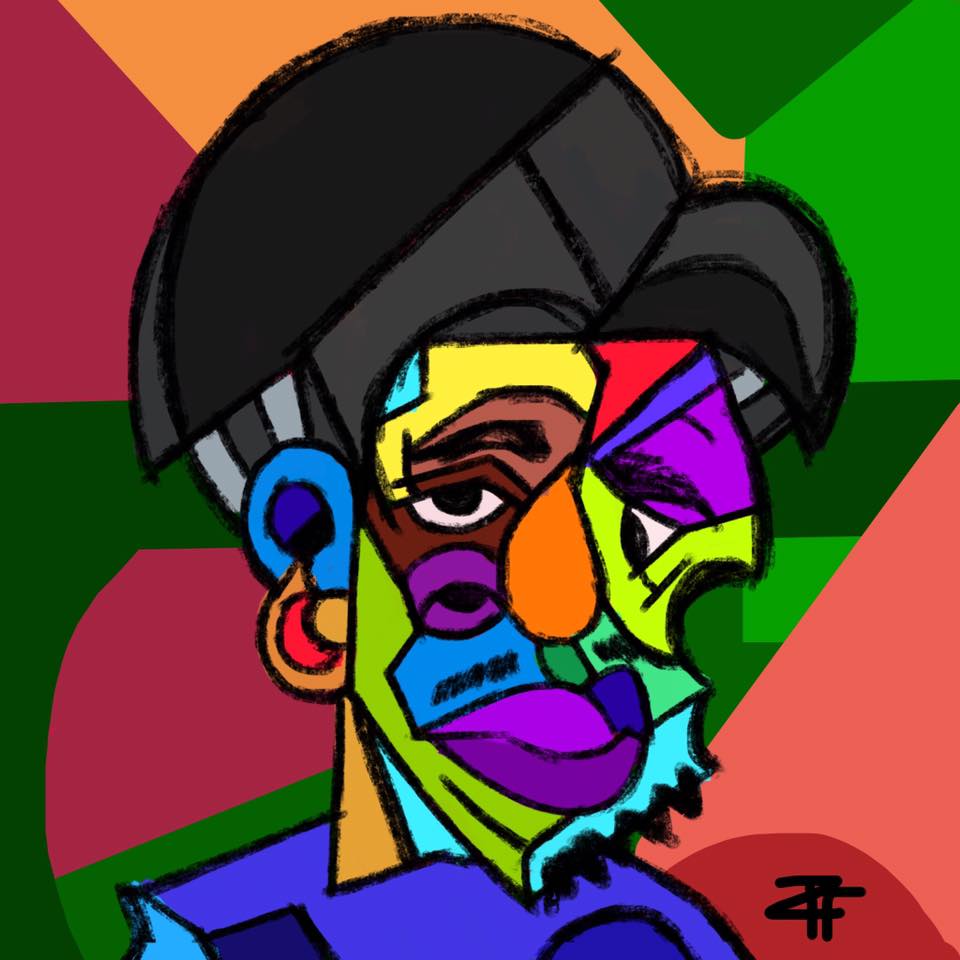 With such fun music, Sheefy also translates himself into the canvas in even more introspective ways. His use of shapes and placement of faces alludes to a cubism effect. Using a cartoon theme with a hip hop flair, Sheefy Mcfly reinvents the use of space and color with sound and visuals.
CHÉ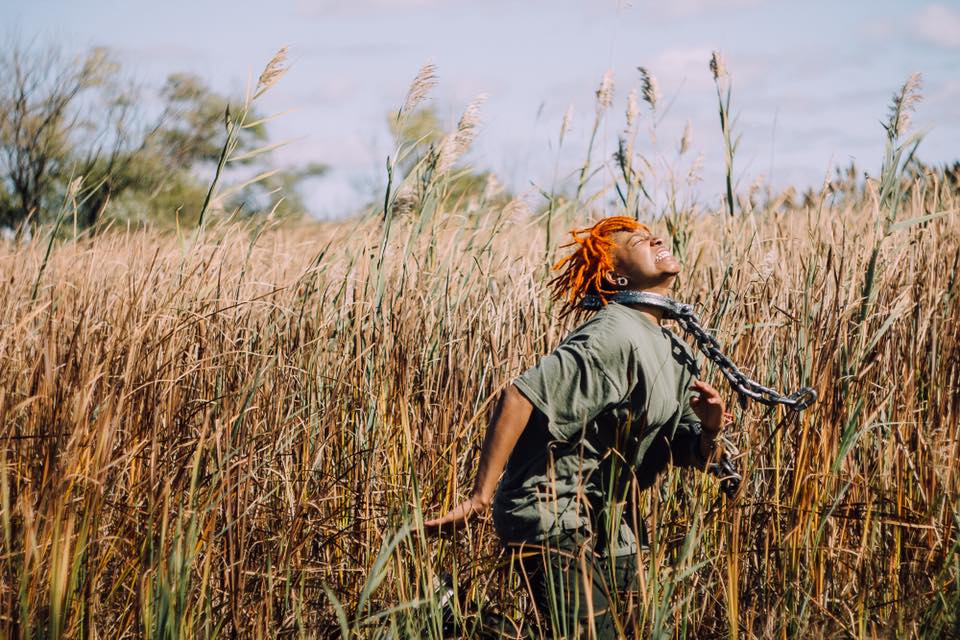 Ché brings storytelling to a new level by weaving raw truth and self-reflection into smooth hip-hop production. Formerly known as "Detroit Ché ," this Detroit native breathes life into the music scene with her fresh yet nostalgic flow. From vices to victory, Ché's music challenges listeners to accept the honesty of the lyrics and critique their own selves to better the world around them. Now more than ever, every community could use some of the same restorative rhythm Ché and fellow local artists are fostering. Check out the latest project "Chénges" to catch a piece of how Ché is helping to replenish the community and culture of Detroit.
JAYE PRIME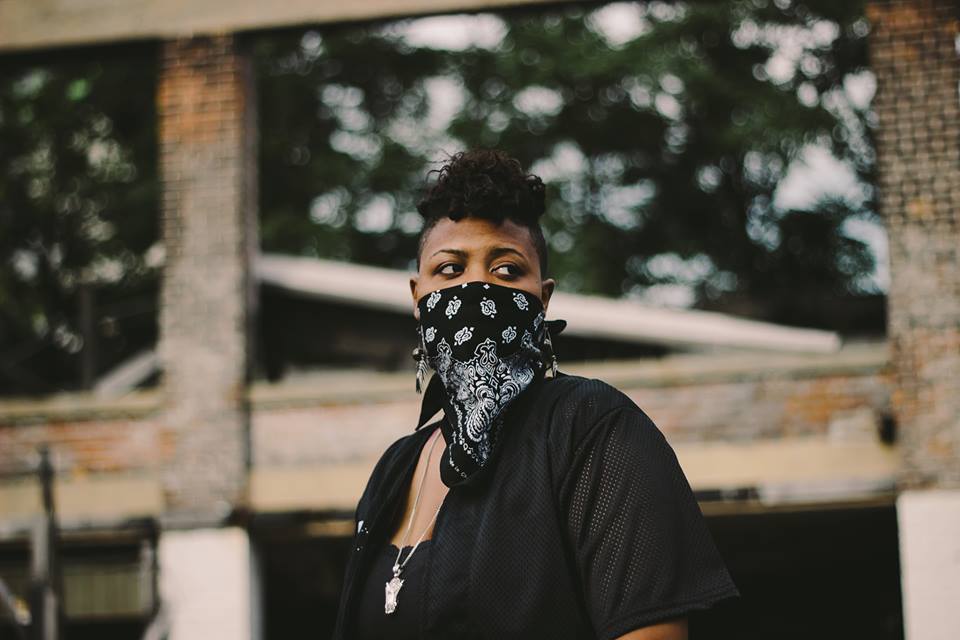 Being from Detroit's Westside, Jaye Prime's unique, and rich voice allows her a lane of her own. Through her platform "Create Proper," Prime creates opportunities for more aspiring artists in Detroit and gives them that extra push, whether it be music production or project management, her ability to combine art and business has allowed others the space to go after their dreams. She is inspired by creative minds, like Solange and it definitely shows in her sound and vibes of relaxation, sensuality, and hip-hop all in one. Her "Facing" EP showcases some amazing instrumental production layered with sounds from jazz to bossa nova and trap meets New Jack Swing. She has been recognized on musical platforms such as Billboard, Revolt TV and much more, so be sure to look out for the steady rising of this prime starlet. 
DANNI LITTLE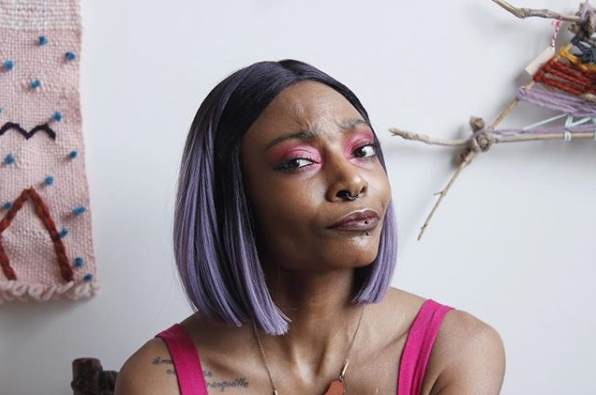 Danni Little is a woman of many trades — writer, poet, and textile artist. She uses her writing as a vessel to uplift and educate through her poetry, performance art and self published books, On Sundays We Self Care, and The Inner Workings of an Untamed Mind. Each page of the latter is hand dyed and the book bound with love, both can be found on her Etsy page. This is also where she shares her knitted and sculptural fiber arts.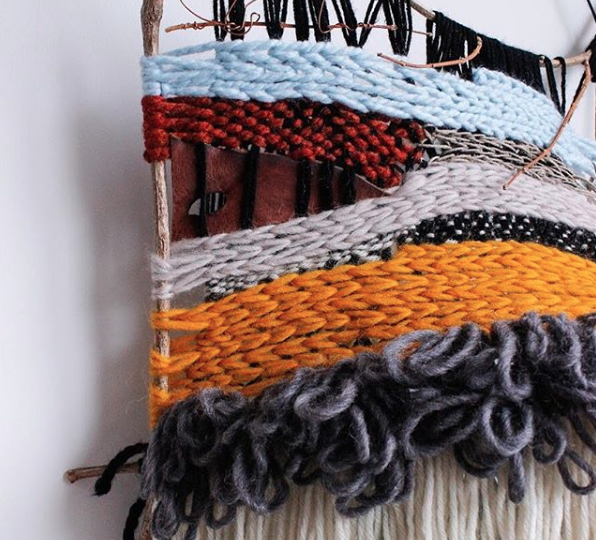 These colorful and textural designs can be both statement jewelry or hangable wall art often combining copper, natural elements like branches, and layers of thread or yarn. She is also using her voice to bring awareness to invisible illnesses like Crohn's Disease, which she outlines in a performance art piece, The Stars of a Unicorn, she tackles what it is like to be a queer black and disabled woman, using voiceovers, playful dancing and an inside look on daily rituals, her bravery to share what people may find uncomfortable is powerful and bold.
ADDICTIVE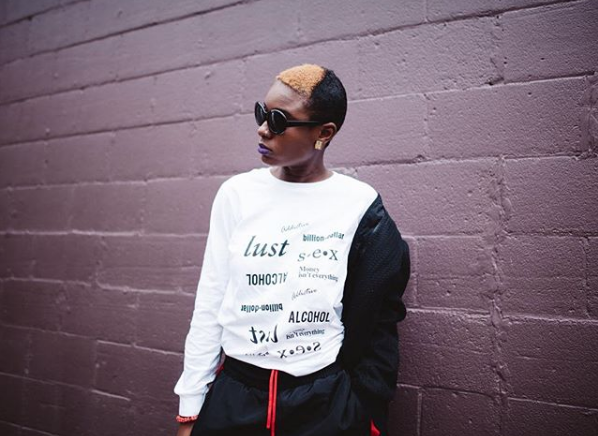 From hoodies and T-shirts to bags and durags, Addictive, is pushing urban streetwear in Detroit one addiction at a time. Touching on alcoholism, lust, greed and other ills, the designs will add another vice to your life. Addictive juxtaposes simple and complex word and print designs, most apparently in their recent "Reckless Collection," that combines camouflage and bleached looks, with sayings and screen printed imagery.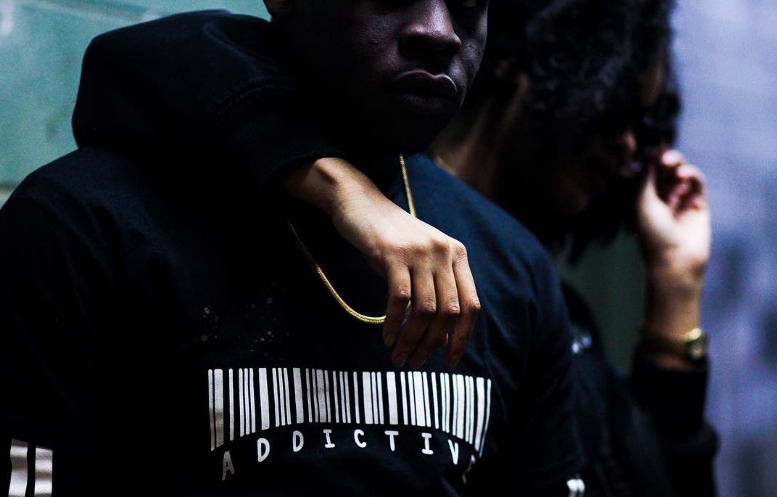 Their staple pieces are their classic black looks highlighting their signature John Hancock stamped on many pieces — yes even durags, so you can be fitted from heat to toe, to bed and back.
Photo Credits: Instagram / Facebook
Contributing Writers: Lela Gaye, Richie Parks, Tahirah Ali, Ciera Mckissick
---