Chicago designer, Dan Wilcop, is bringing awareness to consent and cat-calling one pair of sunglasses at a time. With a stylish and sleek mirrored design with cut out lenses that read "NO," these shades pack a powerful message that can been seen and heard from miles away. The first wave of the now sold out design came out on November 2nd in a limited edition run, but it's clear that the message behind the glasses will leave a long lasting mark and stimulate social commentary, and we can't wait for the next batch to hit the streets.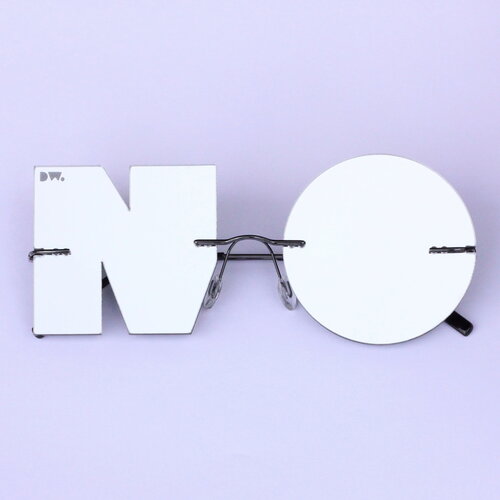 "I want to make a statement about catcalling with this design," Wilcop says in a Facebook post. "The intention is to give power back to folks being harassed without having to say a word, and ideally stop it from happening in the first place. If someone is going to objectify you in these shades, they have to look at themselves in the mirror as they do it."
Not only do the glasses create conversation around an important issue, 10 percent of sales are donated to sexual harassment prevention training in Chicago.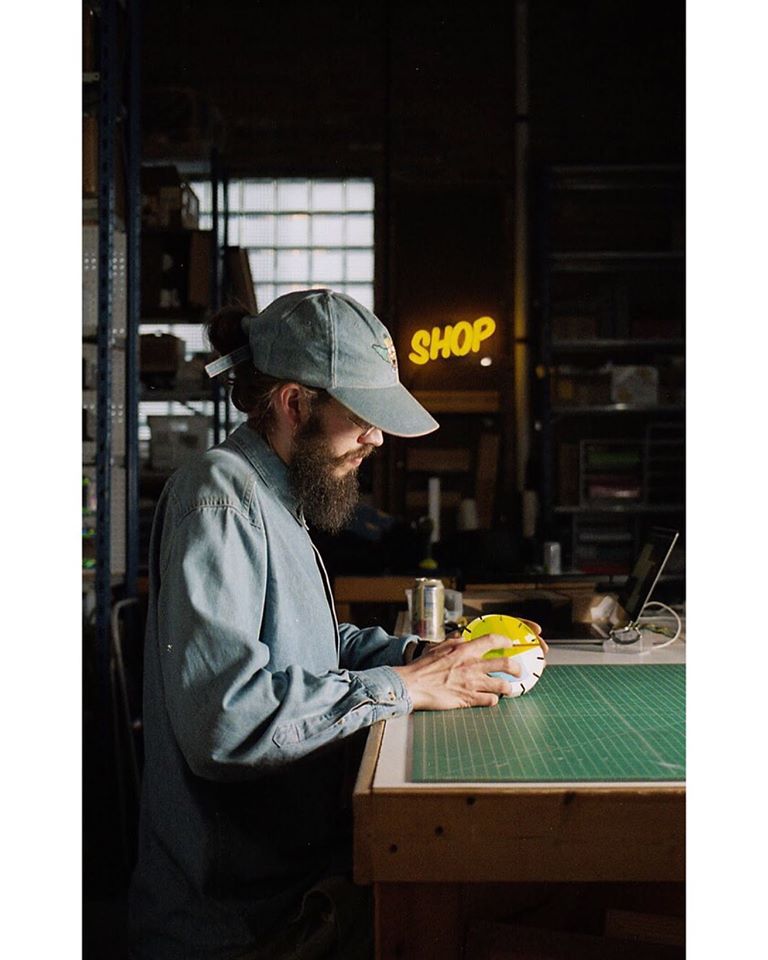 Aside from these frames, Wilcop also creates some pretty cool clocks and other accessories worth checking out. Check out their promo video on Instagram below, and stay tuned for the next drop for a chance to make a statement with this powerful eyewear.
Photo Credits: Dan Wilcop Facebook
---