Mercury Retrograde hit March like a Sandstorm, not quite as sweet at Mereba's, but luckily we've had good music to make it through these trying celestial times. We've been bumping new digs from LA based soul songstress Mereba, the visionary emcee, Tierra Whack, the thought provoking soulful brother out of Chicago, Mykele Deville, Milwaukee's hustler CAMB, Austin rap duo, Magna Carda and some new earwaves from Chicago's electro hip-hop duo Air Credits all month. Check out this month's installment of Mixtape Monday, and tell Mercury to kick gems.
Mykele Deville – Maintain EP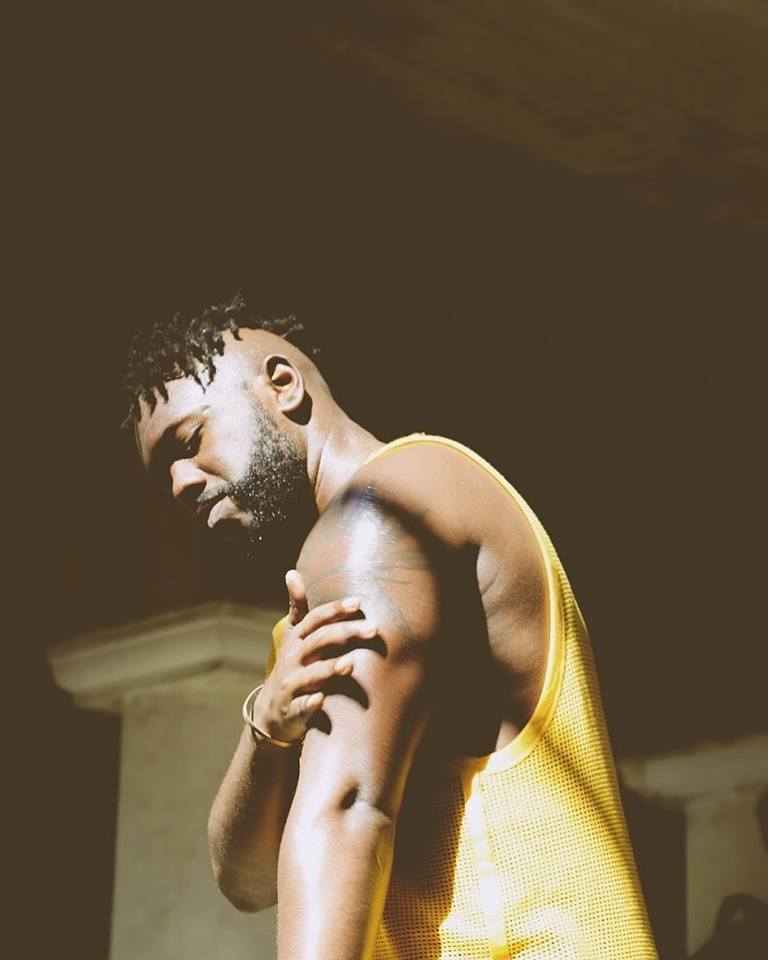 At the beginning of March, Mykele Deville hosted a release show for his new EP Maintain. The Chicago native, who is affluent in using the power hip hop to open discussions about society, produced the EP to shed light on the perpetual fears faced by black Americans in this era of political and cultural unrest and uncertainty. Maintain centers on the necessity of not only standing one's ground, but trying to remain perseverant in the face of adversity. Despite the nation's disheartening state, he shows that his community is required to carry on and continue fighting for what's right to negate any opportunity for the fight for universal human rights to go forgotten.
While the EP touches on serious, anecdotal matters that exemplify injustice in real-time, Deville doesn't stray from more upbeat tunes, as well, nodding to Chicago's jazz roots in "Free Soul" and showing his optimism in "You're Enough." Regardless of which track you're listening to, Deville strikes his audience's ear with the type of realistic precision that reminds everyone that oppression is real and should continuously be talked about.
Catch Deville's performance of his new EP at the Logan Square Arts Festival June 28th. Until then, we can expect him to keep illuminating the truth through his poetic process.
Tierra Whack – Only Child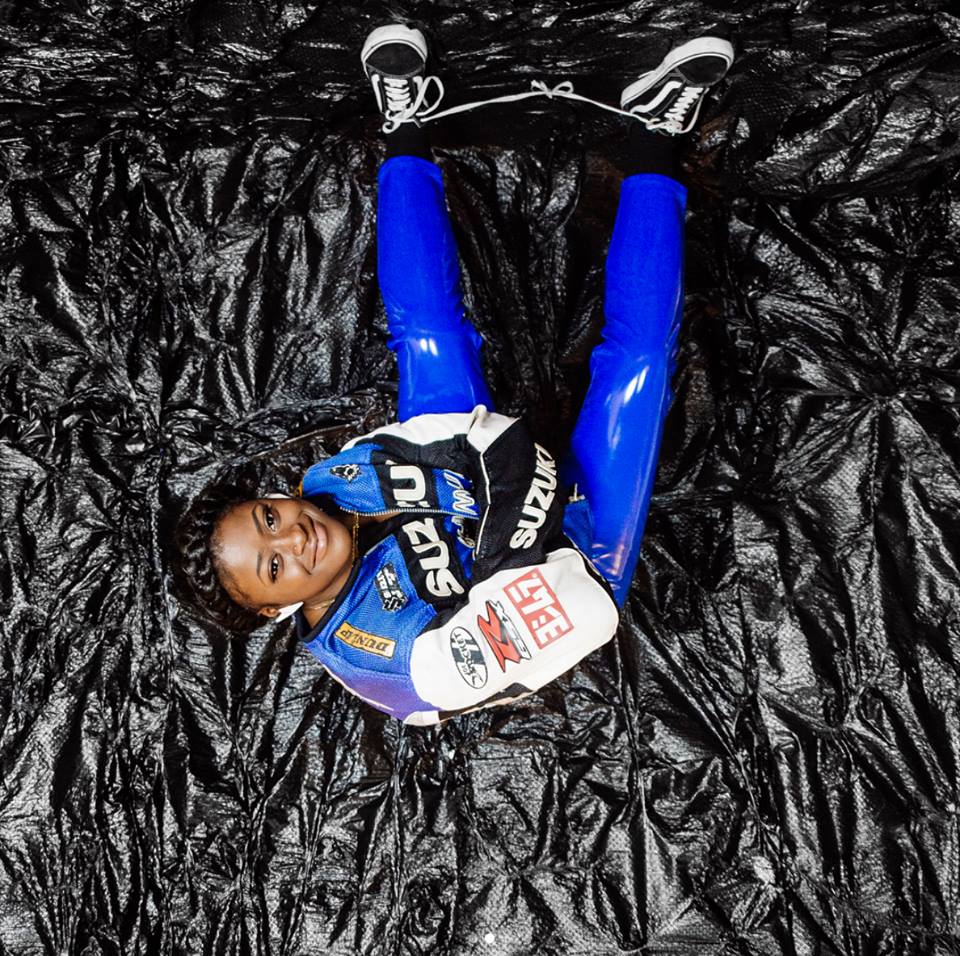 Tierra Whack's new single "Only Child" is the ultimate diss track without you even knowing it. The tune is ridiculously catchy, oddly feel-good, and totally willing to let you into her badass psyche. Throughout the song, Tierra calls out her ex for being selfish and unsupportive, blaming his behavior on being an only child that never learned to care about anyone but himself. While she's upset with how things ended, her super sweet tone never falters throughout the song. She shrugs off her ex's behavior saying, "It's not your fault, it's how you were raised." Yet, she doesn't forgive him for not shaping up when she warns "Might not really care, wait until you're gonna need my help."
Tierra's attitude throughout "Only Child" only backs up her aesthetic as a hyper-aware woman navigating her world, her relationships, and her art. "Only Child" was her first single release since the Whack World album, but since then she's been busy keeping us updated with singles like "Unemployed," "Wasteland," and "Gloria." Tierra's sound and aesthetic completely captivates its audience, inspiring to question the true meaning behind her art in an almost fairytale sense, then translate her work into your own life.
Keep up with all of Tierra's upcoming moves and see her live at Lollapalooza this summer.
Mereba – Sandstorm ft JID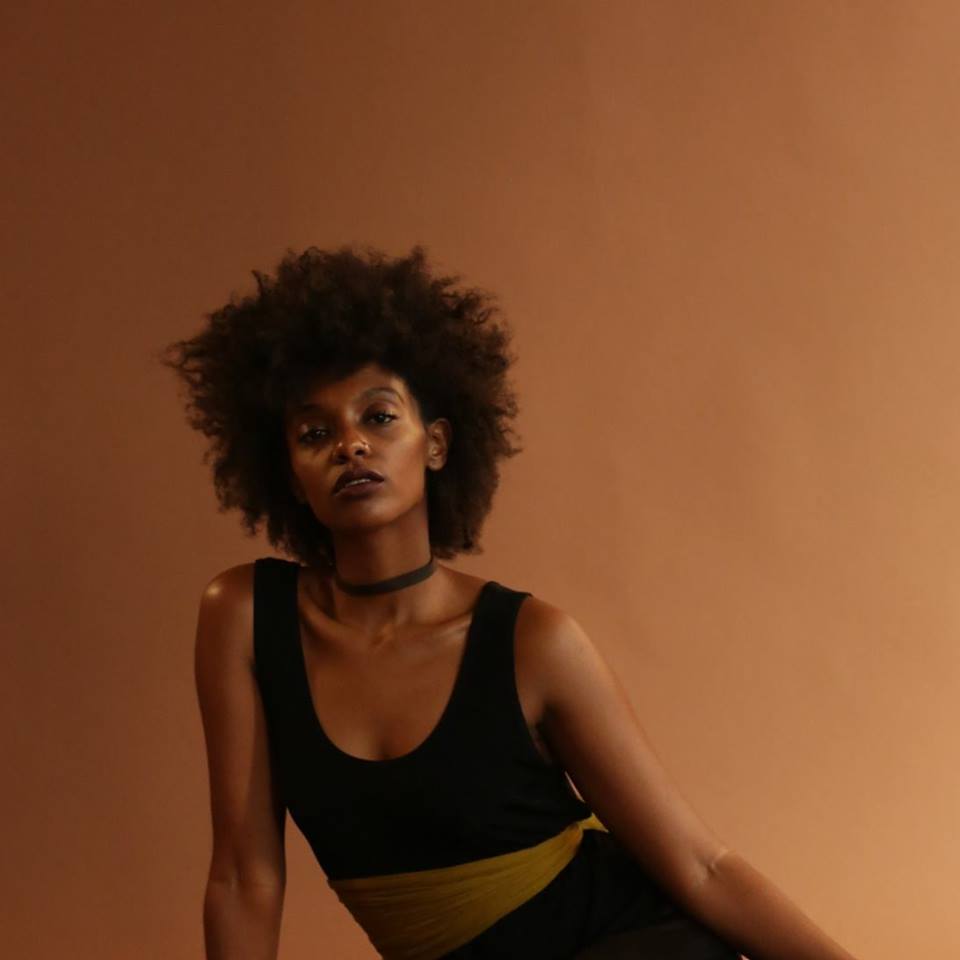 Philadelphia breeds some of the most natural soul-singers to date. The now LA-based singer, songwriter, and musician is living through her stripped down aqueous vocal range and letting her talent create waves over the last six years. As humble as her approach is to her lyricism, the poignant desire to feel and make listeners submit to emoting is keen. Linked to the display of the sonic progression never combatting with the artist, Mereba gets off on genuine storytelling, but appeals to her formula of remaining in her elements of truth-telling. Vitality is within the realms of breathing through a storm built on terrains of change and unconditional terms. Mereba has the sweetest recounts of how to deal with what becomes memories. "Sandstorm" ft JID, from The Jungle Is The Only Way Out project, was released prior to the full installment, but helps wind the music down on the project before we get to "Souvenir." The male and female perspective strengthened a new divinity of ownership in the parts we adhere to when in and out of love. Before and in between all the facts of the matter can still leave a residue that weighs on either side of the heart. Poetic or not.
Wasteland Radio New Archives [Blue/659] – Air Credits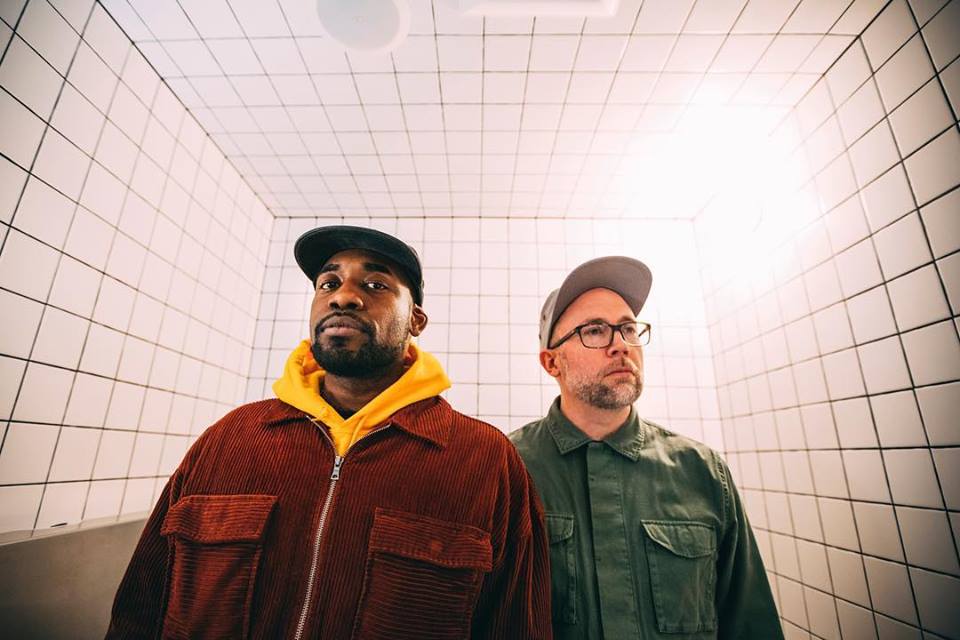 Electronic-based music is at the point where it can still be formless and transformed by artists on a case by case basis. Take Air Credits, a duo featuring rapper ShowYouSuck and Steve Reidell of Hood Internet. We covered their debut release a few years back, and are always eager for more. Their Chicago spirit shines in an avant-garde demeanor blending rap, techno, and melodies and they make it work. WASTELAND RADIO NEW ARCHIVES [BLUE/659] embodied just that. As the radio station enables artists to promote their concepts on instrumentation and collaboration, their codes of trying to decrease negativity on a more global understanding have room to stretch. EXHELL reads like the introduction to a 2 set archival outline. CONNECTED is almost like a new age scripture dancing in chromatic sounds and airwaves. Check out the tracks below.
For Nothing – CAMB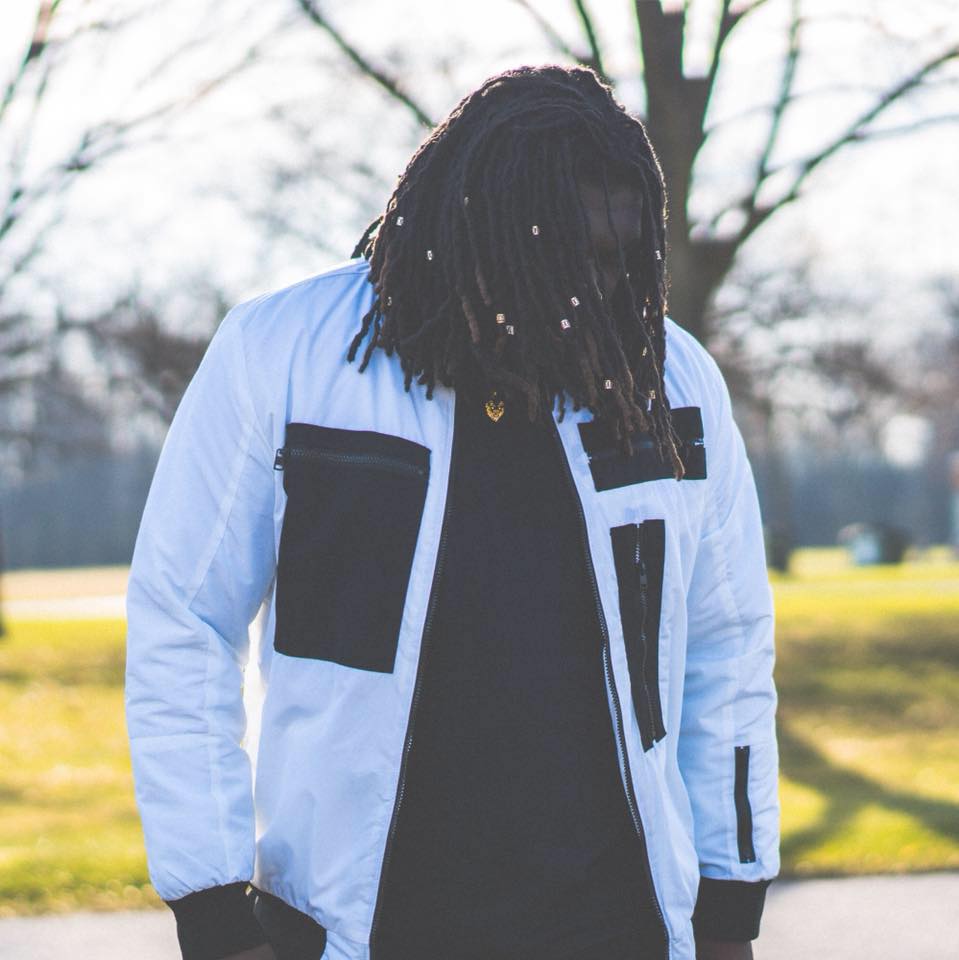 CAMB's newest single "For Nothing" is an ambitious declaration of dedication for making a living from his craft while playing the best hand possible with the cards he has been dealt with. The Milwaukee emcee provides relatable lyrics, soul-felt vocals, and a smooth melody. Every enthusiastic person wants a better quality for themselves and their loved ones. Camb matches that vibe of this longing pursuit beautifully within this great track.
Certain factors in Camb's life are pushing him to grind hard with "no time to waste on nothing." He does have regrets from the past, however, he is not letting them hold him back in the present. He is solely focused on making a better life for his future. He is grinding at a slow and steady pace but there is no doubt in his mind. His hard work will definitely pay off.
Ladee – Magna Carda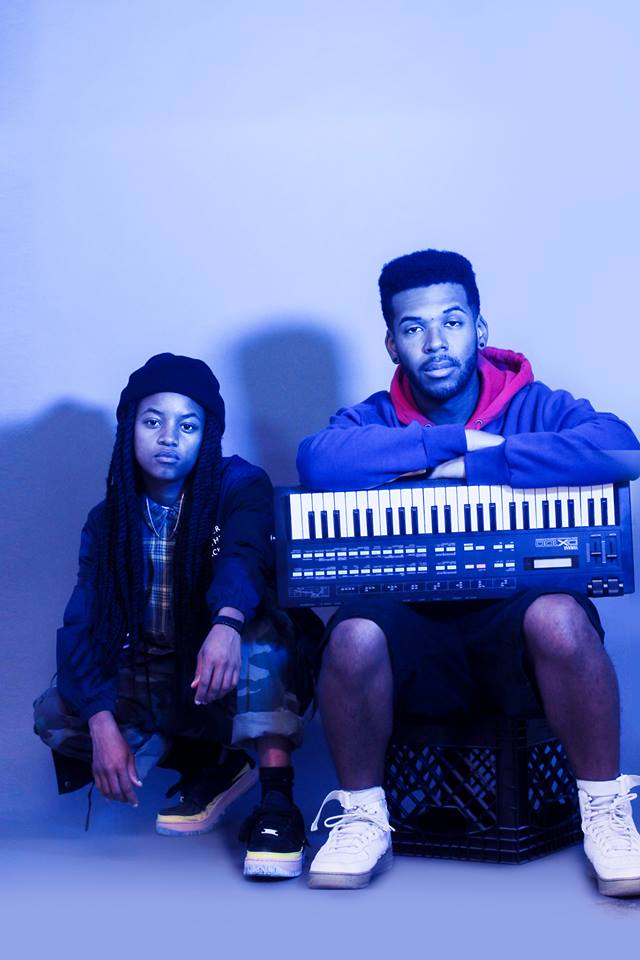 Austin TX hip-hop duo Magna Carda crafted a classy jazz-hop eargasm for the good people that is "Ladee." This EP is an official invitation to love.
"Breathe," the intro track is an affectionate tune. It's a breath of fresh air, that smells like admiration and truth. There will be no judgment here; breathe, relax and leave baggage at the door before you enter in the safe space of Magna Carda. On "Can I," Megz displays facts of comfort in her own skin but the question "Can I?" is relating to the true expression of self-love in the presence of companionship. "Wild Magnolia" has a smooth cultured attitude. It would perfect playing at a modern-day speakeasy. It's easily a head nodding, cool, old school player's theme song.
Megz Kelli and Dougie Dougie Do are incredibly open and true to selves on this musical excursion. The instrumentation and smooth vocal delivery throughout "Ladee" escorts the listener to a mellow mood allowing love to flow to the heart.
Our purpose is to enhance your musical knowledge with some of the dopest music that's been buzzing through our ears at the AMFM Lab. So whether you're riding your bike out through the neighborhood, or you're waiting to hop on the Pink Line, here's some jawns to keep y'all flowing through the week.
---