This month's Mixtape Monday features some of our Chicago favorites, Solo Sam, a highly favored emcee in the city, Mother Nature, a female hip-hop duo bringing the flavor in their take of a remixed track, and L11, who is pushing the boundaries of sexuality and women's empowerment just in time for "Galentine's Day" through her R&B laced tracks. We also catch up with the queen of the naps and raps, Nappy Nina out of BK, with a listen to her newest drop The Tree Act, which is as smooth as butter, the UK's Jay Prince who is steady beaming having recently released the follow up project to his 2018 EP, Shamir, a Philadelphia sweetheart who recently played Chicago's Empty Bottle venue, and some new digs from D.C.'s Rob Stokes and Sir E.U. in a 24 hour live session. Plug in this February below!
Nappy Nina – The Tree Act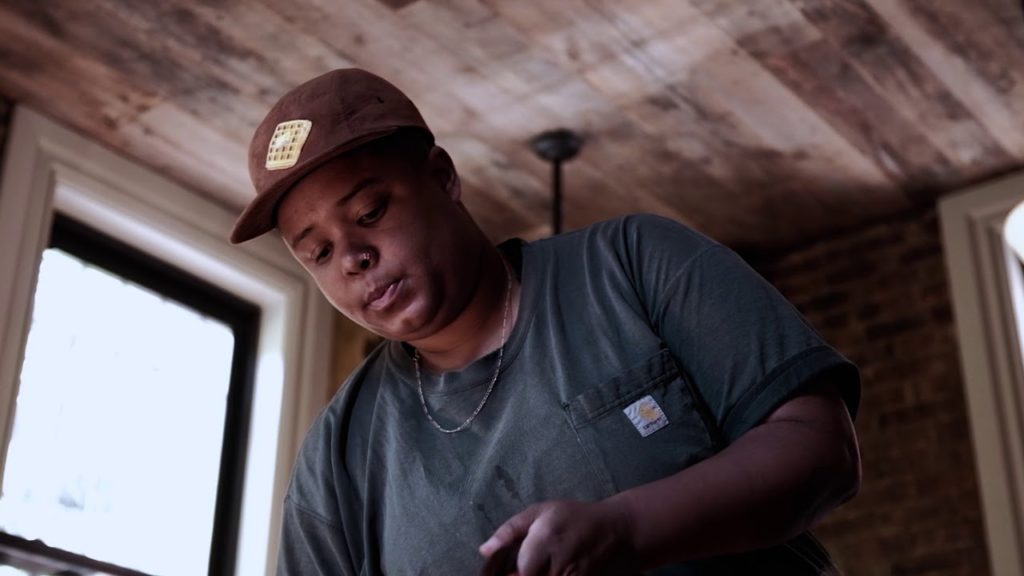 Chicago's weather may have be protesting—chillin' at a steady 25 below zero and making everyone stuck inside their houses, but, with Nappy Nina's newest album, The Tree Act, kept us warm despite all the cold. 
Throughout The Tree Act, Nappy Nina delivers deliciously wavy vibes. From the unique collage of instruments that forms "Plastic Spoons" to the futuristic piped music that glides through "Naps Jam," each song offers something new, yet plays well with everything on the album. Though each track is different, Nappy Nina's smooth lyrics serve as the backbone within the album, soothing our musical souls with methodically fluid rhythm. The mood Nina develops isn't meant to show anyone up; it's just meant to be real. Each subject touched upon—black femme rights, marijuana law reform, "woes of a black queer body in Brooklyn"—is delivered honestly and sincerely. Combined with tangible, laid back beats, Nina's lyrics elevate themselves to be heard through whatever mood you find yourself sporting as you listen.
Nappy Nina may have presented The Tree Act as if it was something she whipped up and served effortlessly, but after listening to the album on repeat one, two, three times, it's obvious that this album was grown by Nina, cared for and nourished until it was ready to give to the people who are woke enough to listen.
Shamir – Larry Clark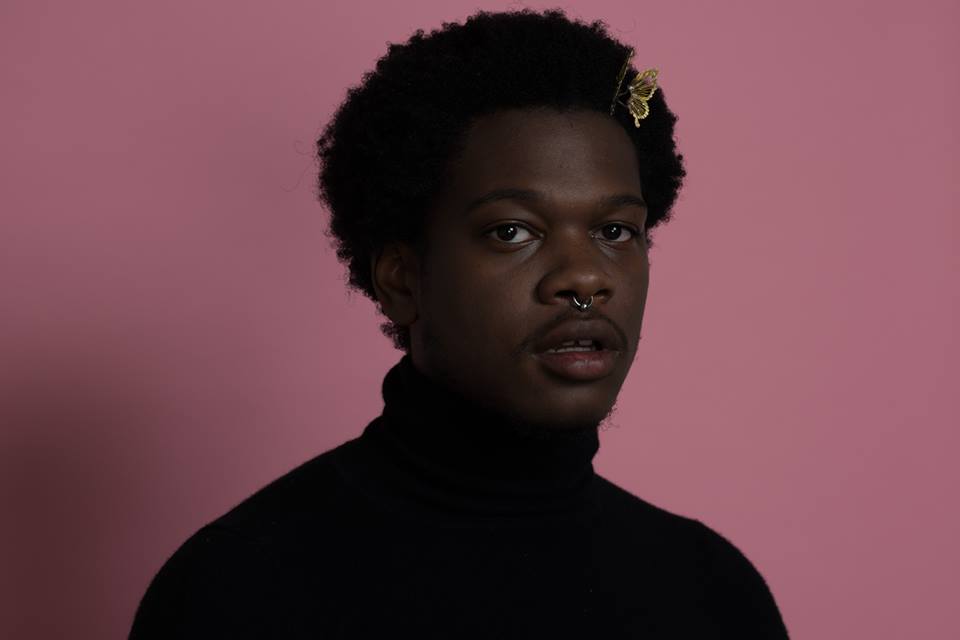 While this little gem by Shamir was released a few months ago, his recent performance in Chicago gives us every reason to resurface its magic. "Larry Clark" is the kind of song that hits you deeply the second time you listen to it. The first listen dampens your soul, but the second listen soaks it. The song and the video contain a multitude of layers that embodies all of Shamir—who he is, how he feel, and what inspires him. This song in particular pays homage to two key inspirations: Larry Clark and Odetta.
Larry Clark directed movies like Tulsa and Kids. His productions contained heavy themes of angst and growth, which Shamir quoted him "feel less alone." Within the song, listeners are able to hear the extent to which these movies granted him a sense of belonging and security, as he sings "Larry Clark's the one who loves me…he lights me up when I'm feeling dark." The second key player is Odetta, singer and civil rights activist. The music video for "Larry Clark" features a throwback sort of mood. From start to finish, the audience is alone with Shamir, as he stands in the middle of a grainy, dimly-lit room—his only partner his guitar. The video was modeled on purpose after Odetta's iconic song, "Waterboy."
Using the two idols, Shamir channeled his inspirations to create a song that makes you, too, feel less alone.
Solo Sam – Highly Favored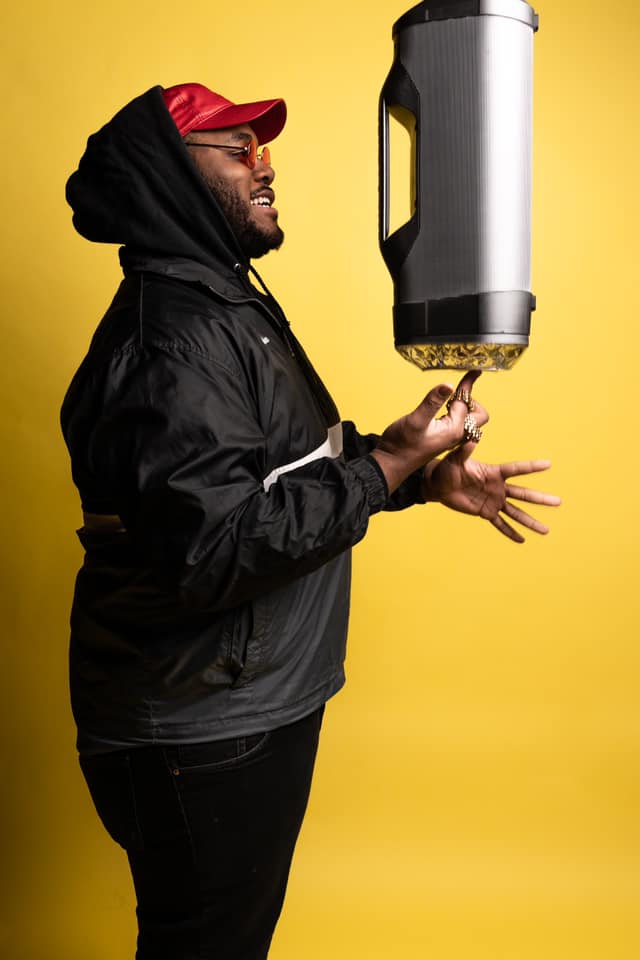 Solo Sam's "Highly Favored" is a soulful rap underdog anthem. After the declaring trumpet intro-like melody and before the beat drops, Sam starts by thanking his ex-girlfriends and failures as lessons he's learned from negative sources that pushed him to do the opposite. Without them, he wouldn't be the person he is today, or made this beat either. 
This song is a congratulatory proclamation for making it this far in life, but there is a sense of awareness that a challenging future awaits and Solo Sam is all for it. The hook shows that faith, saying "blessings in motion,"so much that he believes that he is highly favored by a higher power. This doesn't come across as a selfish mind state, it's more like self-care and, motivation. These statements are not exclusive to Solo Sam, anyone can feel this way if they put in as much work and has as much faith as he does. 
Jay Prince – Wonder EP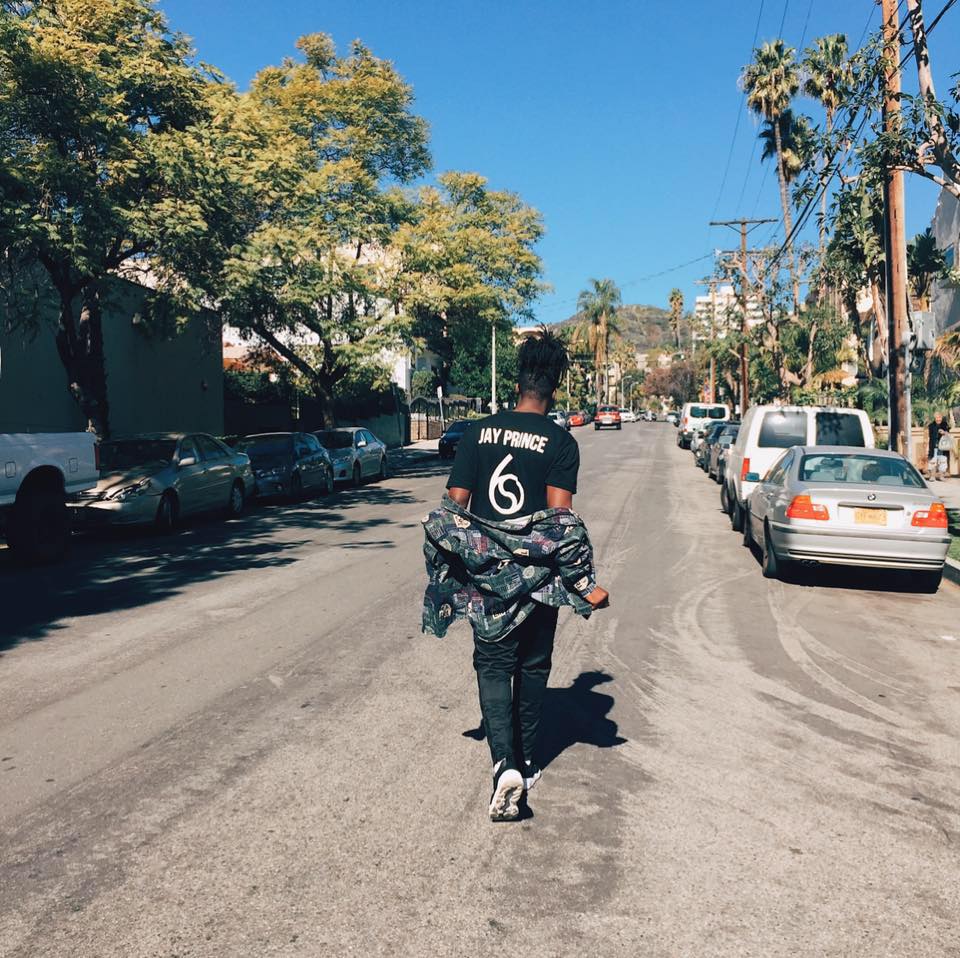 While trapped in our homes due to Chicago's dangerously extreme temperatures from a Polar Vortex, English rapper Jay Prince released his EP Wonder after just having released his last project Cherish in 2018. Locked in for 48 hours gathers attention, and the Wonder EP pronounces UK grime through an adoration for hip-hop, and in addition samples soulful records. Jay Prince slides through musical eras so easily. Though an artist of the present, the seven-track EP has a nostalgic conceptual theme to it. Prior to the release Prince, dropped the single "BEAMLIGHT," one of the slower songs on the record. The song is his sheer embracing of his stardom and bigging up the work it took to come to this release. The EP is truly a project of a musician precisely carving out their sound. Soon he'll be embarking on a multi-city sold out headlining European tour and we'll be waiting here in the states to catch a show.
Mother Nature – Off Deez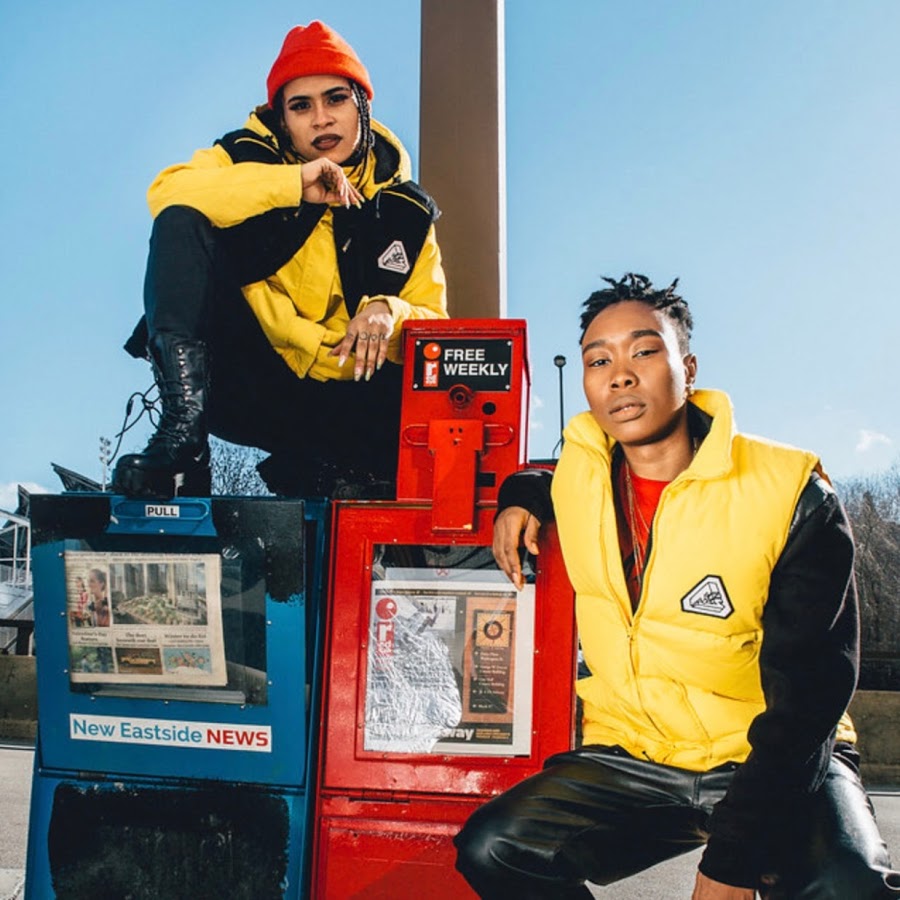 With lyrical punchlines and free expression, our faves Mother Nature, a buzzing Chicago hip-hop duo comprised of Klevah Knox and T.R.U.T.H., dropped their remix of J.I.D.'s "Off Deez" from his recent project DiCaprio 2.The video to the remix is shot by Mother Nature's media collective TheGr8Thinkaz. With several fish eye lens, infrared graphics, and images of the duo shifting horizontally and vertically the two spit a warning. Their cover of "Off Deez" creates space.  It threatens the original and exercises the two emcee's rhythmic and lyrical skills. Hip-hop is leading worldwide art communities and allowing young people creative license to share ideas and develop entrepreneurship skills. Mother Nature is vital to that message. They are visible and active whether that be performing or creating visuals in accordance with records.
L11 – W.A.N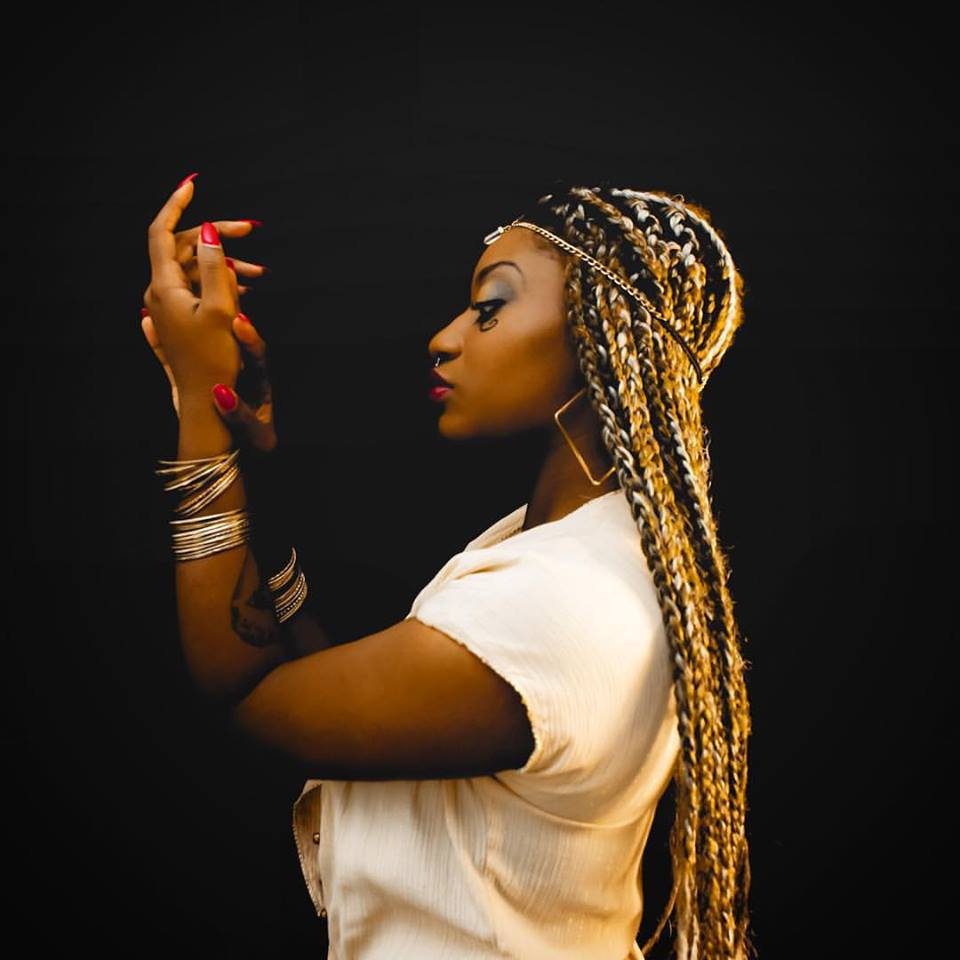 W.A.N is fun, with an up-tempo beat and relatable bad girl sing-along lyrics making for a bossed up bop. W.A.N can easily be a part of a girl's night out soundtrack. Chicago based boss babe, L11 is not here for approval from any man.  She has an assertive disposition on this track to match how some men are demanding when coming on to women. She speaks on various men trying to impress her, but in reality, not providing what she needs. She gives them a taste of their own medicine through this track. Her time is money, an amount these dudes can't afford. Time is too valuable to give to somebody with no goals or the ability to comprehend her hustle. Especially when you're producing your own tracks too. This is women's empowerment laced in a lit party track. The background vocals are on the hook are beautiful, and it helps give the song body and more of a reason to sing along.
Rob Stokes and Sir E.U. – Live From the Heartbreak Hotel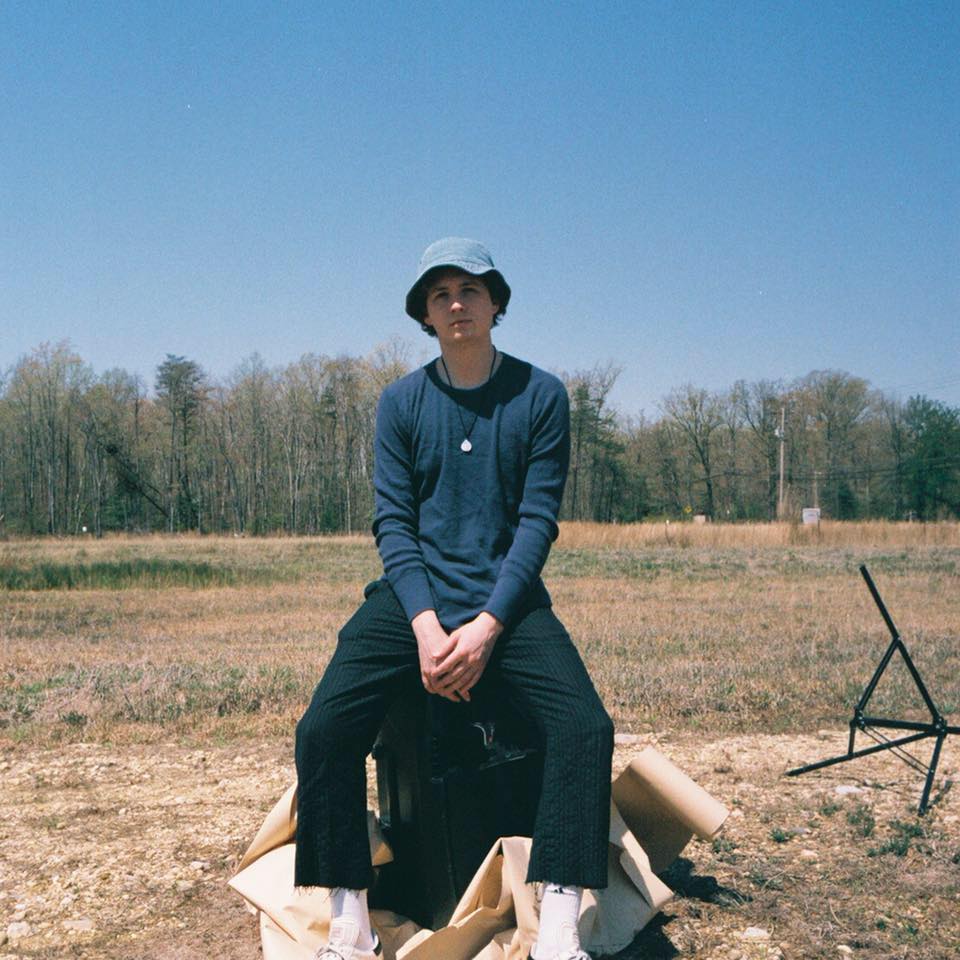 Live From The Heartbreak Hotel begins like a riptide enclosed during a quaint function of friends. Rob Stokes out of Washington D.C. distributes a collection of ten unique tracks recorded over a series of special sessions from October 2017 and January 2018. The collaboration between Stokes, Tony Cruise, and D.C's premier emcee, Sir E.U. reveals an un-syncopated tale of musical dystopia coming to fruition, with bonds of love and rhythmic disassociation from "the norm." This is what happens when anarchy meets unorthodox conversation. "Unavailable and Wrote It Off," amidst the other songs, are blends of live instrumentation and pure appreciation for linguistic pairings. The deconstruction of lyrical parameters brings forth a collection that is best suited for performance for a new breathing height of sonic digestion.
Check out the Mixtape Monday for February below!
Our purpose is to enhance your musical knowledge with some of the dopest music that's been buzzing through our ears at the AMFM Lab. So whether you're riding your bike out through the neighborhood, or you're waiting to hop on the Pink Line, here's some jawns to keep y'all flowing through the week.
CONTRIBUTING WRITERS: KC ESPER, KAROLINE YESTERDAYE, LELA GAYE, SKY TAYLOR
PHOTO CREDITS: FACEBOOK, YOUTUBE, RENA NALTSAS, NICCI BRIANN
---