A new year calls for new tunes, and we got some artists and songs to share that have been on our radar since 2018 came to a close. This month we ride smooth with Nigerian emcee Ayotemi and Reaux Marquez bringing you soulful jams and lyrics from the Southern Hemisphere. Frex flexes from her home in LA, and OPAL is hopscotching all over Virginia with her upbeat power moves. Back home we highlight some of our favorites, Drea The Vibe Dealer, who takes us on vacation with Blake Davis, and Dxtr Spits with production from our boy DJ Skoli to shed some light on the everyday hardworking folks out here! Whether you're bumping some upbeat bops at the gym with your new workout plan, or channeling anthems for your New Year, New Me, philosophy, check out our picks and add some of our Mixtape Monday artists to your playlists.
Ayotemi – "Minute Made"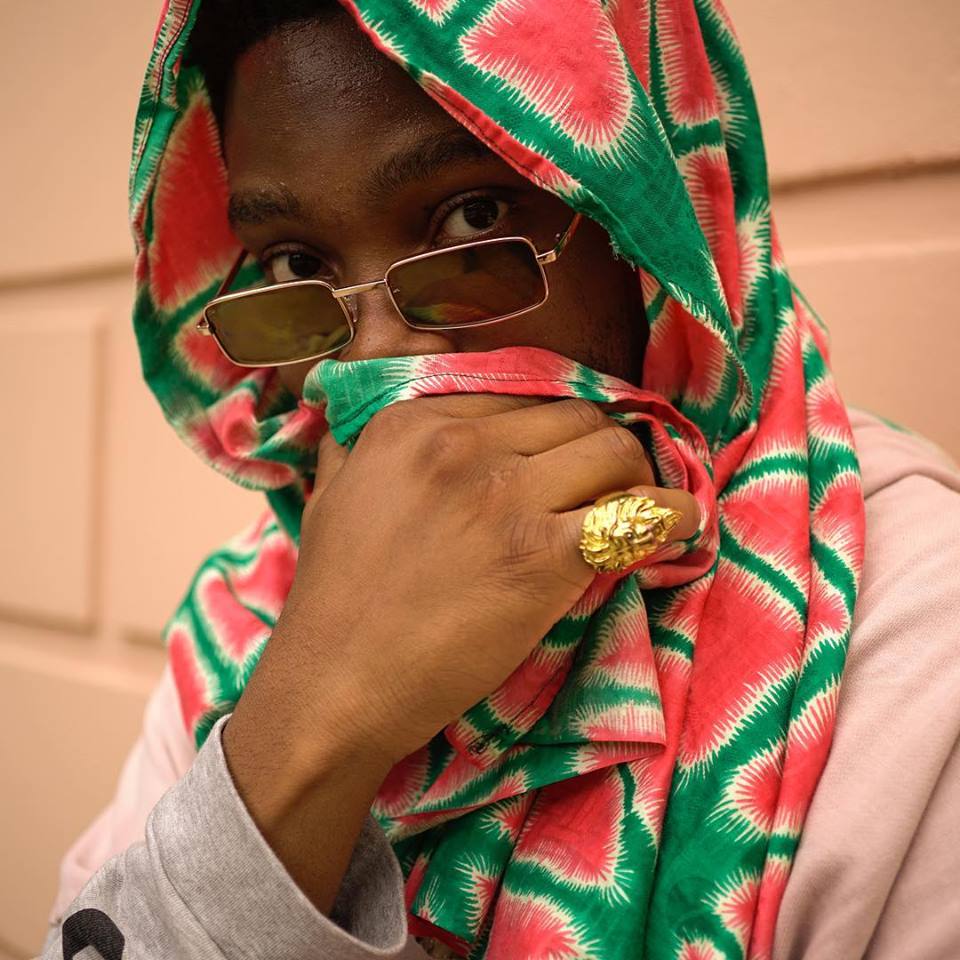 Nigerian New Orleans based emcee, Ayotemi delivers sweet sunlight beam flows alongside Kassim's rags to riches folktale in the musical motion picture that is "Minute Made." This record is a perfect mix of an old school vibe with new cool and refreshing sounds. The vivid visual aids to the meditated state of mind Ayotemi conveys. He goes through changes throughout the video smoothly and swiftly. From being chased away by gunpoint to getting close with a lady friend in a backseat, his swag is steady and confident.
Kassim appears more clearly, but instead of interrupting the vibe, he adds to it. While giving the song a personal feel, the determinism in his presences is very relatable. The two collaborators are different on how they stand out on their delivery on this laid back, yet upbeat track; however, they fluently mesh together. Kassim is equally as great in the pocket as Ayotemi is with his vocals. "Minute Made" is for sure made for you to elevate on positive vibes.
Drea The Vibe Dealer feat. Blake Davis – "Vacation"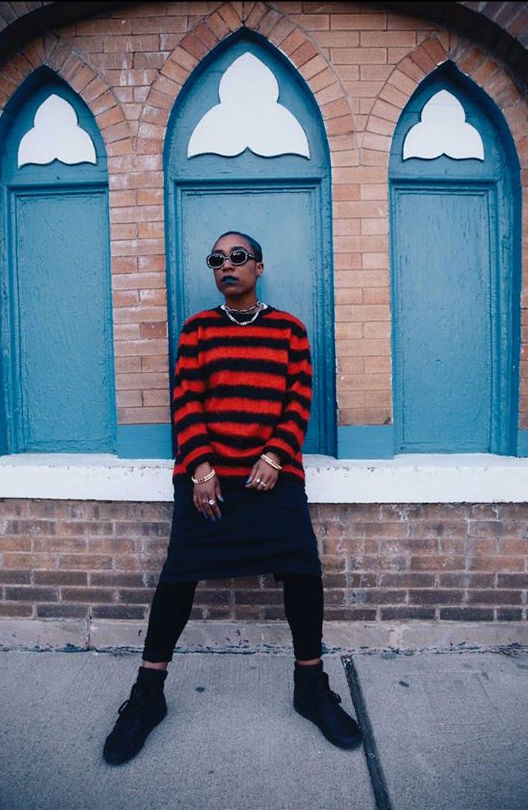 Drea the Vibe Dealer wouldn't call herself that if she couldn't dish out the vibes; and with her newest single, "Vacation," she does just that. In a word, "Vacation" is "chill." The instrumentals are low-key, the vocals are alluring, and the lyrics themselves even encourage their listeners to chill in the deepest sense— to take a break from mind, body, and life in general.
Apart from its generally chill attitude, "Vacation" was created on a much cleverer platform. From the beginning of the song, the audience grasps the sense that the song was recorded and delivered on vinyl. Tiny pops from the needle skipping on the track are heard through the speakers, allowing the song to feel raw, genuine, and a little sexy. Together, Drea and Blake Davis deliver a track that is dreamy as hell and worth playing on repeat.
"Vacation" is just a tapa of Drea The Vibe Dealer's upcoming Triple O Goddess Project, which means we are going to be blessed with more fire from Drea throughout the New Year. Listen easy and inhale each and every vibe she's throwing at you.
Nexus J, Chai Tulani, Dxtr Spits & DJ Skoli – Heavy/Everyday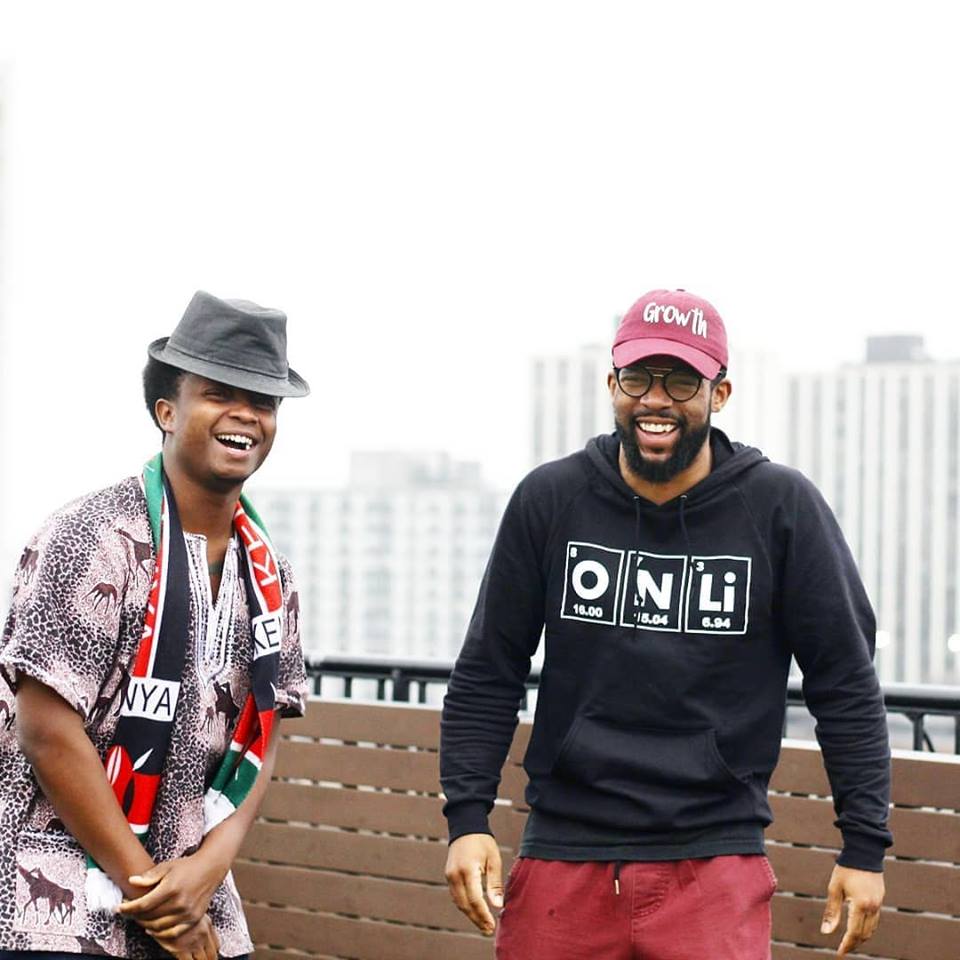 Our right-hand man and mad scientist Dxtr Spits has been busy dropping tunes to say buh-bye to 2018 and start the New Year with fresh tracks. The first release, "Heavy," hits hard and was released with the help of DJ Skoli and Nexus J. The song is dedicated solely to the people who work hard to get where they want to be, and who don't let the deadbeats sleep on their dream. Between a clothing line and a musical enterprise, Dxtr Spits know how to work day and night to achieve success within all endeavors, and "Heavy" is a nod to everyone else who is living that same life.
In addition to "Heavy" Dxtr has also released something for the lighter side in us: "Everyday." For a mid-winter song, "Everyday" sounds like three minutes of summer. The track is ultra-feel good, delivering a mood boosting dose of Vitamin D that will make you feel like July never ended. This song, produced by DJ Skoli, mixes Dxtr Spits' smooth flow with Chai Tulani's cheeky bridge, making the song a guaranteed earworm.
The spectrum of Dxtr Spits proves that he has a lot up his sleeve he's waiting to show us. Make sure you're paying attention. (Rumors of a new EP are buzzing around—that's a good place to start!)
Opal – "Hopscotch"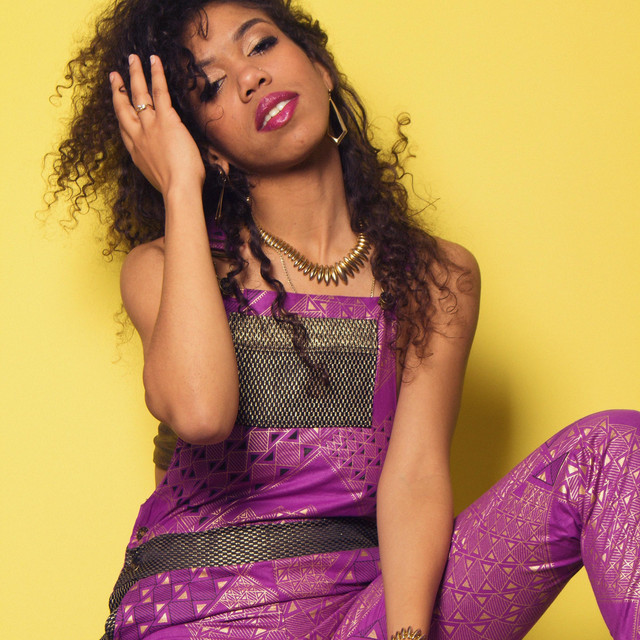 Opal often described as an iridescent mineral is also a colorful layered artist from Virginia. She's perfected her craft in many artistic mediums, but particularly her artwork and music make up Hopscotch. The cover art for this song like a lot of her pieces show Opal or the theme of the song in a majestic light. The colors along with her self- portrayal ooze power.
"Hopscotching all over these niggas," the opening line of the song only is proven by the end. Opal lets out a warning over percussion heavy beat that allows for her voice to shine and announce "Y'all basic." She proves opposite through the ease and calmness in which she delivers. Her poise attitude as she sets wrongs about her right adds a menacing tone to her voice. Opal is really out here cultivating her autonomous artistic self with her music, artworks, and clothing. The Opal package is plentiful and worthwhile.
Reaux Marquez – "Clarity"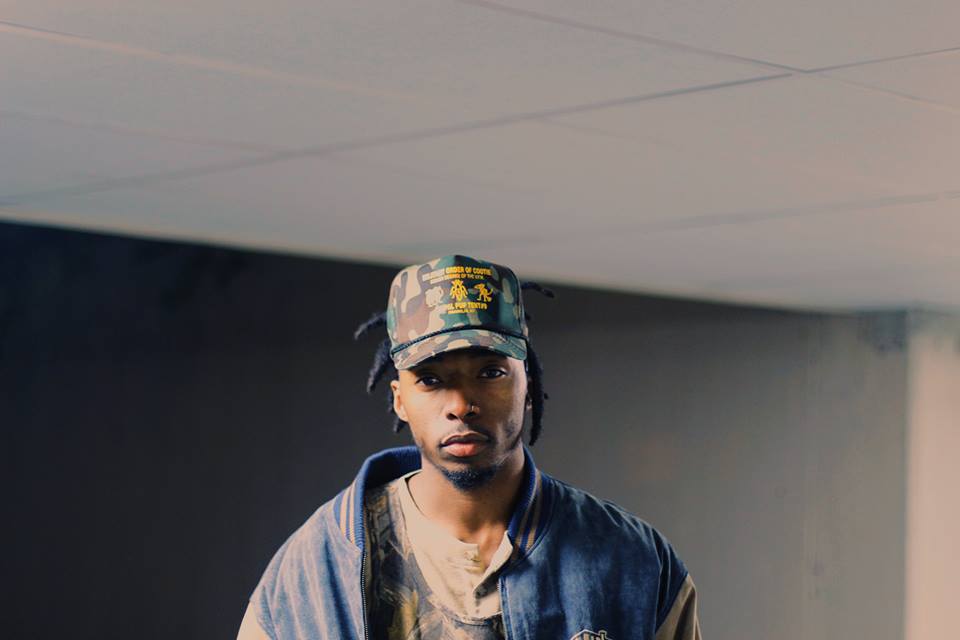 When you hear a song for the first time what grabs you? Is it the lyrics? The melodies? The music? When you listen to Reaux Marquez's song Clarity, which he released at the end of 2018, it finalizes the illustrious ending of last year musically. This new song just does what it says, provides us with some "clarity."
Nashville, TN, where Reaux Marquez is from, is known worldwide for its spiritual musical essence. It's a town where its roots weave through a lot of the artists it produces. Reaux keeps true with the tradition of soulful lyrical exercises in this song. He executes a poetic delivery while producing a soundscape that belongs on a late-night menu. The percussive brush sounds and stark piano playing sit in the background while Reaux rides the wave of vulnerability and honesty, which is all you can ask for in any artistry.
Frex – "Homebody"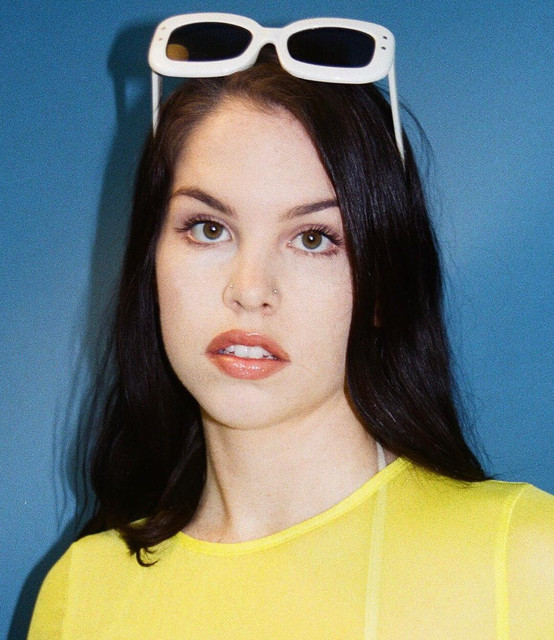 We all love being in bed, but making it look cute whilst supporting your eyes on the monotony the world has to offer is something to get acquainted with. Unearthed amongst a blue haze is a softer hue to songwriter and singer Frex's release "Homebody." Her second full-length project Blu has been building suspense since the initial release.
Currently stock piling her own aesthetically pleasing sounds and visuals in Los Angeles, Frex decided to come out the house to play with her fans, but only 'til the grass is watered and then she is back to herself. She teamed up with music producer godchild for the tune, director Nikoli Partiyeli and production team leader of Steak Worldwide, Jake Standley. Photographer Sidney Tep is liable for this clean, polished look, as she delivers sultry yet subtle makeup.
We wish Frex would release videos for all of her new music like Blu Haze ft FIH or even favorites like ellis dee. Either way the provisions are all here. We can digest this while she prepares us for the onslaught of even more content.
Our purpose is to enhance your musical knowledge with some of the dopest music that's been buzzing through our ears at the AMFM Lab. So whether you're riding your bike out through the neighborhood, or you're waiting to hop on the Pink Line, here's some jawns to keep y'all flowing through the week.
Contributing Writers: KC Esper, Karoline Yesterdaye, Lela Gaye, Sky Taylor
Photo Credits: Facebook, Soundcloud, Sam Fuehring, 
---