British singer and songwriter Neo Joshua, better known as, NAO, is making a pitstop in Chicago this weekend as a part of her Saturn Tour before heading off to perform at New York's Afropunk Music Festival.
The East London artist, got her musical start when she studied music at the Guildhall School of Music and Drama growing up, and before she had her big break, she did backup singing and was a part of an all-girls acapella music group. Now known, most widely for her R&B music with a electronic twist she refers to as "wonky funk," she released her first EP So Good, back in 2014 and another 5 February (II MMXV) the following year, getting accolades from BBC Radio, Pitchfork and had her first major headlining performance at Glastonbury Festival in 2015, all before making an official album release For All We Know in 2016. Not bad for a back up singer.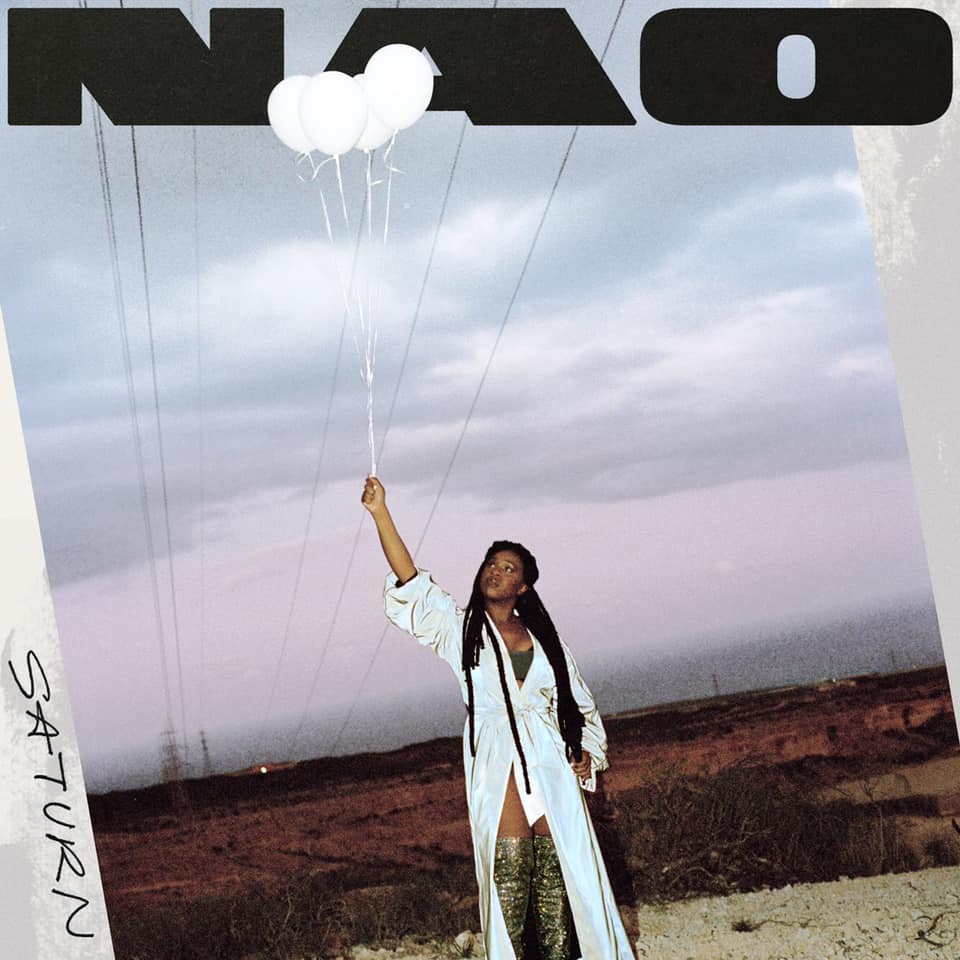 Now at the forefront of her music career, with two full length studio albums in, NAO is touring around her second album "Saturn," which was inspired by that elusive period in all of our lives known as the Saturn Return, usually the years 27-30, marking change, transitions and major growth, and a time when everything appears to be falling apart. Her album dives deep into her own personal growth during that time and high pitched smooth vocals and synthesizers channeling her inner D'Angelo, with a hint of London pop and grime. For NAO, and her Saturn return, it seems things are falling in place rather than pieces, and we could all use a little hope like that.
Joining her at Metro Friday August 23rd is Chicago's own Jean Deaux, who just released a new EP Empathy and you can cop a ticket for the show here.
Photo Credits: Facebook
---