Ogechi Anyanwu is a Chicago-based web and graphic designer who is creating a path for herself in the fashion industry under the guise of Eye of the Sun, and Stephany Colunga is the creator of the House of Colunga, featuring modern relics and hand fabricated metals. Together, Ogechi and Stephany have recently collaborated on a few accessories that have caught our eye. One of their pieces, The Pyramid Wristlets, features Colunga's hand carved bronze cast Oroboros bangles coupled with Anyanwu's pebble leather pyramid clutch bag.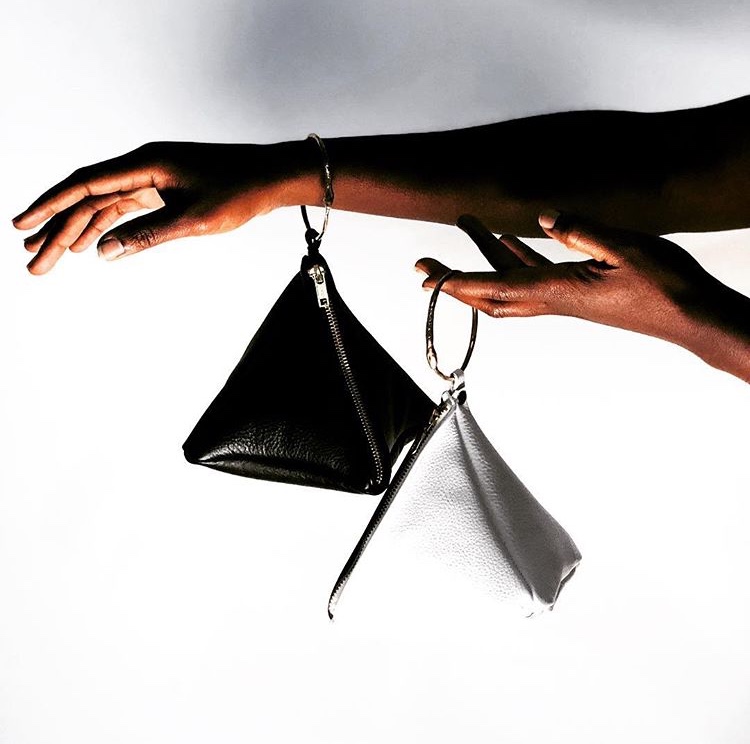 The longtime friends created the bag, which functions both as jewelry and a bag, be a powerful symbol of a solid, earthy foundation and the ability to reach higher realms of consciousness. They drew inspiration from ancient Egypt, and both their Nigerian and Mexican ancestries.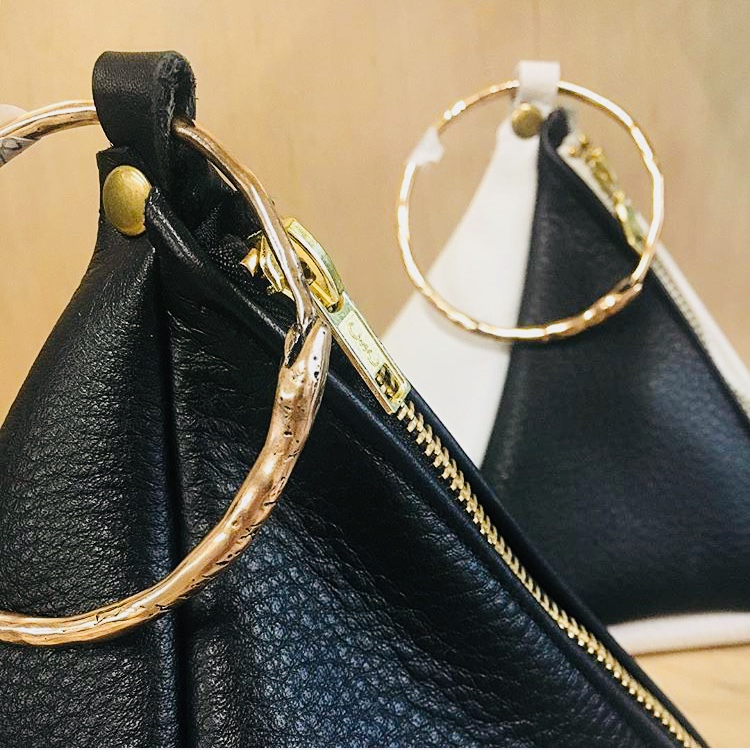 "What makes a pyramid so powerful is its ability to channel or collect energy from the higher realms of the stars, the planets and the Universe and deliver it down to earth. At the top of the pyramid comes the bracelet, a hand carved bronze Oroboros. Like the pyramid this is a symbol that spans across many ancient cultures. The image of a serpent eating its own tail signifies the cycle of life and death and the eternal unity of all things. Both pieces compliment each other creating a truly unique piece; the earth to stars and the cycle and unity of life," they said.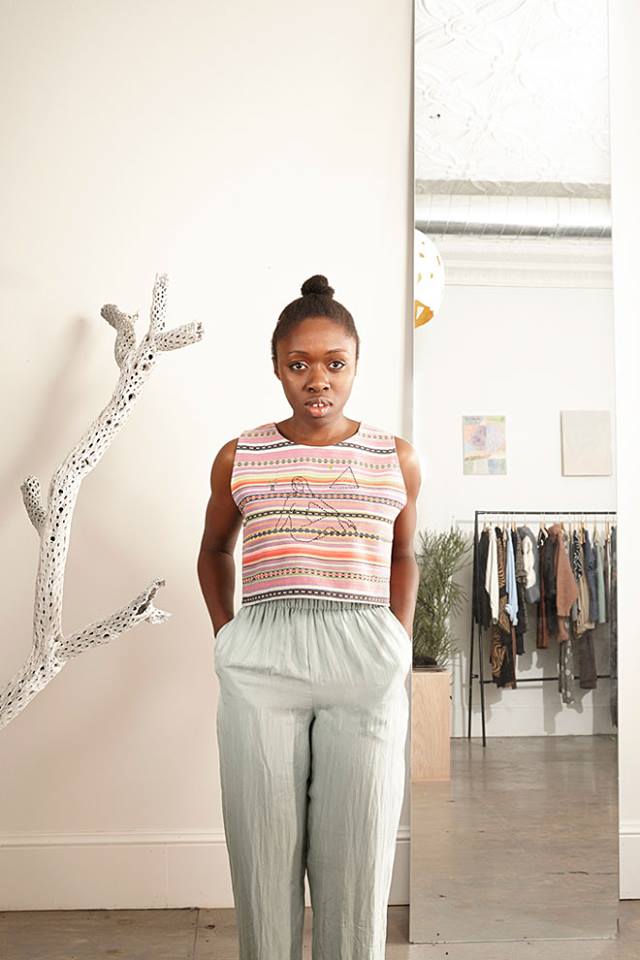 Ogechi Anyanwu recently created her own line of purses, chokers, pouches, and tote bags. Her last name Anyanwu is Nigerian for "eye of the sun," the name she uses for her line. Her first collection were wallets which expanded to clutches, and choker necklaces. She's puts a unique spin on her accessories by using unconventional fabrics and creating cool geometric shapes, fabric dyeing and creating her own textiles to designing her pieces.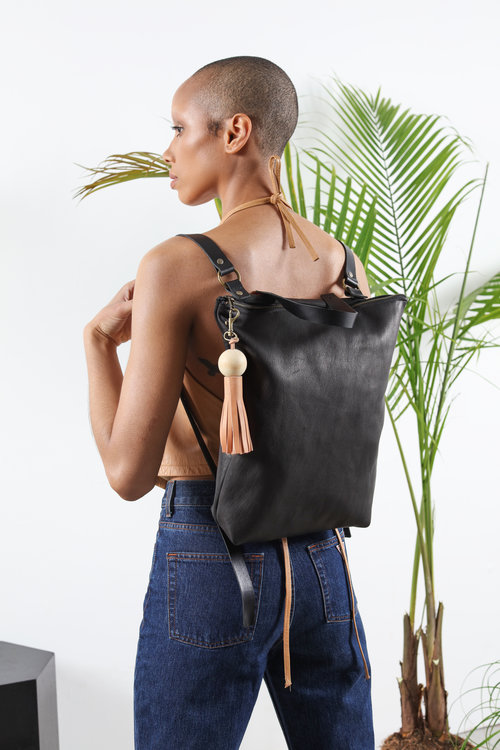 From suede pouches to Mesh tote bags, Anyanwui's vision is classic yet futuristic to her accessories. She became serious about design after developing a fascination for avant-garde looks from fashion designers Rei Kawakubo, Hussein Chalayan and Elsa Schiaparelli.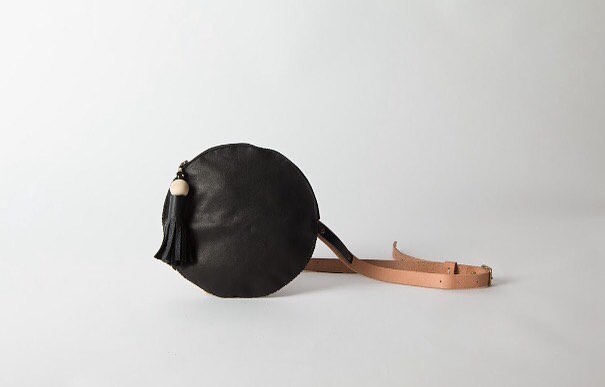 "I've never really thought of my pieces as futuristic but I've been really inspired by African architecture and a book I'm reading by sci-fi novelist Nnedi Okorafor," Anyanwu said. "I love architecture, so structure and form are starting points when creating new designs. Generally, I think about the shape I want to create first, draft a pattern, and then play around with the material which plays a huge part in the look and feel of the design. I mostly work with leather, but lately I've been experimenting with non-traditional textiles like vinyl mesh and fur."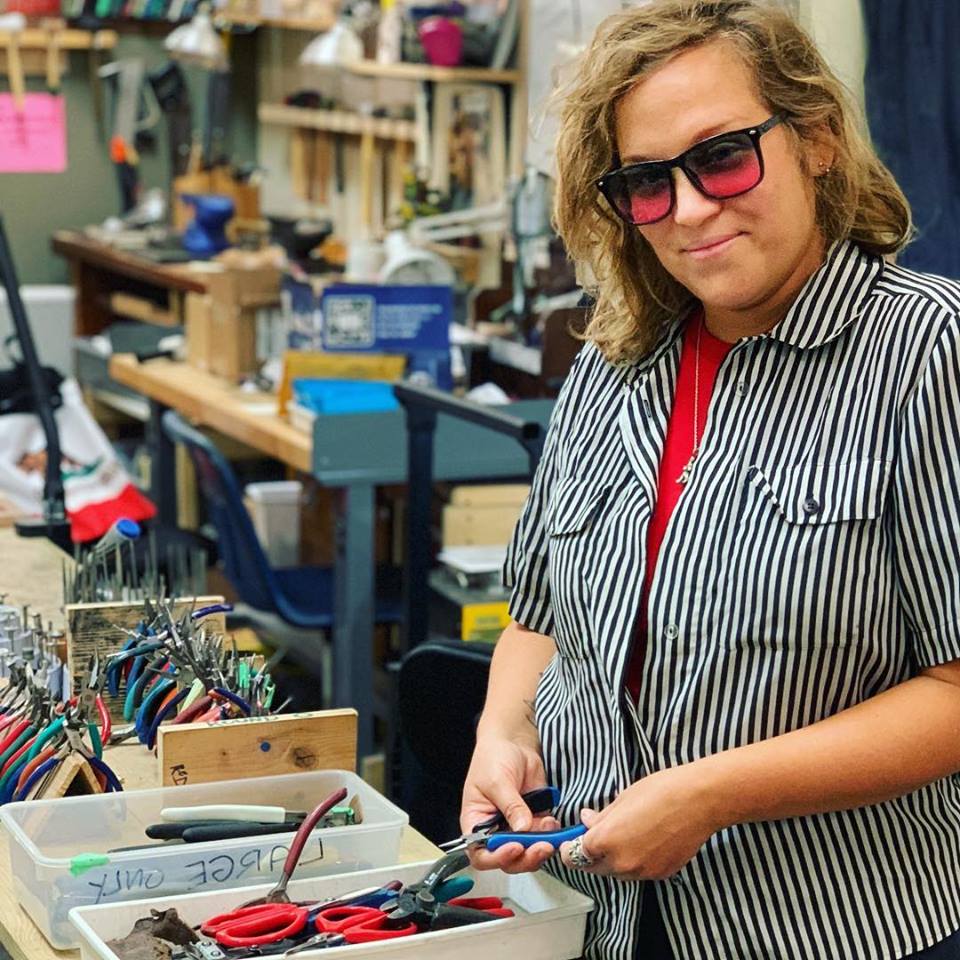 Colunga's introduction to jewelry started out as simple beading which then she started collecting vintage and antique jewelry and creating beautiful one-of-a-kind pieces. She began as a clothing and costume designer and later transitioned into jewelry design. Inspired by traveling, traversing foreign landscapes and the culture surrounding, she has created distinctive pieces from repurposed materials and vintage pieces.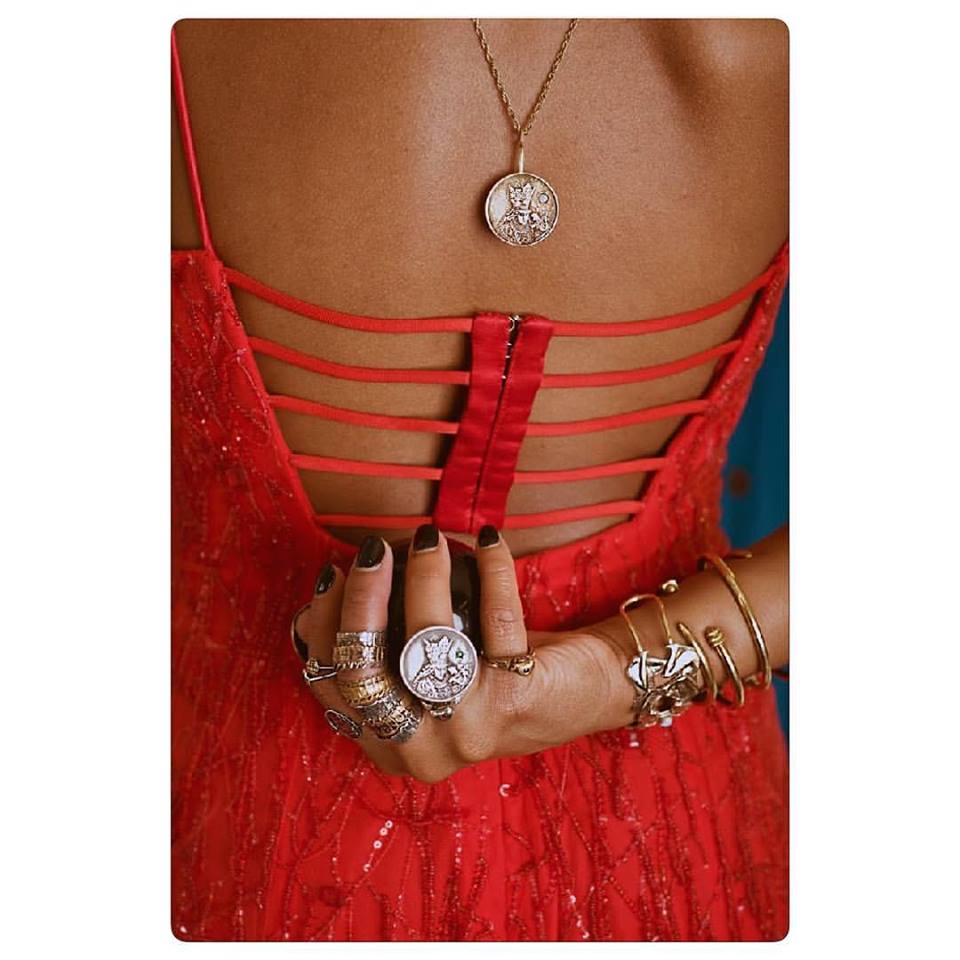 "I studied Clothing Design in college, and upon graduating would throw fashion shows. I started making jewelry pieces to go along with collections, but really got into upcycling when on tour with music groups for extra income. It was a years long evolution to get to the point of being metal-smithed and hand fabricating pieces," Colunga says. "In both costume design and jewelry design, I have a strong influence from ancient history and different cultures, in which I try to represent with a contemporary twist."


They have also collaborated together on The Ring Chokers. The stylish chokers with Colunga Rings as centerpieces, between two leather bands from Anyanwu. They have showcased their pieces at local pop-up shops and will soon have you adding a couple of new additions to your accessories closet!
For more information: 
Eye of the Sun: http://www.eyeofthesunoa.com
House of Colunga: https://www.houseofcolunga.com
Contributing Writer: Vanessa Dunn
Photo Credits: Ogechi Anyanwu, Stephany Colunga, Eye of the Sun, House of Colunga
---