Red Bull is showcasing the beauty of beats of Chicago with their own music festival next month November 3-30, and this is just the beginning. Opening night kicks off with all things GOOD, and as if this night wasn't enough to get hype ab0ut, the festival will continue throughout the month all around the city, highlighting spaces like Thalia Hall, Saffron Rails, Sub T, and Garfield Park Conservatory, with national talent, and of course some local flavor with collaborators Futurehood, Pachanga, Damon Locks, Young Chicago Authors and more! Expect to check out everything from concerts, to noise labs, live radio shows, talks, dance nights, and even jazz, with myriad artists who are changing the way we think about music and community—namely a few of our favorite highlights:
Opening Night: Nov. 3 at Wintrust Arena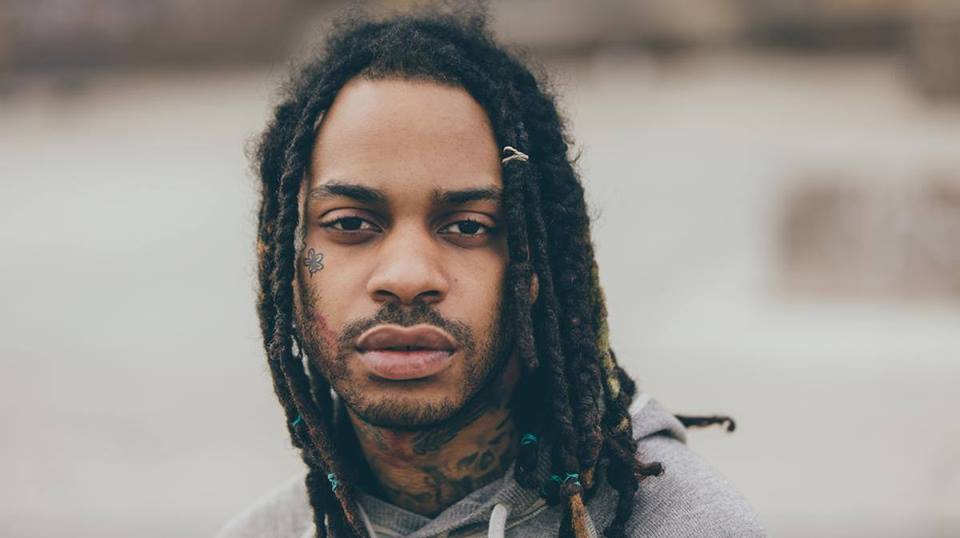 Hip-Hop and R&B truly help give Red Bull their wings. As two of the most prominent and influential genres in music, the month-long festival will be kicking off at the new Wintrust Arena, featuring performances from a wave of artists who have swept the charts proudly carrying the GOOD Music label. On opening night, we can expect to see appearances from Chicago visionary Valee, the young and talented Sheck Wes, the longtime icons Pusha T and Nas, the enchanting Teyana Taylor, and the additive 070 Shake, curated by none other than Chicago's long lost boy Kanye West. Cop your tickets here.
Vic Mensa: Nov. 8th at Saffron Rails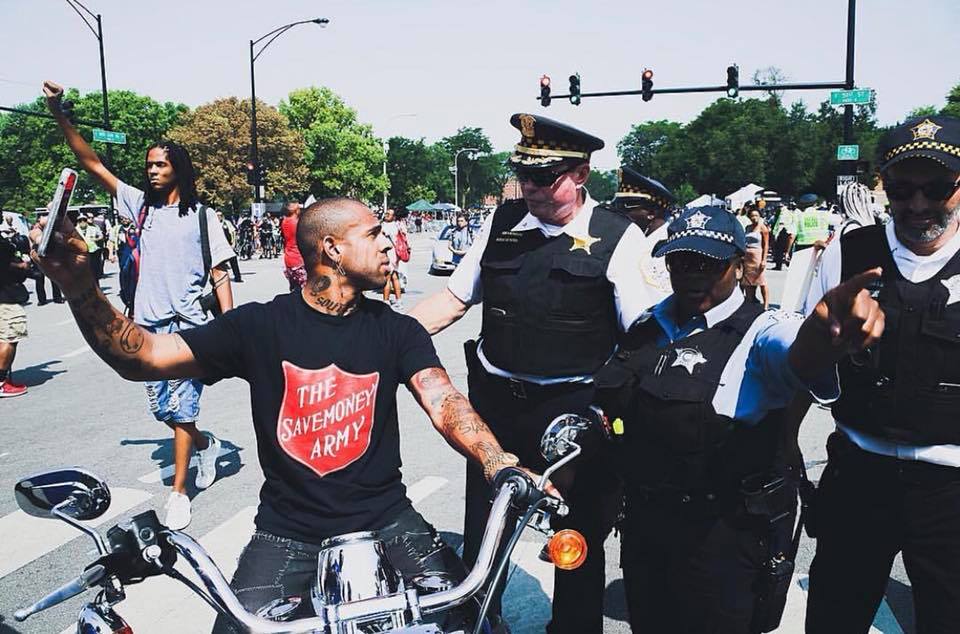 Vic Mensa is not only a prolific rapper, but he has also become a substantial and unreserved voice fighting for justice within our community and the world around us. As a founding member of SaveMoneySaveLives, Mensa emphasizes the importance of feeding information and resources into communities that typically lack academic and medical means. Within the organization, Mensa and his team work to implement STEAM driven programs for students and informative, StreetMedic trainings to prepare for trauma and mental health incidents. At the festival, Mensa will be performing at Saffron Rails on November 8th with a show as dynamic as he is. With two new 2018 singles, Mensa is sure to bring a performance loaded with every vibe we could ask for. Cop your tickets here. 
Xicago: Nov. 11 at Saffron Rails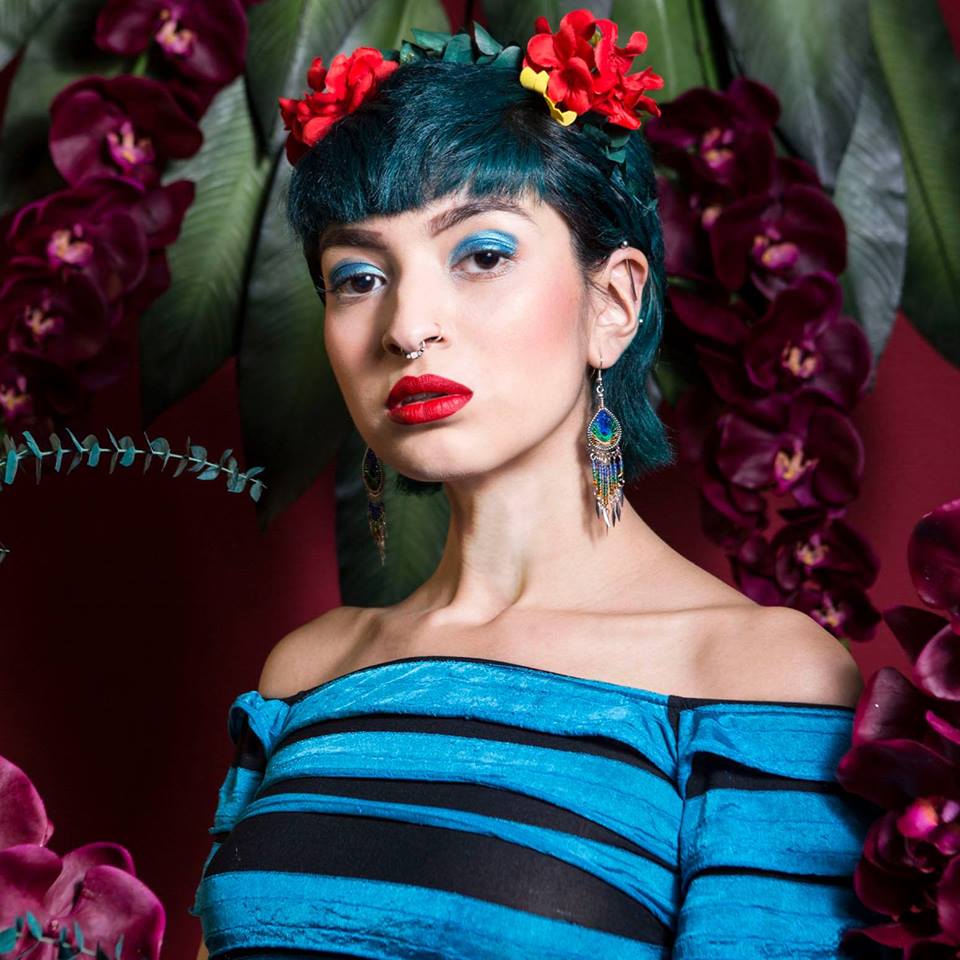 Dubbed Xicago to celebrate Chicago's rich Latino community, this multi-stage performance is one of the biggest at the Red Bull Music Festival. The lineup of musicians at this event ranges anywhere from baile-funk DJs, to R&B vocalists, to Rap, to Jazz, and everything in between. Catch the contemporary sounds of Tatiana Hazel's drum-bumping Pop and Navarro's storytelling Rap. With a lineup at versatile as this one, there's a little something for everyone and absolutely no doubt that you'll be dancing through it all. All this Latin-inspired love will take place November 11th at Saffron Rails, and is open to all ages. Cop your tickets here. 
Where Future Unfolds – Flowers for Chicago: Nov. 15th at Garfield Park Conservatory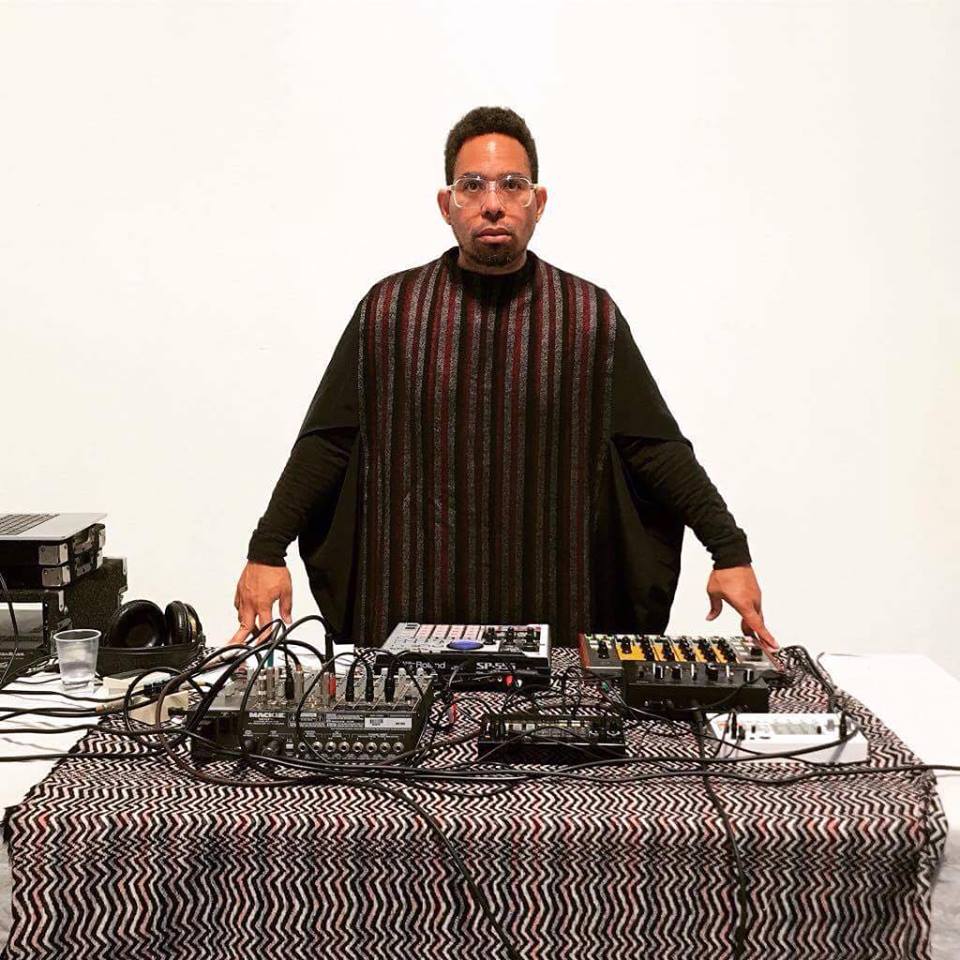 The middle of the month brings one of the most unique performances that cannot be missed. On November 15th, the Garfield Park Conservatory will host the Black Monument Ensemble as it performs its intricate and evolving show, Where Future Unfolds – Flowers for Chicago. This event conceptualized by artist Damon Locks, partners auditory and visual to unfold a deeper perspective into black activism from the 60's and 70's as it transitions to contemporary civil rights issues. The show demonstrates and encourages a sense of enlightenment, understanding, and proactivity. The best part: it's free with an RSVP. If the sights and sounds of an ever-blooming revolution sounds like something you should be involved in, you're right. Take advantage of the chance to see this unparalleled performance. Cop your tickets here. 
Jamila Woods Heavn Here: Nov. 30 at Harold Washington Cultural Center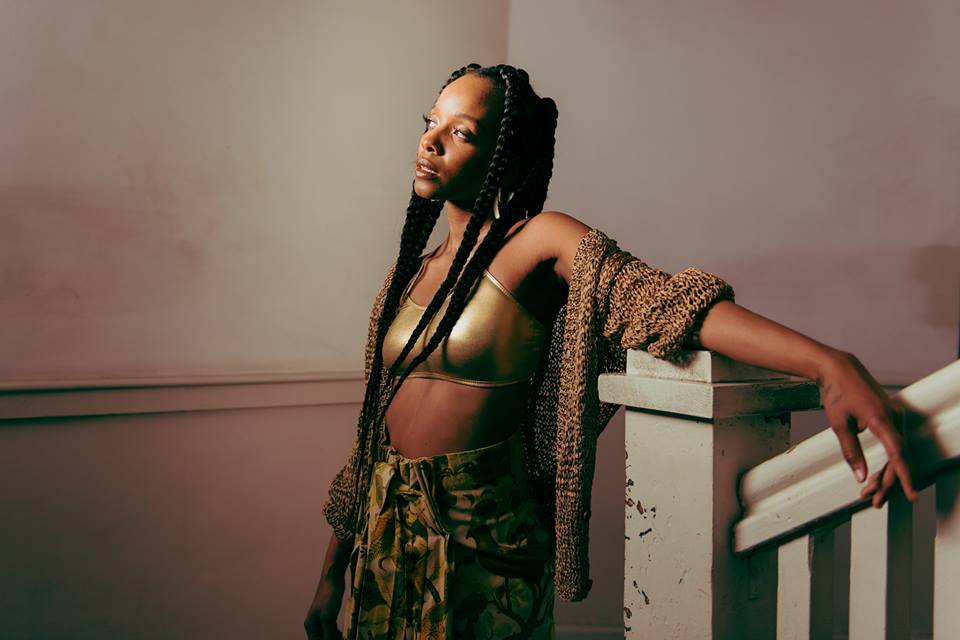 Wrapping up the tour is the beautiful and talented Jamila Woods. From the Southside of Chicago, Woods has incorporated her alluring poetry into her music and her writing throughout her career. Her passion for poetry also extends farther than her own pen with Young Chicago Authors, where she supports and bolsters the work of ardent, artistic adolescents. For the Red Bull Music Festival, Woods will be performing her debut album, HEAVN, in a completely transformative and all-encompassing way with the help of a congregation of dancers, singers, visual artists, instrumentalists, and poets. Together, these artists are sure to produce an exhibition of enlivening Chicago-bred talent. Don't miss her November 30th at the Harold Washington Cultural Center.
Cop your tickets here. 
Check out all of the shows here, and check out what some of Chicago's movers and shakers told Red Bull about their city below, and make sure you check out the Red Bull Music Festival this November!
Photo Credits: Facebook, Maria Gaspar
Contributing Writer: KC Esper
---