Fresh from a marathon music weekend with Pitchfork, we're back with another light installment this week of songs we've been rocking with this week. We said goodbye to our visiting musicians friends from Portland, but songs and memories are never forgotten. Blossom left us a lasting vibe and with sultry feels with some beautiful imagery. Lili K proves that a lasting impression is longstanding with her first release in some years. Rich Jones brings on the heist with his short film like music video for "Duffle," featuring a star-studded Chicago cast, and Julian Bell, steals our heart with his latest release "Red Love," making us feel nostalgic for places we have never been with his picturesque backdrops. Check out the tracks below!
Blossom "Black Magic Woman"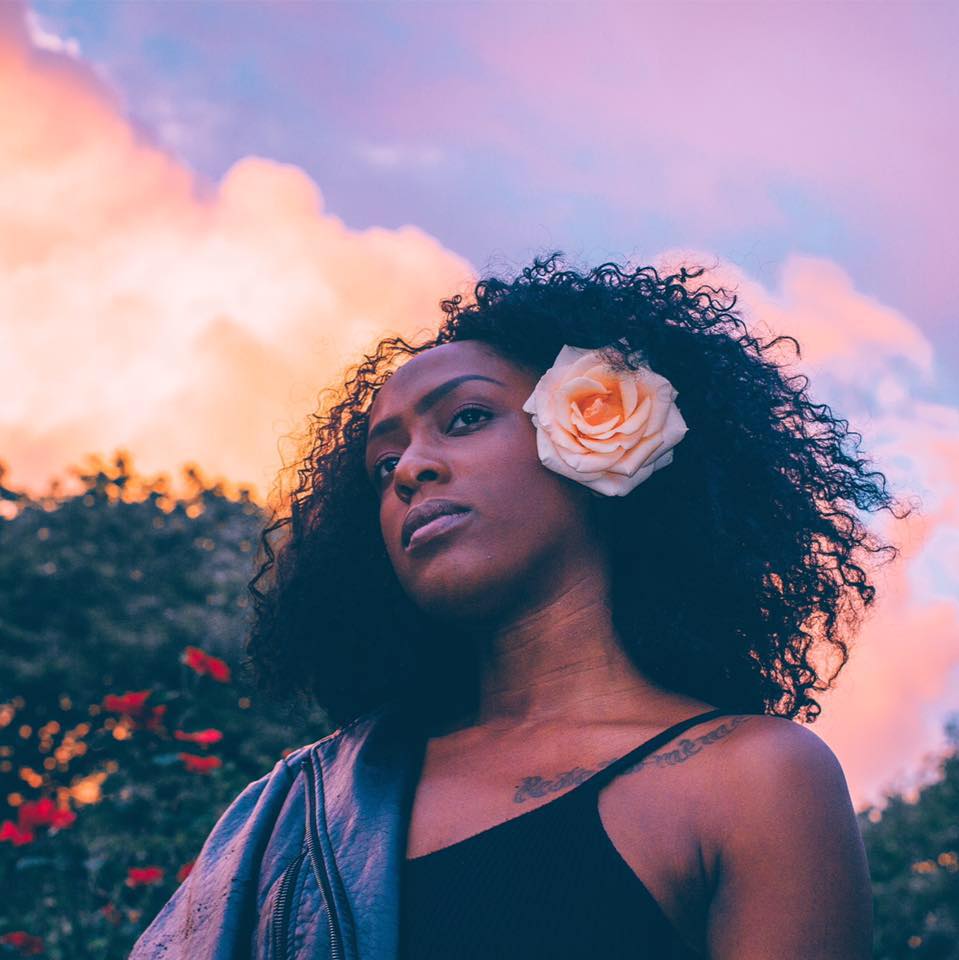 Blossom, is a Seattle born artist who has been on the forefront of Portland's R&B music scene. She has recently released Cloud Atlas, an EP in collaboration with musical artist Ripley Snell following up from her solo project, Tease, which she released in 2017. In Blossom's music video, Black Magic Woman, She fuses her sultry singing with a Reggae beat to create the ultimate two step body rocking bop. Listening to Blossom singing about the moon will make you feel like you can wrap yourself in her voice. The visuals are just as vibey as the vocals; showcasing women of all shapes, sizes, and colors dancing to the music with sage smudges and fit offs. This video was serving all types of garden coven energy, with plenty of plants and an overall feel of ultra comfort. She is a member of Portland's YGB collective, which stands for Young Gifted and Black. The collective focuses on raising a platform for local Black and Brown artists to share their art by creating safe spaces for black and brown queer artists. YGB's mission as a collective is to promote love and healing through sharing art in the Portland community and it ripples across the airways through songs like these. 
Rich Jones "Duffle"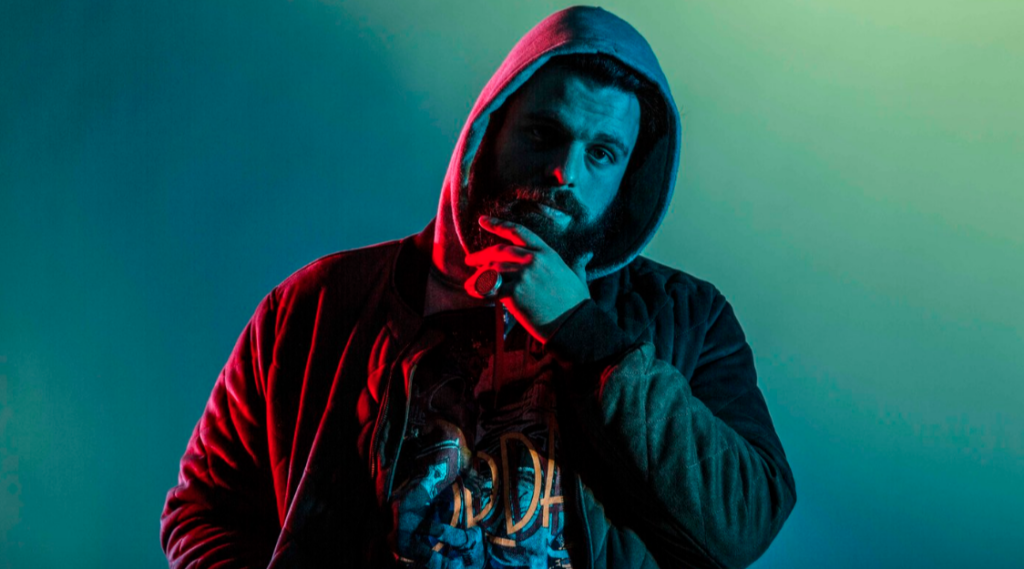 Rich Jones didn't rest after releasing his 2017 EP, Light Work. Instead, he took the action to an entirely new level by creating the music video for "Duffle" alongside a star-studded, Chicago based cast and crew. Directed by brother duo Stripmall and produced by Vapor Eyes, the video is modeled after a British Heist film, following the main character, The Bag, as it is passed between mischievous hands. The short flick features the exceptional acting of hip hop artists Ric Wilson, OSA North, and Joey Price, and of course the spirited lyricism of Rich Jones. The song itself centers on the rush of competition as it tells the story of a narrator who outruns, outsmarts, and one-ups his competition in any circumstance—all with a little help from his friends. "Duffle" is not only a catchy and exhilarating tune, but it also proves just how badass artists of Chicago are when they work together. The "Duffle" mini flick was released July 11th—and was the first video released from the EP—but in the between all the drama of "Duffle" each artist has been working on giving their fans new music, including Rich Jones' Tour Hits Album, Ric Wilson's BANBA EP, Joey Price's The Fame EP, and OSA North's feature on Snow 4's track, Houdini.
Julian Bell "Red Love"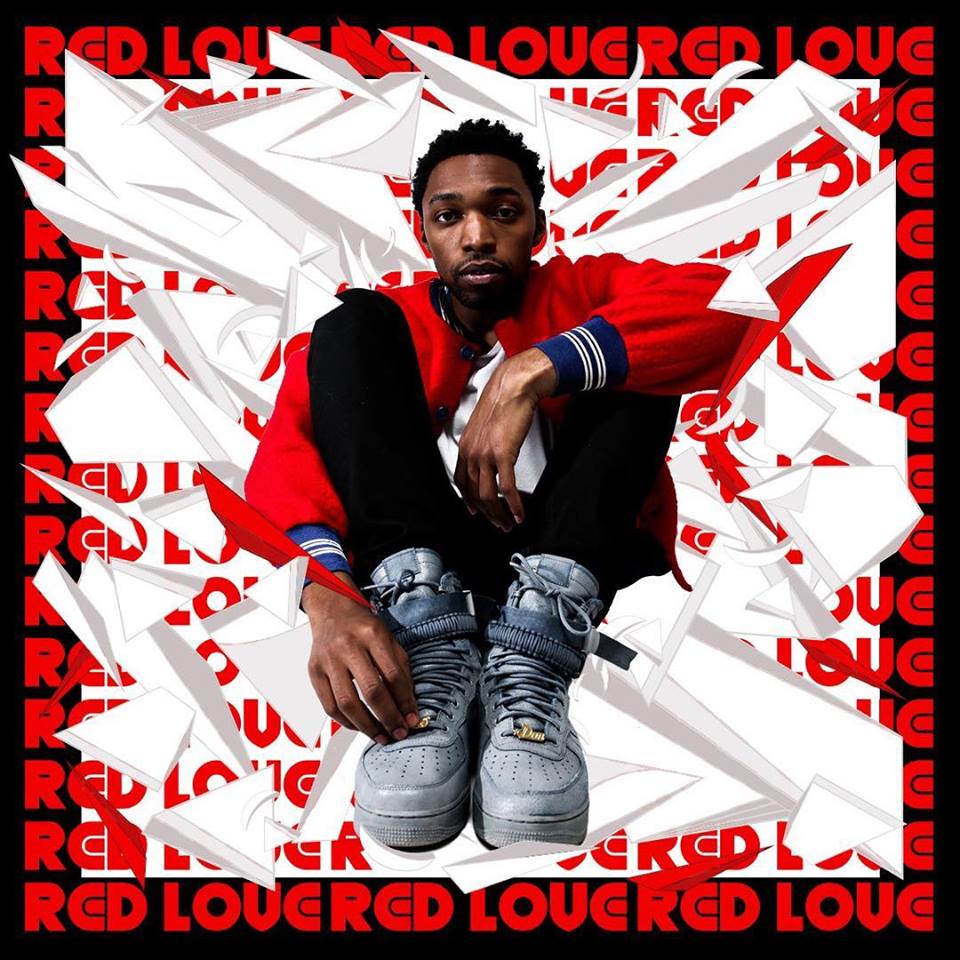 Julian Bell is a singer, songwriter, and producer born and bred in the DC area, now currently residing in Los Angeles. He's well recognized for his songwriting contributions from artists like Smino, KYLE, Rejjie Snow, and many others. Julian now shifts his focus onto his own path with his latest video release, "Red Love." The song starts off with a sleek kick-drum pattern attached by a groovy & thick bassline, accompanied by Julian's dreamy vocals. In the video, we see Julian transplanted on a remote location, encircled by nothing but the natural canyons that surround him. Oh, and his trusted guitar, he has that, too. The translucent visuals in the music video mirror that of the song itself; Bell pulls his audience in with this very powerful vocal range that stretches into the realm of modern psychedelic music that grew popular in the 1970s. Peep the video below, and be on the lookout for his upcoming project entitled Rough Draft.
Lili K "Best Friend"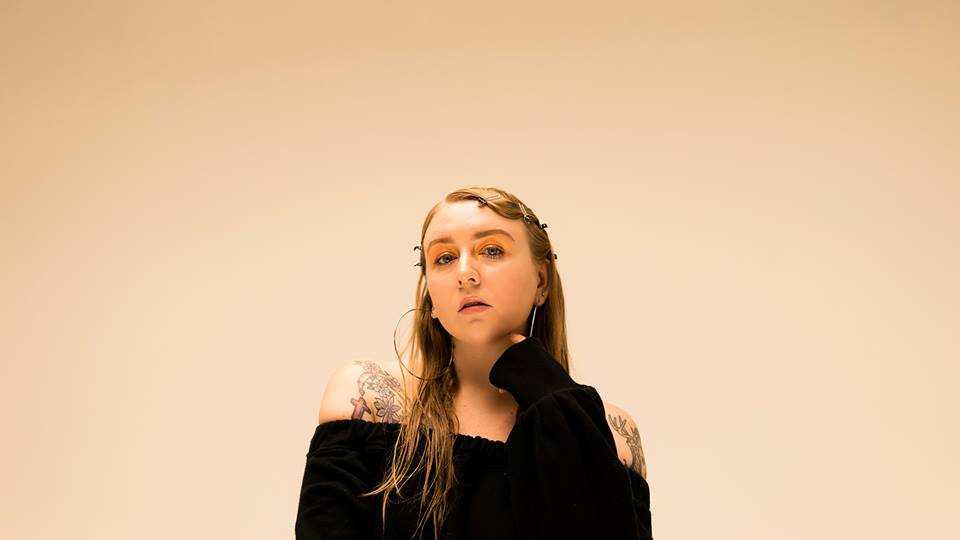 Lili K is back after some years with a new song —a breathy and upbeat jazzy release titled"Best Friend." After taking a hiatus to focus on her next full length album Planet of Flowers with her band, scoring a little spotlight on Empire as a backup singer, and running with the momentum from her last release "Magic," an empowering song for women in 2017, Lili K has been a busy woman behind the scenes. In the new track she sings about losing touch with someone you used to share many moments with, and remembering the good times and the love that still remains. This could also be said of the singer herself with her music. Although she stepped away for awhile, fans haven't forgotten Lili K, who the Chicago Reader named Best New Jazz Singer in 2015. The horns layered with her smooth scat and lilting lyrics are friendly to the ear. Music has a way of stirring up your senses, and like smell, touch or taste, can erupt a flood of memories. Fans haven't forgotten about Lili, and she certainly hasn't lost touch with her signature and soulful sound.
Our purpose is to enhance your musical knowledge with some of the dopest music that's been buzzing through our ears at the AMFM Lab. So whether you're riding your bike out through the neighborhood, or you're waiting to hop on the Pink Line, here's some jawns to keep y'all flowing through the week.
Contributing Writers: KC Esper, Alyssa Travis, Abel Araya, Ciera Mckissick
---