There's something about summer that makes music all the more worthwhile. Whether you're beach bumming with a bluetooth, running with headphones or bumpin around in your car with the windows down, summer is all about the jams. This week we are bringing you the heat just in time for your Fourth of July BBQ. We've got another itis for you other than the food kind with Solo Sam's newest release, some solid gold from Mr. Jackson, a lil shea butter from Matt Muse, sexy and sultry vibes from Boomscat and time well spent with Clew & Prov.
Solo Sam "ITIS" EP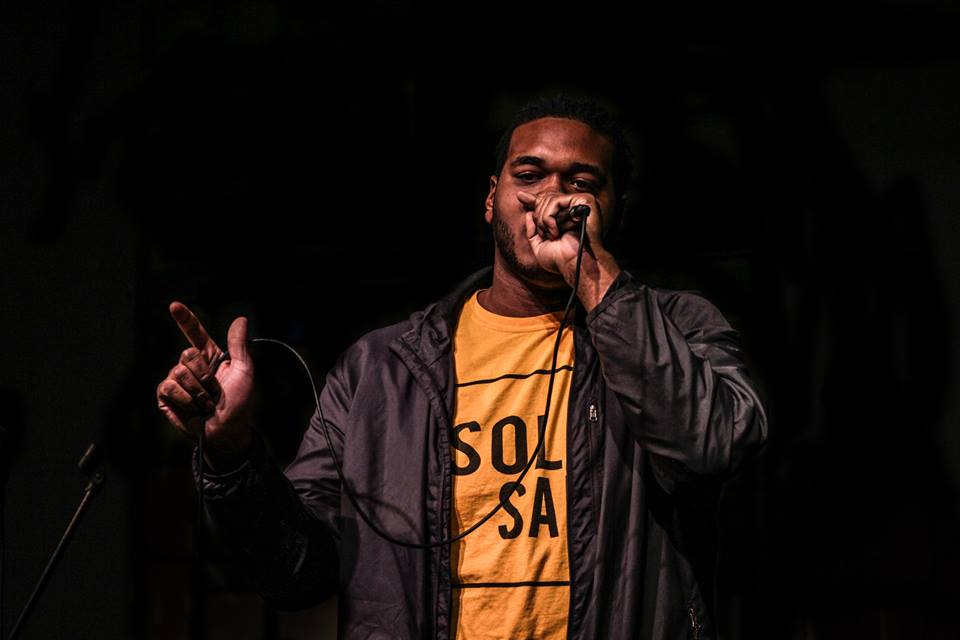 The fluctuating temperatures in Chicago reminds us of the constant ups and downs this city endures. SoloSam, a Chicago native released his EP Itist. The album encompasses seven songs with one feature from Matsu. The first point of entry to the project is the album cover. The cover displays uneaten burgers, french fries placed sporadically about, a 40 oz., weed, and some MPC's. The cover alludes to the duality of the album; though existing in a world where taxes are catching up and people are overworked life is beautiful and hopeful. Among the fast food, condoms, and the Holy Bible, these two beat machines shine through.
Nowadays, the artist has immense power over their work with streaming services and electronic software, or even social media. With such platforms it is affirming, yet imperative that a community we are witnessing someone use such tools to tell stories of joy, hope, hard work, and pain. SoloSam taps into a feeling of honesty within his audience. Musically the energy is so upbeat and fast. Just six months ago SoloSam released the video to the 6th song on the project "Fast," which he wrote, directed and produced. "Fast" and many of the records on the album have hints of black history and big ups veterans within Rap music.
SoloSam's narration of his truths and vision are wrapped up in the project's hard hitting drums and his lyrics of journey. The beginning chords on "Breezin' & Coolin'," the second song on the album, fosters a progression of a laid-back beat which then evolves into a heavy bounce beat. Automatically the song can be envisioned playing along a drive down Lakeshore with your friends or even chilling smoking a lil somethin. The last song, "The Come Up" sums up SoloSam's ultimate purpose, to continue to use music as a means for opportunity. SoloSam's contributions to Hip Hop as an emcee and as a storyteller is important to see in the city and amongst black art.  
Mr. Jackson "The Golden Treatment"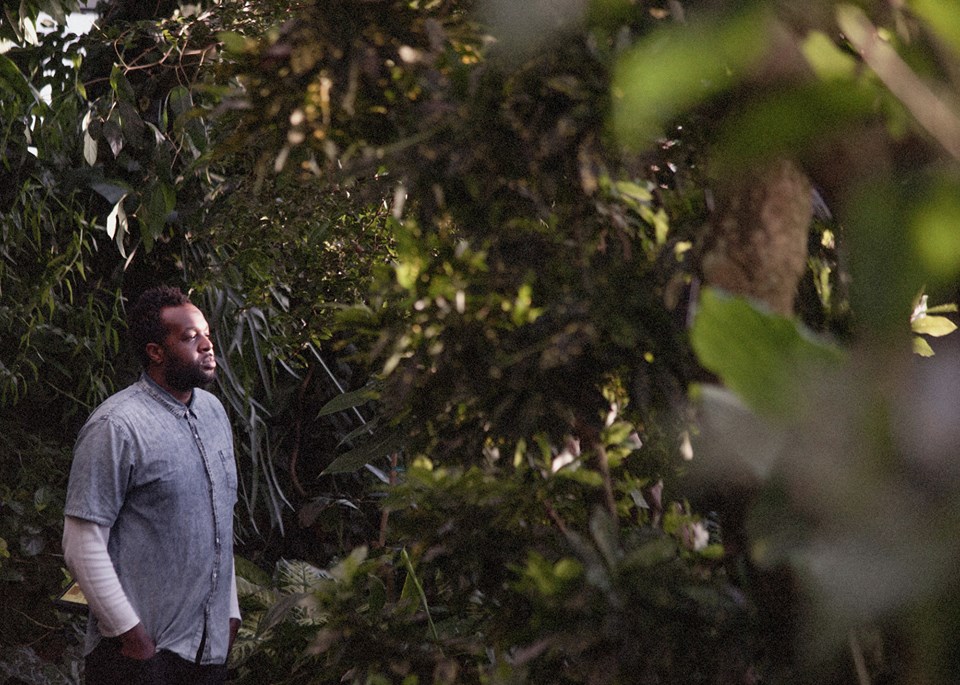 Ethan Jackson, most commonly known as Mr. Jackson, local Madison artist, made his musical debut with his EP The Golden Hour Groove Session, in 2014. Mr. Jackson showcases his midas touch on his single, The Golden Treatment with a fresh remixing of old soul genres. The single's neon sound is comprised of  a pure and pleasant funky R&B House beat. 
The video is also a bit funky, and smooth like the honey dripping from the pot onto inanimate objects, in an avant garde and mysterious fashion. Mr. Jackson doesn't make an appearance in the video; however his voice reigns over the imagery and beats. His airy Rick James vocals laid over bubbly synth, makes for the perfect late-night summer joyride track.
Clew & Prov "Time"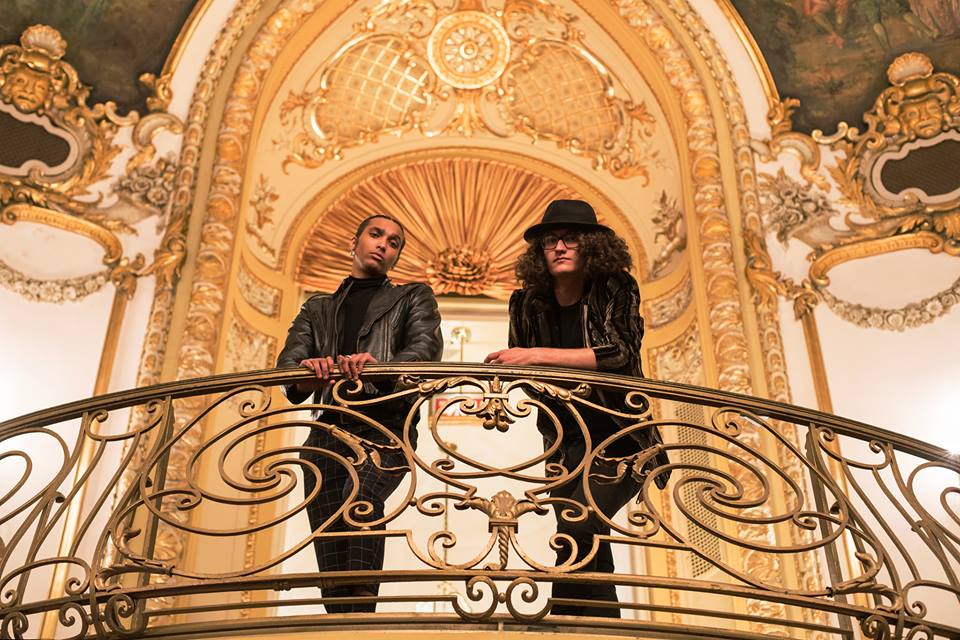 Clew & Prov's newest single "Time" lays out how tricky time can be—not having enough of it, having too much of it, wanting to reverse it, being in it, being out of it. But, despite constantly chasing the ticking clock, Clew & Prov made sure to drop this song not a moment too late, and right in time for summer.
The Chicago duo took a sabbatical to write and create new, independent music since debuting their last single "Tarzan" in 2016. "Time" not only reflects the duo's meticulous energy, but also embodies so much of what listeners crave from summertime tunes—it's playful, it's thoughtful, it's relatable, and it's incredibly catchy.
Compared to "Tarzan," "Time" is less about electronic sound and more about soul. The blending of funky electronic beats and classic, jazzy horn instrumentals makes this song hard not to dance to. While the beats are outrageously groovy, the lyrics play with the sound to tell a nostalgic story of summer love and loss. The slower piano chords, blues trumpet, and vocals at the beginning of "Time" set up the rest of the story for its climactic, feel-good epilogue. From beginning to end, the duo encourages their listeners not to dwell so deeply on something we can't control; and instead, just go with the flow. After all, the unpredictability of time and love is what makes life so exciting.
BOOMscat "Hands"

If you can't wait til cuffing season for another hypnotizing R&B jam, we got you. "The Peace & Body Roll Duo BOOMscat" has a steamy lullaby from their debut EP The West Wing Project  that is sure to keep your hands all over your bae(s). This track has a very direct and unapologetic mood full of confidence and desire.

BOOMscat is formed by two black DC-based artists with the recipe to set your soul on fire. Keyboardist/drummer/producer, Asha Santee is the "BOOM" and vocalist/songwriter Jennifer Patience Rowe is the "scat". These two will make you sway up and down the scales of their music and keep you entranced in smooth, full melodies. If it sounds like you need more BOOMscat in your life you can also check out their latest release titled "No Lifejacket"
Instagram may have snatched those Pride hashtags, but the music video for this song will have you keeping that #pride energy til next June. The visual for this sensual keyboard melody features a variety of queer lovers sharing their bodies with each other to mirror the lyrics of the song. These real bodies and real lyrics will make you wanna get real close… right now. Peep the video below.
https://www.youtube.com/watch?v=e76TBg3vss0
Matt Muse feat. Shawnee Dez "Shea Butter Baby"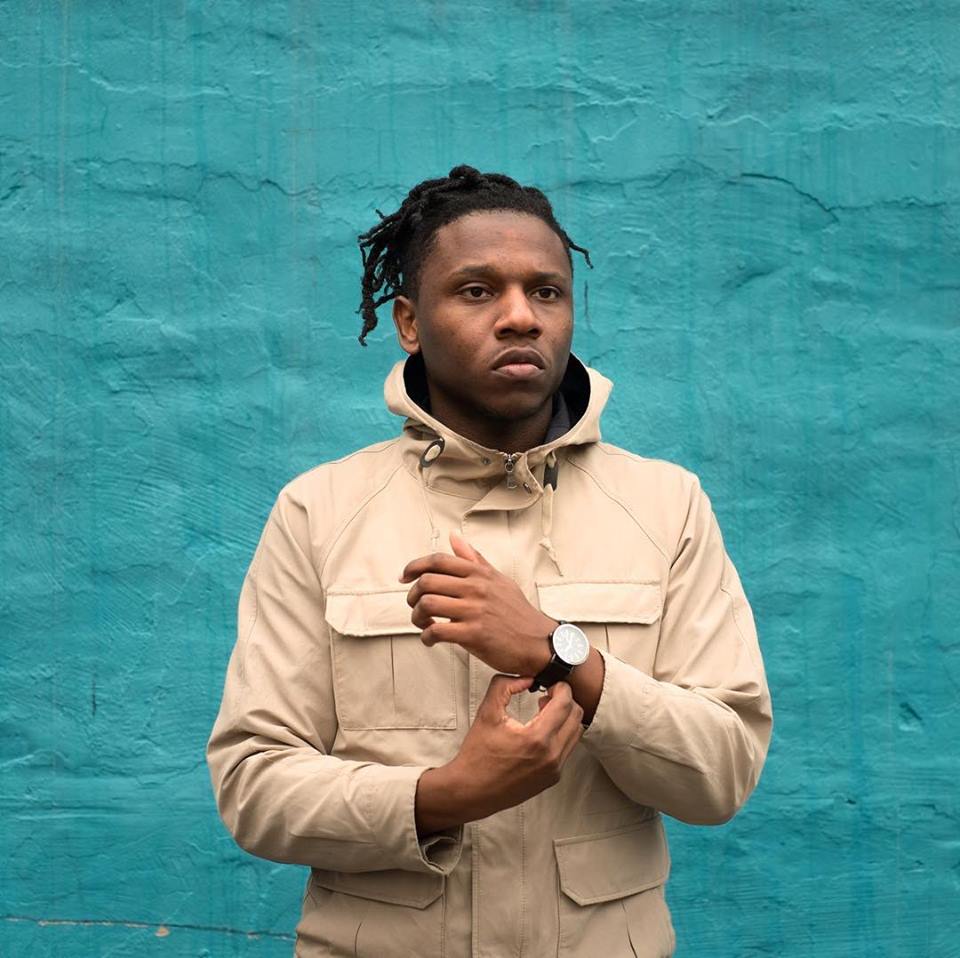 Matt Muse, with his soothing voice and rhythmic sounds allows his hypnotic lyrics to resonate with the black and brown women of our community, titling his recent single, "Shea Butter," off of his forthcoming EP Nappy Talk. Black identity is beautifully presented and allows people of color to acknowledge and appreciate their own selves through his rhymes and production by Timmy V. It comes off as a love letter to black women — "put it on your skin, let it seep in and the color won't fade even in the deep end."
Muse delivers a melody that will stick even long after you have heard it! It gives power and courage to black and brown women who may have thought differently about the color of their skin. Muse welcomes and admires that beauty that may not often be seen due to society's standards of what beauty is supposed to look like. If you are looking for a record to vibe out to with a group of friends or even on your own, give this Chicago Native a listen!
Our purpose is to enhance your musical knowledge with some of the dopest music that's been buzzing through our ears at the AMFM Lab. So whether you're riding your bike out through the neighborhood, or you're waiting to hop on the Pink Line, here's some jawns to keep y'all flowing through the week. 
Contributing Writers: Lela Gaye, Alyssa Travis, KC Esper, Richie Parks, Tahirah Ali
---